• Children cry for help after Olosan station transferred their mother to Anambra
A young girl (name withheld) has narrated how her father, Mr. Sunday Vincent Ezeobi, aggressively dehumanised and physically abused her mother, Mrs. Maureen Ezeobi in their about 22 years of marriage in Greenfield Estate, Mushin area of Lagos.
He was also said to have arrested Maureen at Olosan police station and transferred her to Anambra police state CID till date.
The young girl, who is in disarray, currently cries for help to unravel the whereabouts of her mother and help to return her to them while mentioning how her father allegedly stripped her naked in public in Lagos.
In her cry for help on Friday morning, she accused her father of beating her mum to pulp which led to miscarriages twice, an aggression he comfortably transfers to his daughters.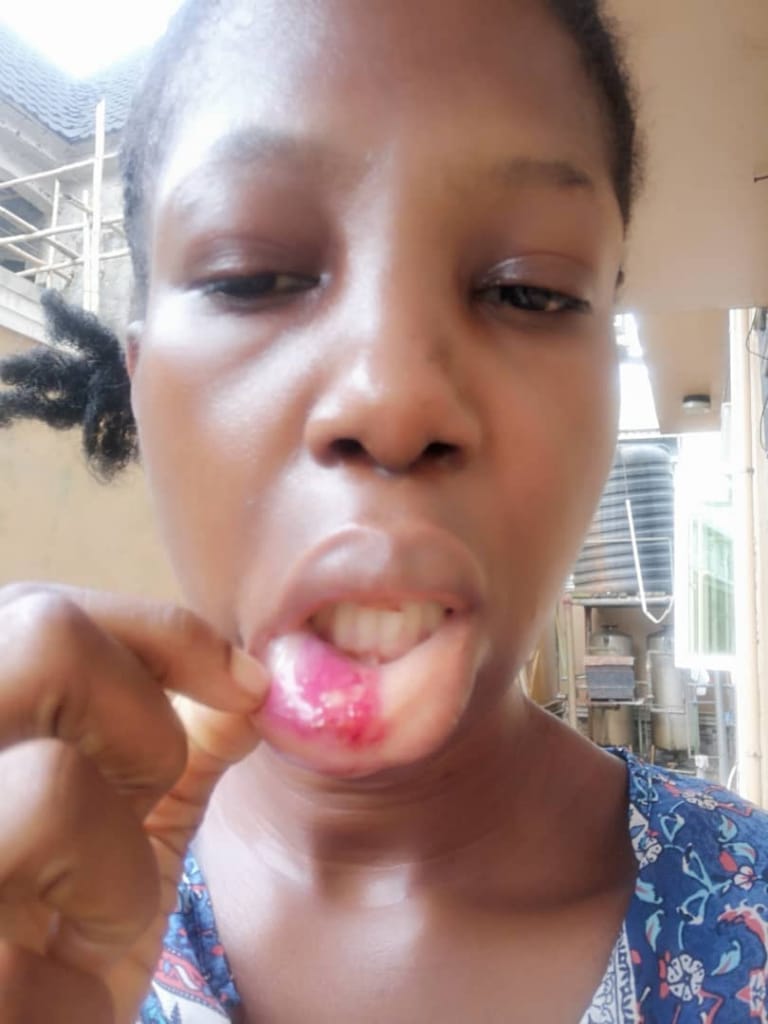 In the words of the young girl, "My father, Mr. Sunday Vincent Ezeobi has been beating my mother, Mrs. Maureen Ezeobi for the 22 years of their marriage."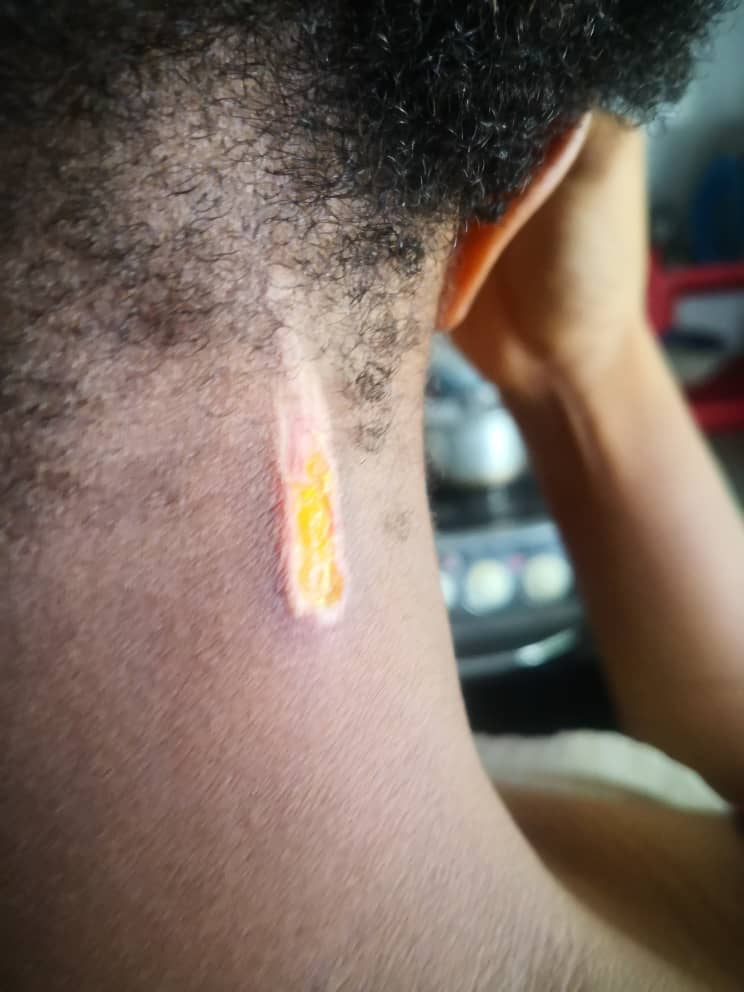 "He brutally beats her anywhere he deems fit. He would pull her by the hair and grab her down the stairs. He would lock her out of the house to sleep on the streets for days. He has beaten her into miscarriage twice. Even his apprentice beats her in front of him," she decried.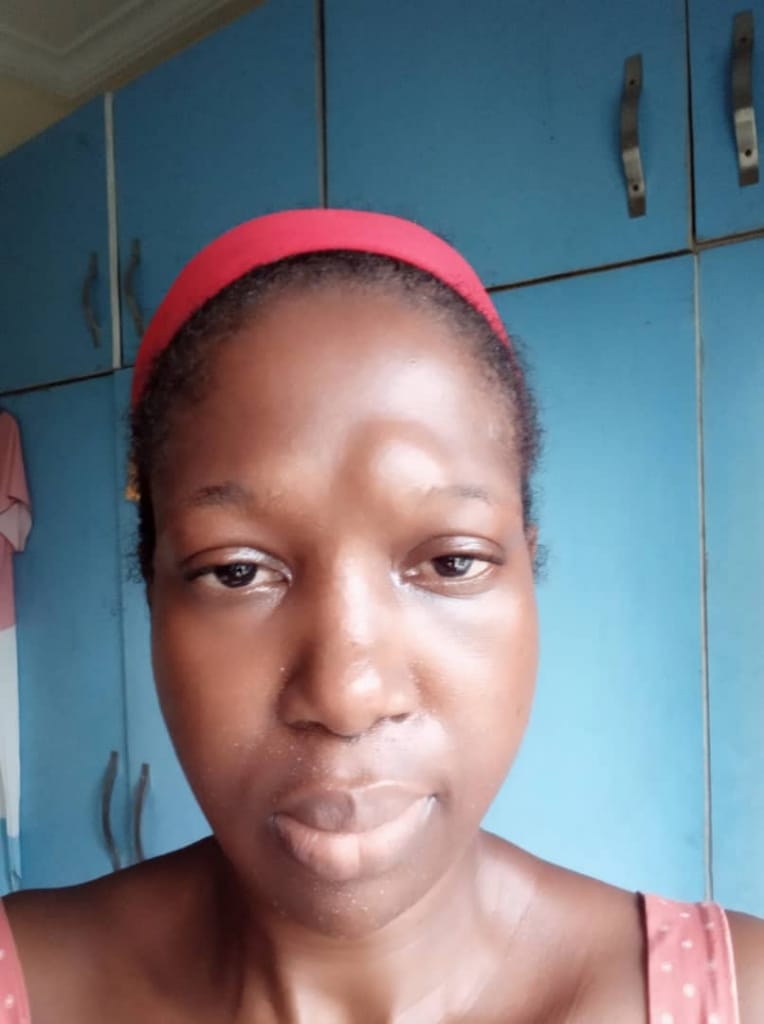 Not satisfied with using their mother as his punching bag, he turned his vulnerable daughters into same to further exercise his masculine prowess. "He has also beaten my sister and on several occasions."
On Tuesday March 24 this year, the father, Mr Ezeobi was alleged to have battered his daughter with a fan belt, stripped her naked and tossed her out of the house in her natural form as an adult by 10:30pm till date.
She recounted how till date she is outside after the humiliation and unabsorbed shame.
"The Greenfield Estate management where we live can testify, as they called the police to arrest him after witnessing his brutality towards my mother and my sister.
"My mother further reported to the office of the public defender and Panti police station, Yaba, Lagos. Nothing has been done till now. My father promised to deal with my mother, my sister as well as I," the distraught daughter continued.
She called desperately for help from the claws of her deranged father. "He said and I quote 'My money will get me anything in Nigeria so no one can save you'. Please, I am calling on good spirited individuals in Nigeria, lawmakers, public defenders, police, government officials, ministries of women affairs to grant Justice to my poor mother whom my father has now arrested under false accusations in Olosan police station, Olumorokun street near Ojowoye market, Mushin."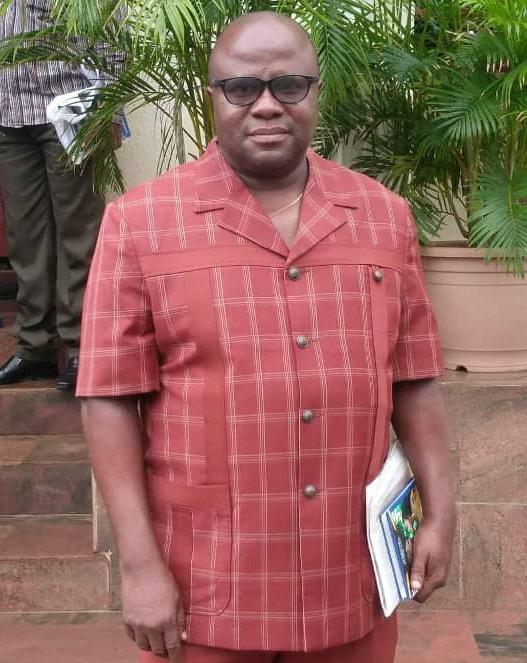 She is being held without evidence, the young girl lamented, and they have transferred her to State CID, Anambra state for unclear reasons. "We really need your help!"
Follow us on social media