The identity and face of man who brutally stabbed his wife, Olamide Alli, to death before committing suicide in Victoria Estate Lekki, Lagos has been revealed as Chris Ndukwe, also known as Femi.
Chris, who was popularly called Femi, was said to have questioned his wife on the paternity of their second child after a mandatory DNA test they took for their Canadian visa showed that he was not the father.
Consequently, Chris was said to have viciously murdered his wife with kitchen knives by stabbing her multiple times before gulping sniper.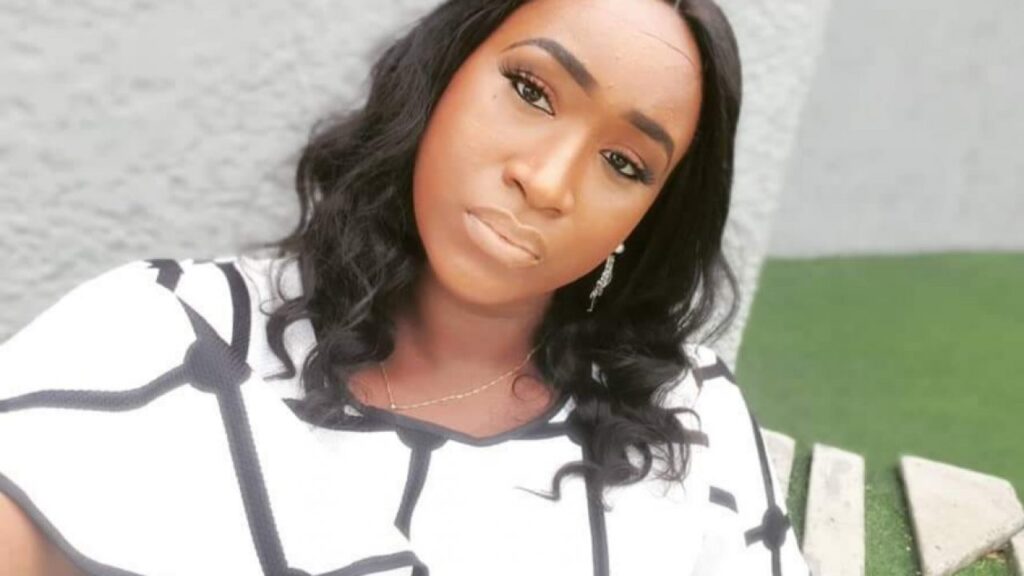 According to sources, Chris allegedly tied Olamide's hands, taped her mouth, then uprooted her braids with pliers before allegedly stabbing her violently in the eyes then about 11 times all over her body, then killed himself.
Follow us on social media