In continuation of the JAF Ikeja Federal Constituency Empowerment Project, the member of the House of Representatives for Ikeja Federal Constituency, James Faleke, has trained 200 people in fish farming.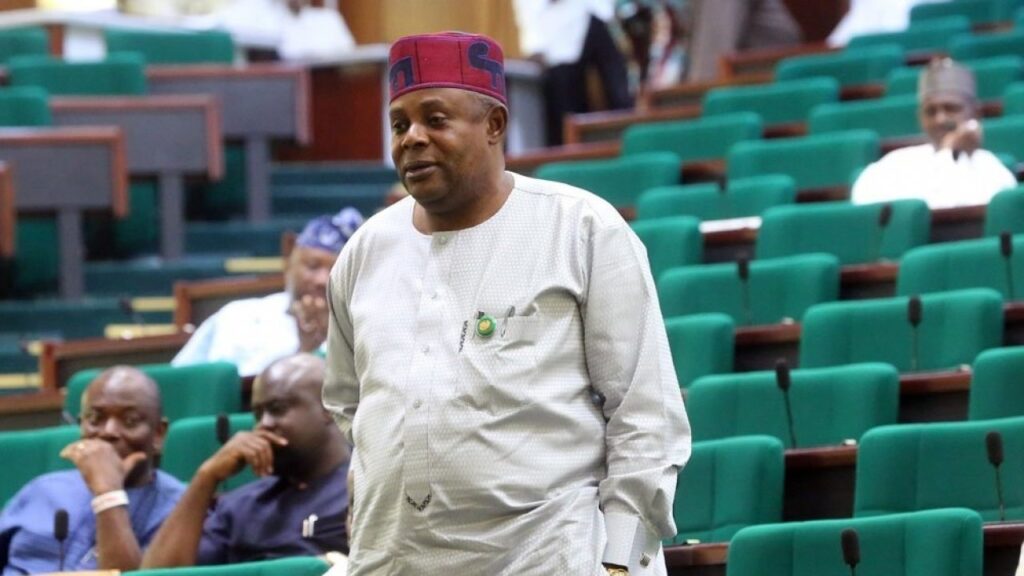 The two-day training was organised by the Nigerian Institute for Oceanography and Marine Research (NIOMR) from Monday November 23 to 24 this year at the Ikeja Local Government Auditorium.
The beneficiaries – which comprised graduates, undergraduates, other youth categories and women – were selected from the 18 wards of Ikeja constituency.
While addressing the media, Faleke said the biggest problem they have is unemployment, describing it as high in the country.
He added, "Year in year out we churn out graduates, some good qualities and some not too good. Whether we like it or not those graduates go back into the society, and most are unable to do anything meaningful.
"In addition to that, you noticed that most of our graduates are not technically based. Their certification could be in form of history, economics, geography and all the rest."
The lawmaker noted that all they are seeking for is federal government's employment. "I have a file in my office of over 3000 curriculum vitae, out of which I was only able to do 93 and it grows every day."
Faleke, however, said he realised that the only way out is to do training in other vocational sectors where they can earn sufficiently for themselves, and possibly employ others.
"So after the training, we give a token of N80,000 to each participant as take-off grant.
He reminded the media, "If you recall, I moved a motion at the floor of the National Assembly that the FG should look at the opportunity of seeking loans for all our moribund industries, and to nominate government officials to oversee the management until the loans are paid back."
Follow us on social media