The China Civil Engineering Construction Company (CCECC), the contractor handling the construction of Lagos-Ibadan rail line, has said that it has linked the rail tracks to Apapa port in Lagos.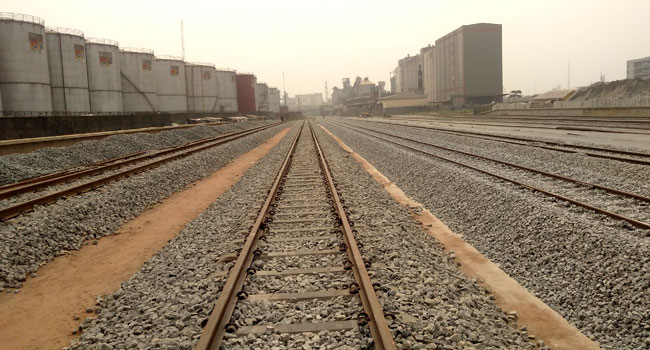 The construction company tweeted, yesterday, that the connection was achieved on January 25 "with the successful pouring of the last 25-meter monolithic track bed superstructure of Apapa Port Break Bulk Line.
"The Apapa Port Spur Line of Lagos-Ibadan Railway starts from the Mobolaji Johnson Station, Ebute Metta and extends southward to Apapa Port, with a total length of 8.72km.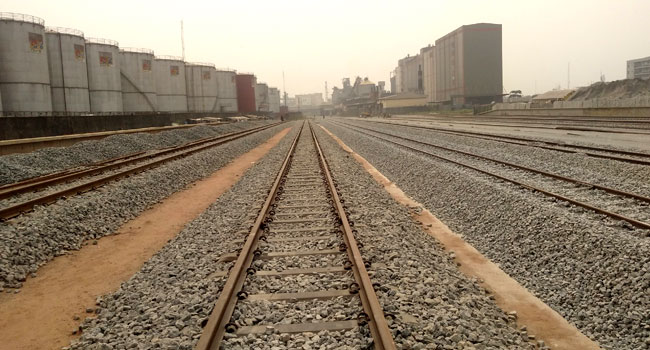 "As a crucial channel linking the main line of the Lagos-Ibadan Railway to the port, it has become an important transportation passage for the import and export of goods and now serves as a significant guarantee with regards to the comprehensive operational efficiency of the Railway."
It further explained that "The Apapa Port Spur Line, passing through the old town of Lagos, was an extremely tough nut to crack because of its dense underground pipelines, high underground water level, complex geological conditions and numerous ground constructions."
The linking of the 156km Lagos-Ibadan standard gauge rail line to Apapa is expected to ease perennial congestion at the nation's seaport.
Follow us on social media