The Technical Director, Nigerian Conservation Foundation (NCF), Dr. Joseph Onoja, has joined other world leaders in conservation to highlight and promote biodiversity as solution to curbing the COVID-19 pandemic at the webinar conference in Lagos.
The experts highlighted this at the webinar the Department of Zoology, University of Lagos (UNILAG) organised on Friday May 22 to commemorate the International Day of Biodiversity (IDB) 2020 with the theme, "Our Solutions are in Nature".
In his lecture titled "The Role of Wildlife to a Pandemic: potentials and challenges", Onoja said that wildlife (plants and animals) are an integral part of the existence of humans, and nature has created a balance for the enjoyment and overall wellbeing of humans.
"However, humans in their 'wisdom' have interrupted and disrupted that balance. This disruptions have come with its attendant consequences (Pandemics, floods, heat wave, sea surge among others)," he bemoaned.
The technical director further proposed a four cardinal nature-based solutions to the identified challenges. They are: sanitation, flood prevention, regulation, and pest management.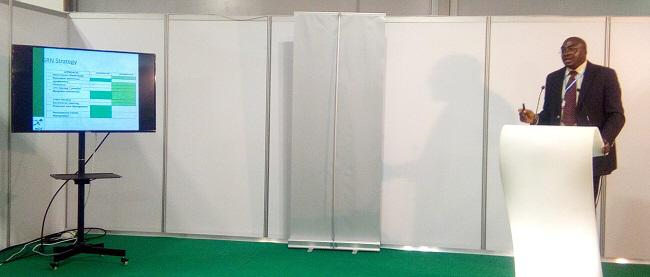 According to him, wildlife have been placed to prevent such pandemics in the first place. "But since we have found ourselves in this situation, wildlife will also be the solution".
Participants at the webinar included: Department of Environmental Health Science, University of California, USA, Dr. Kevin Njabo; the CEO, Foundation for Nature Conservation, India, Dr Anil Kumar; and the HOD, Department of Zoology, UNILAG, Prof. J. K. Saliu, among others.
Follow us on social media