In line with its bid to curb rising gender-based abuse, the Lagos State Government has Kickstarts a Virtual Referral and Response Service to help victims receive immediate support and response.
The wife of the governor, Dr. Ibijoke Sanwo-Olu, stated this on Thursday at the inauguration of the Virtual Referral and Response Services in Alausa, Ikeja, where she described the system as a timely intervention.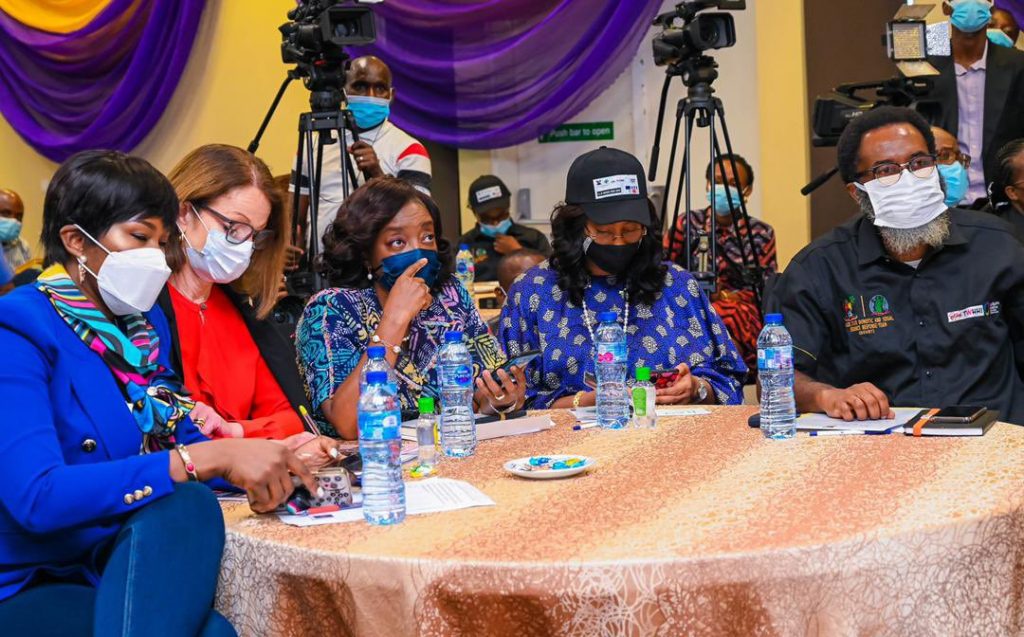 "The Virtual Referral system is particularly a right step in the right direction. It is long overdue and a timely intervention. It is designed to move with the times as it relates to leveraging on technology for providing prompt and necessary services to survivors of sexual and gender-based crimes," she stated.
Mrs. Sanwo-Olu stated that the virtual response service would provide help for victims of sexual violence, which surged during the coronavirus pandemic.
"The lockdown necessitated by the pandemic and its connected drawback brought about a spread in cases of rape and other forms of sexual and gender-based crimes. In rising to the challenge, the Lagos State Government has been putting several measures in place through multi-sectoral stakeholders' initiatives, led by my office in collaboration with vibrant ministries, departments and agencies," she said.
Follow us on social media