The Lagos State government, yesterday, has inaugurated a technical advisory committee as part of plans for bidding for Green Climate Fund (GCF).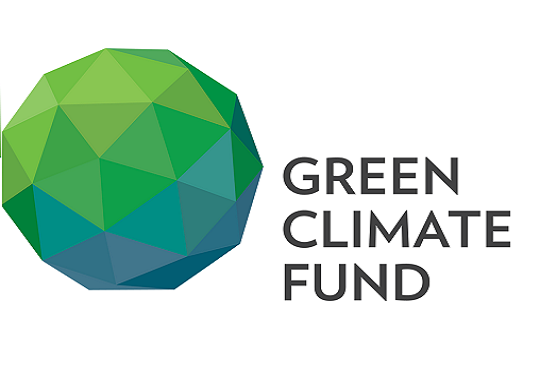 The Fund is expected to aid in finding lasting and sustainable solutions to the challenges facing the water sector in the state.
The state's Commissioner for the Environment and Water Resources, Mr. Tunji Bello, at the inauguration at Alausa, Ikeja, said the committee would develop a bid for Green Climate Fund (GCF) and is expected to work for six months from the date of inauguration.
Bello said the advisory committee was expected to develop priority projects for investment in water, sanitation, drainage, flood defence and power sectors.
According to him, the committee is to engage with relevant stakeholders in the state and Federal Government to generate support always.
He emphasised that the committee would also seek early support and partnership from relevant GCF accredited organisations, such as the United Nations Development Programme (UNDP), African Development Bank, among others, when the need arises.
He also stressed that the initiative would aim to reduce the climate risk index in the state, reduce airborne and waterborne diseases, pollution and contamination of water resources with major gains to public health.
Earlier, Special Adviser on Drainage and Water Resources, Joe Igbokwe, charged the committee to work as a team and identify critical projects, stressing that the ministry is set to support the members to make the job easier.
In his response, Chairman of the committee and Permanent Secretary, Office of Drainage Services and Water Resources, Olalekan Shodeinde, an engineer, gave an assurance that the committee members would hit the ground running immediately and would also work hard to achieve the desired goals.
He said the government had been on the project for over a year with the purpose of showcasing Lagos State to the world, adding that the committee should ensure they appraise problems and proffer lasting solutions.
Follow us on social media