The Lagos State Government has signed a Memorandum of Understanding (MoU) with a German Development Agency (GIZ) on human capacity development, with a special focus on the youths for increased economic productivity.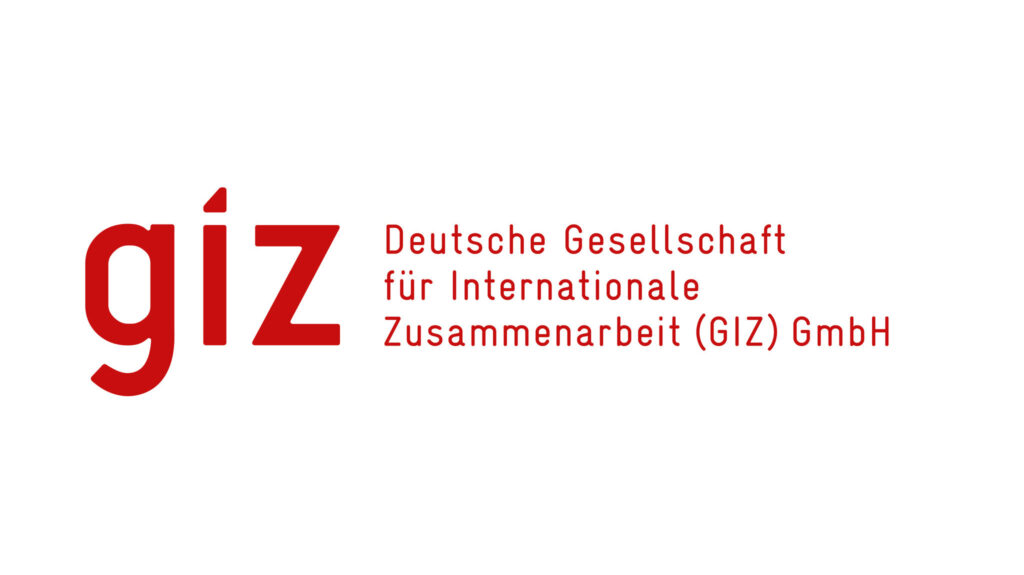 This was disclosed by the state government, and shared via it's Twitter handle on Sunday.
The MoU, which was signed by the Commissioner for Economic Planning and Budget, Sam Egube, and the Country Director, Nigeria & Ecowas, GIZ, Ina Hommers, aims to provide a viable skills development programme that would empower the young people for employment opportunities.
Egube said, "Beyond focusing on just the infrastructure development, we are focusing on training and developing human capacity as well as systems that make those things sustainable. This is the challenge in Lagos and we intend to pursue it with all our hearts."
The Commissioner expressed happiness at the new partnership, which would open up new ideas that would complement State policies and expand the capacity of government programmes towards improving the livelihood of the people.
The Consul-General, Federal Republic of Germany, Dr. Stefan Traumann, said that the partnership would support many youths and small businesses through the current difficult economic phase and help build for them something sustainable.
He said, "Lagos State is well known for its youth engagement initiatives, empowerment and social development and so this collaboration with GIZ makes perfect sense," adding that it came at a good time based on the negative impact of COVID-19 on the world economy.
Ina Hommers said the MoU was an excellent opportunity for strengthening the relationship, which had been built with the Lagos State Government on skills development as well as the creation of employment opportunities for the youths.
Follow us on social media