Emerging data from Nigeria Inter Bank Settlement (NIBSS) Instant Payment has shown that Lagos recorded the largest number of PoS transactions in the country, last year.
The report shows that Lagos accounted for about 70% of the total volume of PoS transactions in 2020. This represents a 100% growth in the volume of PoS transactions in the state as the volume of PoS transactions rose from 226 million in 2019 to over 453 million at the end of 2020.
In general, the total volume of transactions in the country rose by 50% to reach 655.7 million from 438.6 million in 2019. Similarly, the total transaction value grew by 48% to reach 4.7 trillion from 3.2 trillion in 2019.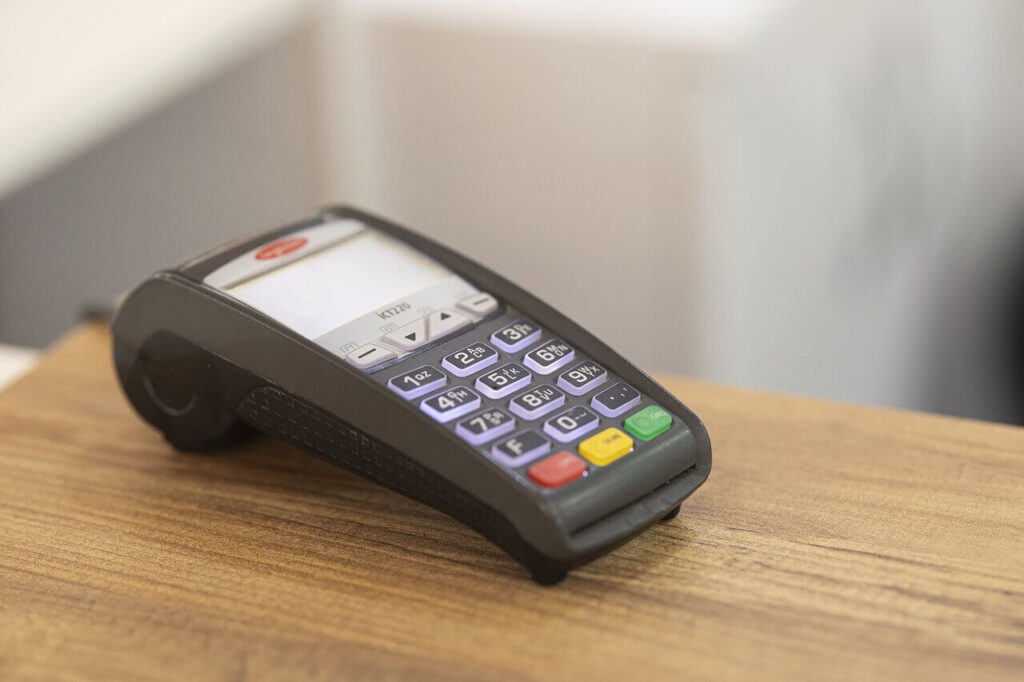 Abuja comes in at second place with a 4.9% contribution after completing over 32 million transactions during the year. Rivers follows closely at number 3 with a contribution of 4.7% after completing 31 million transactions in 2020.
Other states in the Top 5 PoS locations by volume include Oyo with a contribution of 2.6% (17.2 million) and Delta with a contribution of 2.5% (16.6 million).
At the bottom of the pile, the northern states of Zamfara (210, 069), Yobe (118, 609) and Kebbi (98,000) dominate the list with less than 1% of the total PoS volume.
Examining the numbers, the gap between the contribution of Lagos (69%) and the second-largest Abuja (4.9%) is incredibly huge. This points to the fact that a greater majority of POS users are concentrated in Lagos.
Similarly, Kebbi having just 98,000 transactions in 12 months shows that adoption is still low in the North.
Dare, a PoS user agrees, he explained that during his travels to the North he hardly found businesses that used PoS for payments.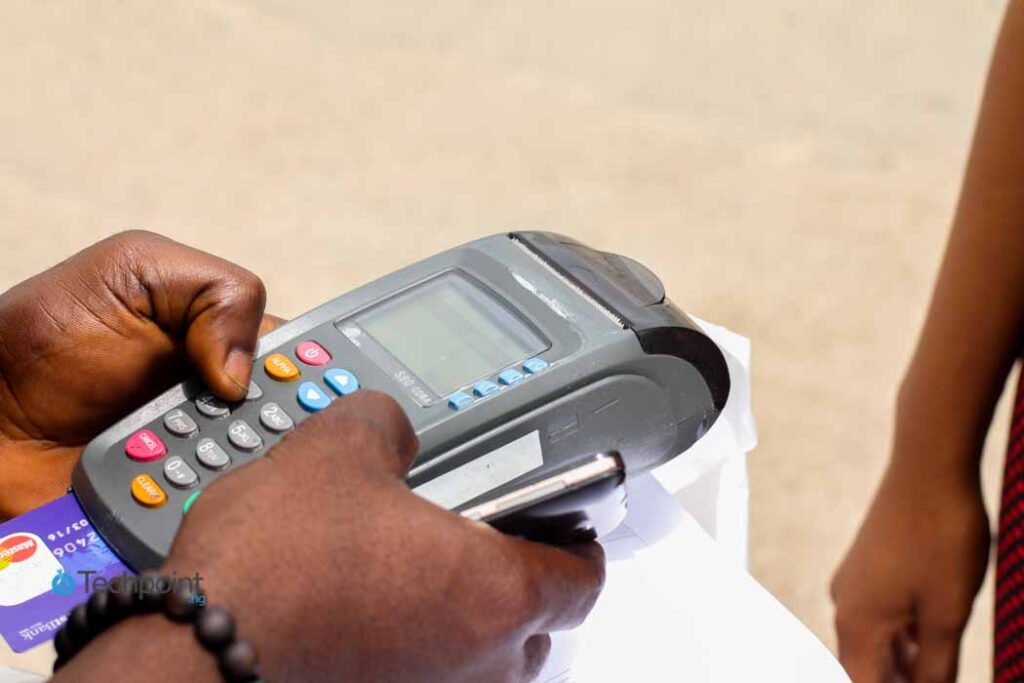 Another user, Pelumi in his opinion believes that the concentration in Lagos was because more retailers and business owners have PoS compared to other states.
"In Lagos, you see market women the sells tomatoes and pepper having PoS but in places like Birnin-Kebbi retails only have PoS when they sell goods that have high prices like clothes. Others know that majority of their customers are cash users so they are unconcerned,"
This, according to him is because retailers recognize that a significant number of their customers are cardholders and are leveraging that to sell more.
David, a tech expert doesn't totally agree. In his opinion, the high concentration of volume in Lagos is due to the high population of financially included people.
He explained that while a lot of retailers in Lagos use PoS, it is concentrated in urban locations like Lekki, VI, Ajah, Surulere and Yaba. He pointed out the deployment in other areas like Agege, Alimosho and Ajegunle won't be much.
"If Abuja and Port-Harcourt can have as much cardholding population as Lagos they will do the same PoS volume," he concluded.
The numbers give some validity to David's Analysis. Abuja has a population of 3.5 million compared to Oyo's 7.8 million, but in terms of PoS Volume Abuja did 15 million more transactions.
This could mean that Abuja has more cardholding population than Oyo.
Another reason, David gave for the Lagos boom is the increase in allied services that accept only PoS and the increase in PoS agents across the state especially due to the COVID-19 protocols.
He explained that the entrance of PoS issuing companies that are not banks and the increasingly terrible bank services leaves PoS as an alternative for Nigerians.
PoS deployment in the country has been on the increase in recent months. Many cardholders, previously cautious about digital banking have embraced it as the COVID-19 pandemic reduced cash demand and usage.
This increase has contributed to the incredible growth of PoS use in the last year but there are serious challenges affecting the system.
The Nigeria Interbank Settlement (NIBSS) data showed there are about 307,000 PoS machines in Nigeria. However, the majority of these PoS machines, which are fast being accepted by cardholders are not active. Only 167,000 of the PoS are active and most malfunction at the point of use.
Many retailers and customers have shared their frustrations with the use of PoS. Benard Osasogie, a Lagos-based Merchant said he stopped using PoS after the customers constantly complained about being debited even without approval on the device.
"I abandoned my PoS machine after several complications and issues. It was not a good experience for me, I even had to refund money to customers in some situations," he said.
Another challenge is that some merchants have continued to collect legal fees from cardholders who want to use their cards on PoS.
According to reports, some petrol stations, supermarkets and other business owners that deploy PoS machines for payment are still collecting the illegal N50 stamp duty.
Some customers have shunned PoS transactions due to charges. Data from NIBSS data showed that the volume of transaction via PoS dropped by 4.83 billion in one month during the stamp duty debacle (December 2019 to January 2020). Similarly, the value of PoS transaction drop N60 billion in January,
Although the CBN directed that the charge should be borne by merchants, not PoS users, there has not been any enforcement. This has allowed merchants to secretly add the fee to the cost of goods.
Follow us on social media