Tributes and comments are beginning to flow as
Queen Elizabeth II died at the age of 96 at Balmoral Castle surrounded by her family.
Below are pictures of the last public images of the Queen, taken two days before her death at her Scottish home on 6 September 2022.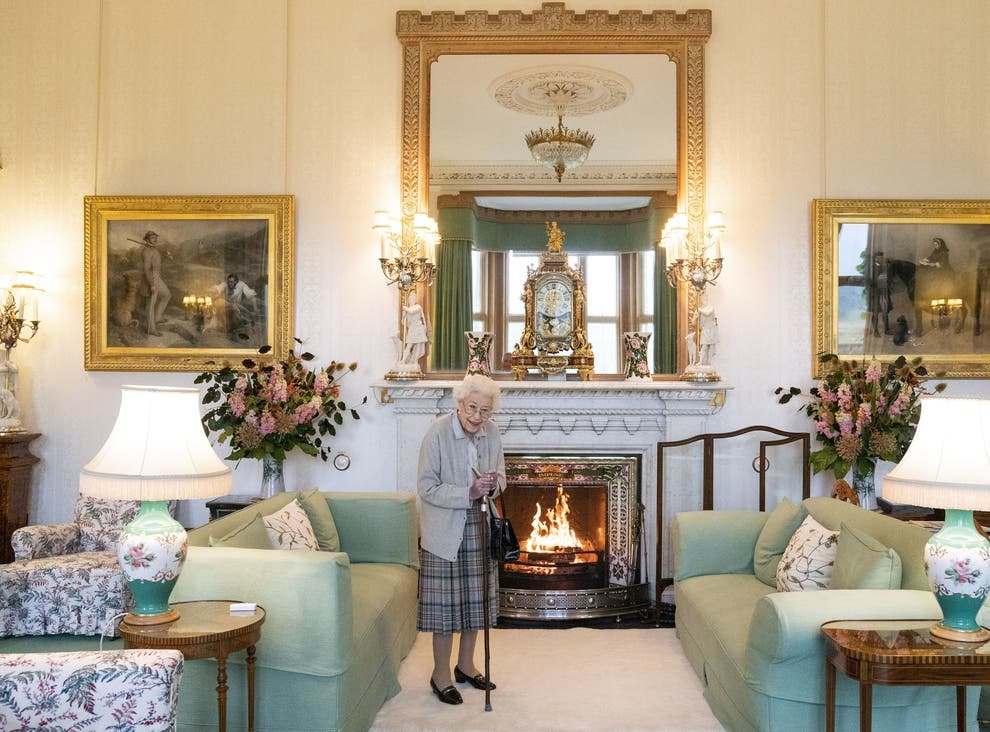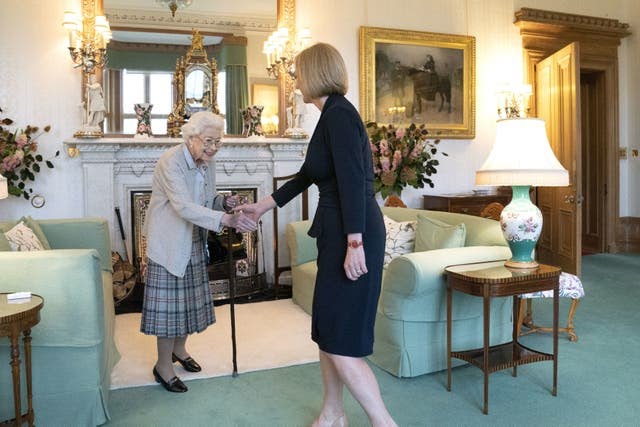 It was taken by PA photographer Jane Barlow, who was chosen to record the moment the queen appointed the fifteenth prime minster of her reign, Liz Truss.
Follow us on social media