Nigeria faces new difficulties in funding its N13.8 trillion 2021 budget, following a significant decline of its crude oil output by 14.08 percent in the first 10 months of 2020, data obtained from the Organisation of Petroleum Exporting Countries, (OPEC) has shown.
A breakdown showed that the nation produced an average of 1.5 million barrels per day, mb/d, (excluding Condensate) between January and October 2020, indicating a drop of 2.5 mb/d when compared to 1.7mb/d recorded in the corresponding period of 2019.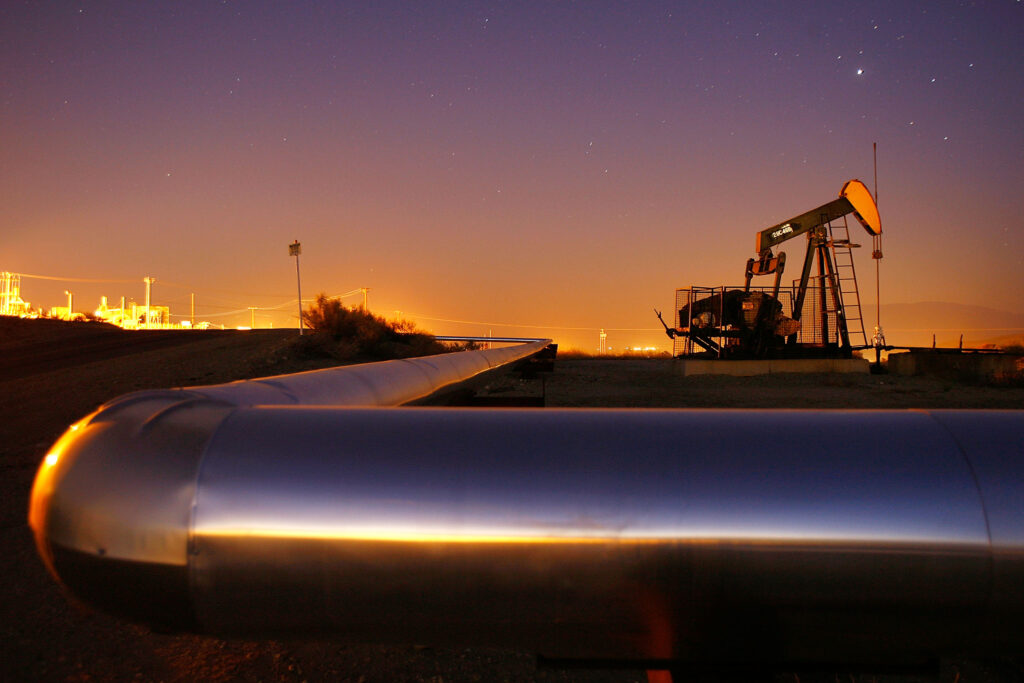 The dip in output has also been worsened by the prolonged lull in the international market, characterised by low prices of crudes, including Nigeria's Bonny Light, which demand has been affected because of the resurgence of Coronavirus pandemic in many nations, including China that accounts for one-third of the global oil demand growth.
For instance, in its latest monthly Market Report, yesterday, OPEC stated that the data were based on information obtained from official or direct sources.
However, when data obtained from secondary or unofficial sources were considered, OPEC put the nation's output at 1.4 mb/d.
This was even as the price of Bonny Light, Nigeria's premium oil grade hovered at $48 per barrel in the international market.
This means that the nation's 2021 budget, which was benchmarked on 1.86 mb/d, including condensate and $40 per barrel might be affected, considering that the nation's cost of oil production has been estimated at $30 per barrel.
'Weak Demand'
Nevertheless, the organisation, currently battling to achieve stability, noted that the global market was still haunted by weak demand.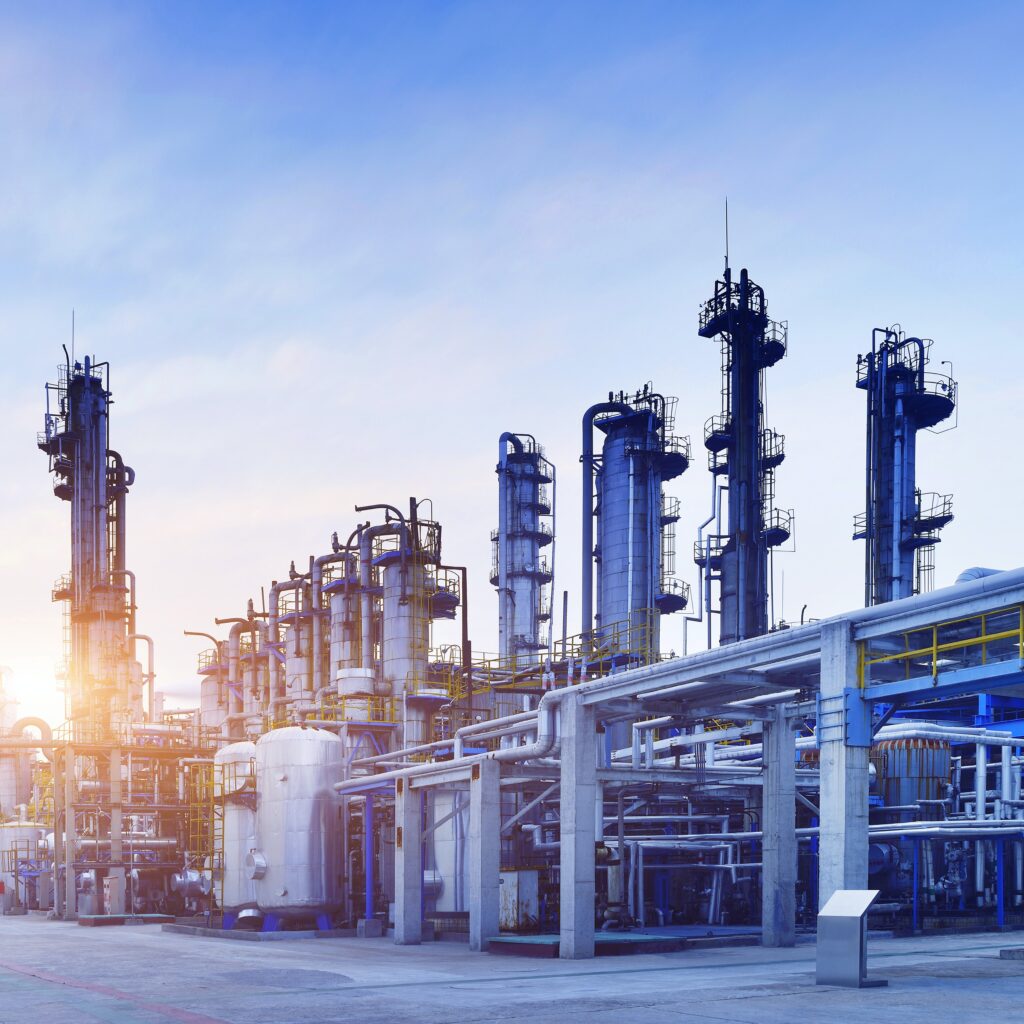 It stated: "World oil demand for 2020 is expected to decline by 9.77 mb/d, marginally lower than in last month's assessment. Weaker-than-expected data in the OECD in 3Q20, mainly due to lower transportation fuel demand in the US and OECD Europe, led to a downward revision of around 0.18 mb/d for the OECD group.
"However, this is mostly offset by an upward revision to the non-OECD, by 0.16 mb/d. Better-than-expected oil demand in China, amid a steady recovery across various economic sectors, and improving oil demand from India support this upward revision.
"Total oil demand is estimated to reach 89.99 mb/d in 2020. For 2021, world oil demand growth is revised lower by 0.35 mb/d, to growth of 5.90 mb/d.
"This is due to the uncertainty surrounding the impact of COVID-19 and the labour market on the OECD transportation fuel outlook for 1H21.
"Petrochemical feedstock and industrial fuels are forecast to gain momentum on the back of improving economic activities, with total oil demand projected to reach 96.89 mb/d in 2021."
'Supply'
On supply, it stated: "Non-OPEC liquids production in 2020 is revised down by 0.08 mb/d, m-o-m, contracting by 2.50 mb/d, to average 62.67 mb/d.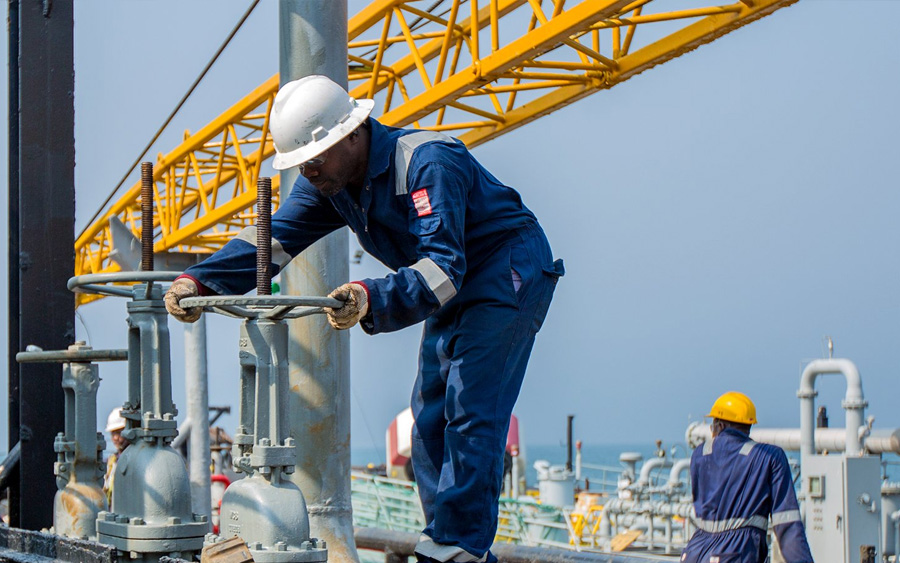 "This is mainly due to downward revisions in Brazil, the US, the UK and Norway, following lower-than-expected output in 4Q20, although partially offset by upward revisions to production in Russia and Canada.
"For the year, oil supply shows decline mainly in Russia, the US and Canada, while production in Norway, Brazil, China and Guyana is estimated to have grown."
It also added: "Non-OPEC supply for 2021 is adjusted down by 0.1 mb/d and is now forecast to grow by 0.85 mb/d to average 63.52 mb/d, mainly due to downward revisions in Russia's output.
"The US liquids supply forecast remains unchanged at 0.3 mb/d, while uncertainties persist. The main drivers for supply growth are expected to be the US, Canada, Brazil and Norway. OPEC N, Non-Gas Liquids, GLs in 2020 are estimated to decline by 0.1 mb/d y-o-y, and forecast to grow by 0.1 mb/d, year-on-year, y-o-y in 2021, to average 5.2 mb/d.
"OPEC crude oil production in November increased by 0.71 mb/d, month-on-month, m-o-m, to average 25.11 mb/d, according to secondary sources."
Follow us on social media