Following the success of their current locations at Victoria Island, Ikeja, & Amai (Delta State) respectively, Paelon Memorial Hospital, a multi-specialist hospital, has set up a new location at G13, Victoria Garden city shopping complex, VGC, Lagos, opened on the 31st of May 2021.
The new branch provides both primary and secondary healthcare services, modernized facilities to treat patients, immunization for both children and adults. In addition, an in-house pharmacy and laboratory has been made available in which drugs will be dispensed to patients internally and where tests are taken using sterile and state of the art equipment.
As part of its efforts to redefine and transform healthcare in Africa, this most recent expansion of the hospital's services to other areas of Lagos State is part of Paelon's long-standing mission to provide safe, timely, evidence based, patient centred & technology driven healthcare. The services at the VGC facility are provided Monday through Friday 9am-5pm and Saturday 10am-2pm.
Speaking on the launch of the VGC branch, Mrs Unoma Grant- COO, Paelon Hospital stated that "opening this branch in VGC is the first step in our plan to bring our unique brand of high quality, friendly, family healthcare that our patients have become accustomed to closer to them; And we promise to continue to get it right the first time every time."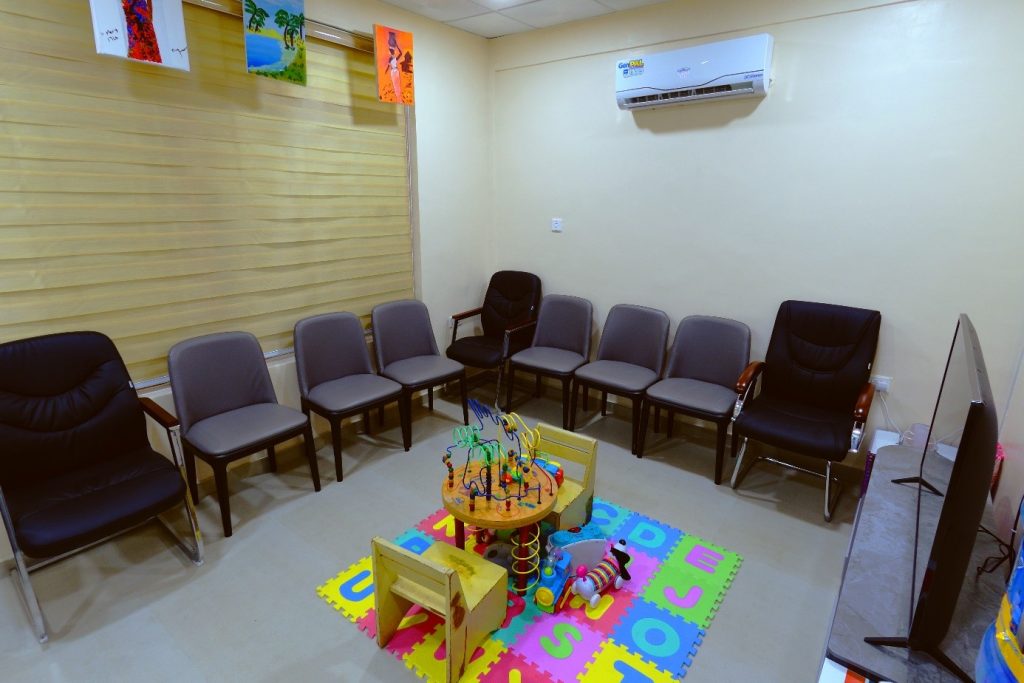 With an excellent track record over the last eleven years, Paelon Memorial Hospital earned the first Safe Care 5-star award in Africa in 2016 and again in 2020 for quality of care & quality improvement. The hospital recently received nominations as the Best Patient Centric Hospital at the Global Brands Magazine Awards 2021.
Established in April 2010, Paelon Memorial Hospital was set up in memory of Patricia Elozie Onyia – PAELON the 3rd and last child of the current Managing Director & Founding Partner, Dr. Ngozi Onyia.
Paelon is a guideline and protocol driven hospital focused on patient centred primary, secondary and tertiary health care services of the highest standard with integrity and are often sought out for honest, professional second opinions. The hospital boasts of a wide range of clientele including corporates, health insurance and out of pocket payers and a significant population of expatriate clients.
For more information and enquiries, visit www.paelonmemorial.com
Follow us on social media