Lucina Care Initiative has rescued a 13-year-old girl, Ronke Bamitefa, seen roaming the streets of Agege Motor Road Lagos on Thursday August 20 this year.
While the foundation is yet to reunite her with her guardians, who have reported her missing at the Alakara police Station, Ronke has been kept at the Alakara Juvenile Home where a formal complaint was made.
According to the NGO, they got an urgent call from a mandated staffer of the Lagos Waste Management Authority (LAWMA) of the adolescent.
While the guardians have turned up at the station to pick her, Ronke was said to have refused to be reunited with them.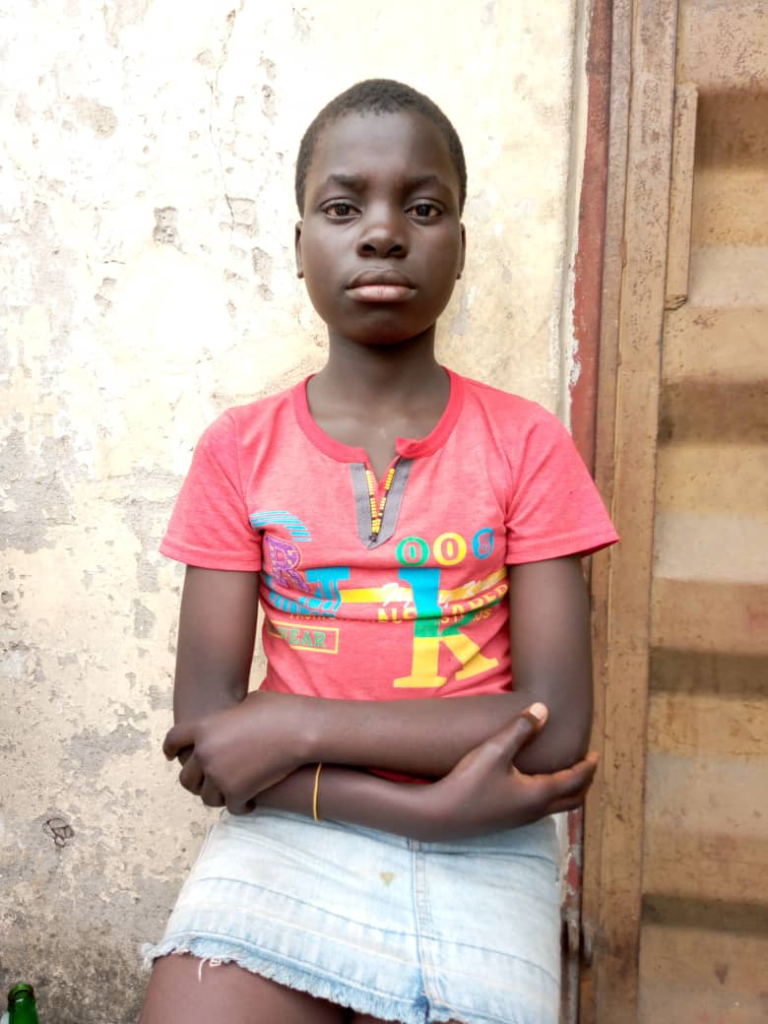 She said she is from Iyewa LGA in Abeokuta, the Ogun State Capital where her parents reside.
Although Ronke is still at Alakara home, the NGO that rescued her has been instructed to go and take her, as there is limited space.
Follow us on social media