We now have the two women finalists at the French Open and its going to be American player and 2020 Australian Open champion, Sofia Kenin who would be making an appearance at her second Grand Slam final of the year and would be looking to make it a double Grand Slam win for the year, but first she would have to find a way past the 19-year-old Polish teenager, Iga Swiatek on Saturday at the final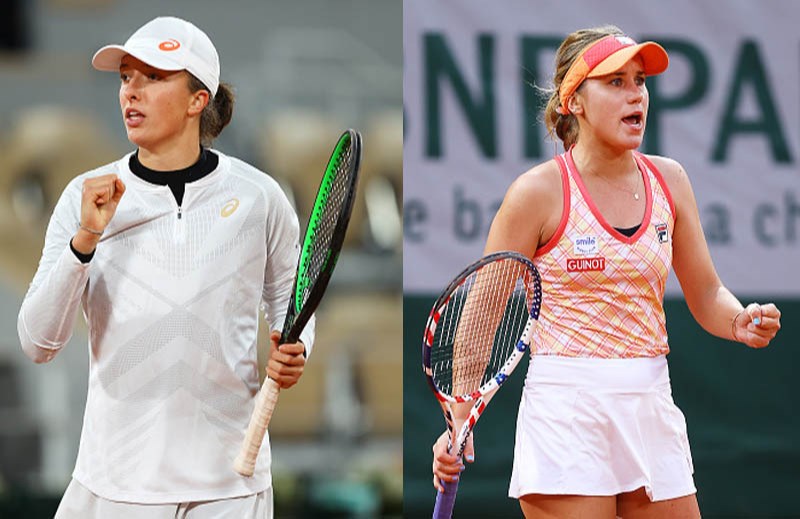 Kenin arrived at the final after she found her way past the Wimbledon two-time champion, Czech player, Petra Kvitová 6-4 7-5 at the semi-final match up earlier in a straight set.
Kvitová " the lefty" and the 7th seeded player didn't make a great start in the 1st set and she quickly fell behind. Kenin who was in great form took full advantage to win the set, as Kvitová who has not dropped any set, lost her 1st set in the semi-final match. It was nothing too different in the second set as she looked to be struggling in the very breezy and cold Roland Garros weather, she did get back playing in the second set, but Kenin's play was far more superior despite struggling as well to let Kvitová level at 5-5 as she struggled to serve out the match, but she finally found a way as she won the set, finally landing herself in at the final of the French Open.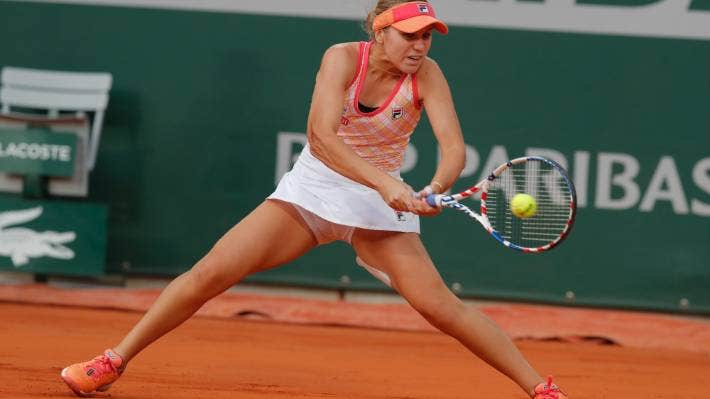 Iga Swiatek's fairlytale run has seen her arrive at her 1st Grand Slam final, she has been phenomenal and impressive  all along at the French Open and this semi-final performance against Nadia Podoroska was as predicted by the bookies as she was largely tagged as the favourite to come tops at the semi-final and she didn't disappoint winning 6-2 6-1. She has made history at the French Open as the first Polish woman in the Open era to reach the tournament's finals.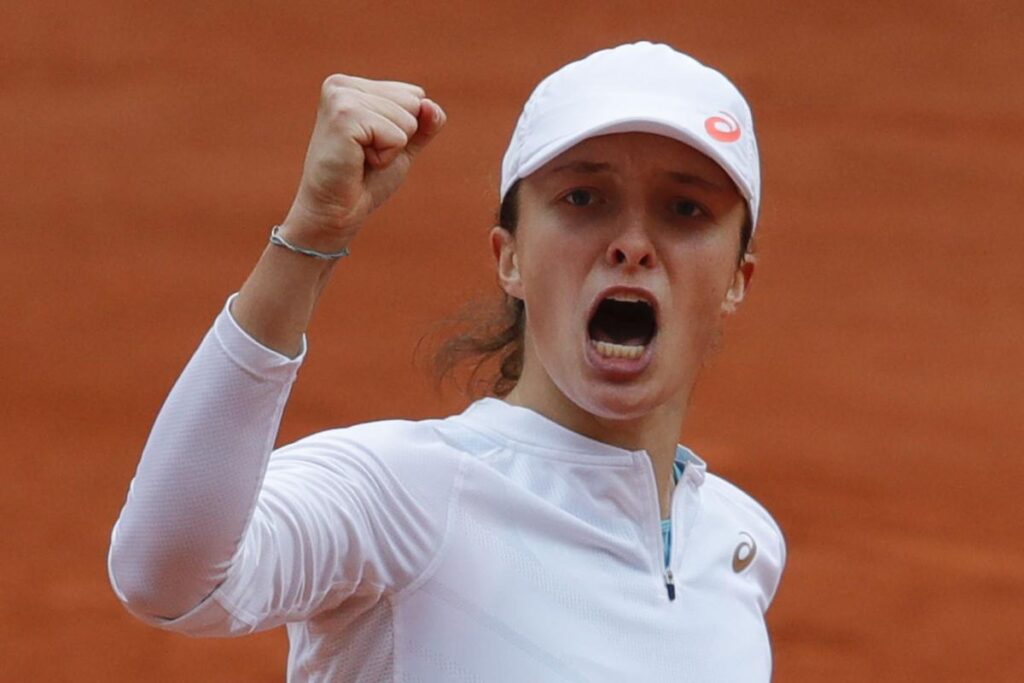 Kenin and Swiatek have met before in the past and coincidentally its was at this same tournament in 2016  but on that occasion, it was at the fourth round match-up and it was Swiatek that came out tops, but this is definitely a bigger stage that also comes with a title and a huge prize money which is more than enough motivation for both ladies to give it their all .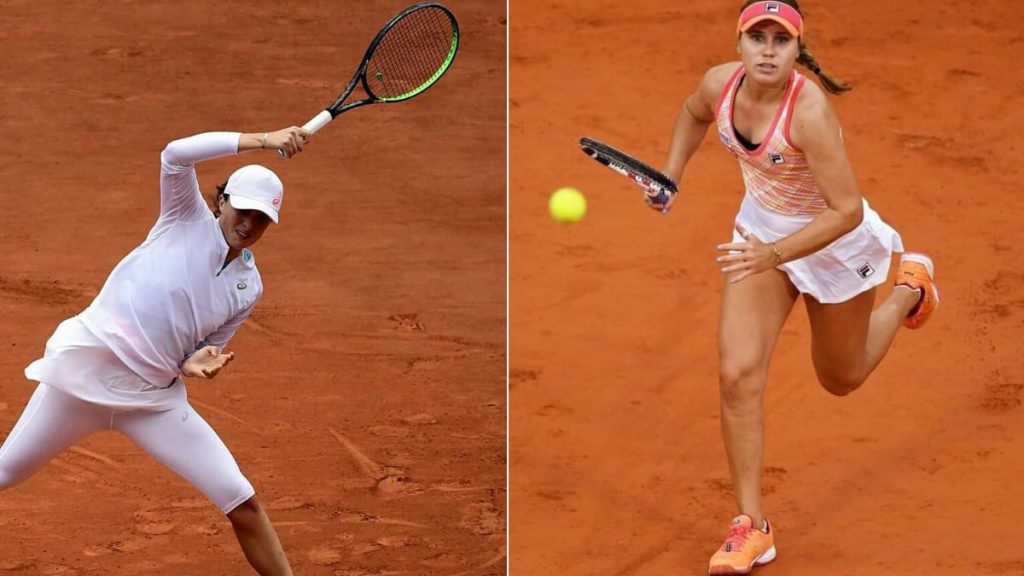 If there is anything that might affect Swiatek's chances of landing her 1st Grand Slam title come Saturday against Kenin is that her fixture is congested with her involvement in the women's doubles semi-final alongside her American partner, Nicole Melichar which comes up on Friday and that's less than 24hours before her Saturday's singles final match.
Follow us on social media