Students of a Community Primary School in Alimosho were, in the early hours of today, Tuesday, May 23, left stranded and confused when they appeared in their school uniforms for what they thought would have been another day of learning.
A heavy rainstorm hit the shack-like structure that served as the school building, destroying it on the night of Monday, May 22, 2023.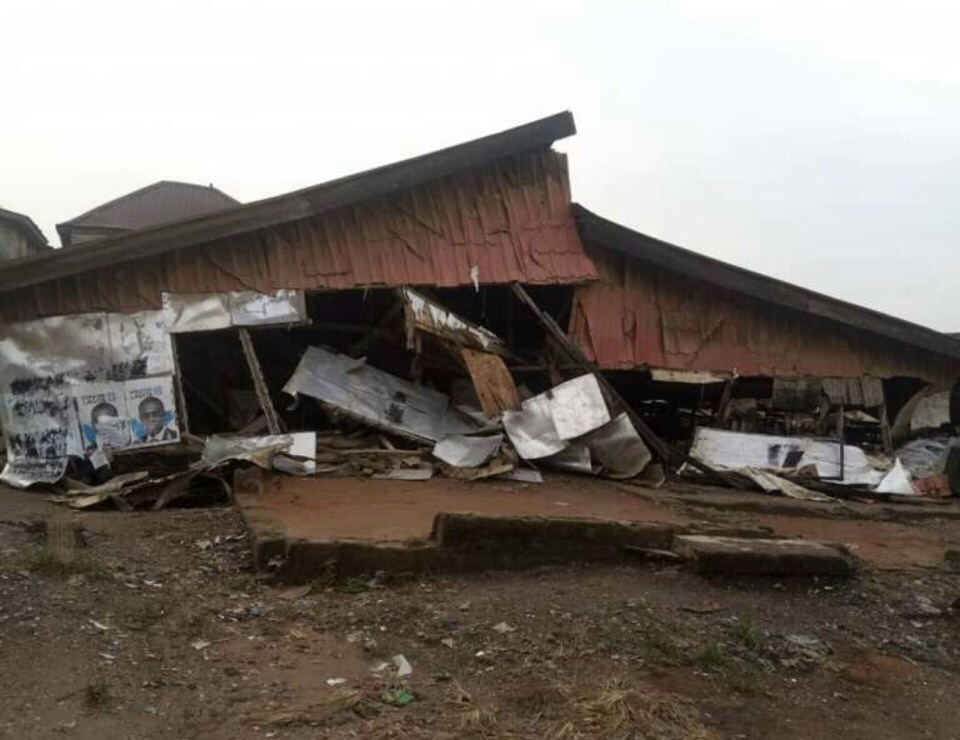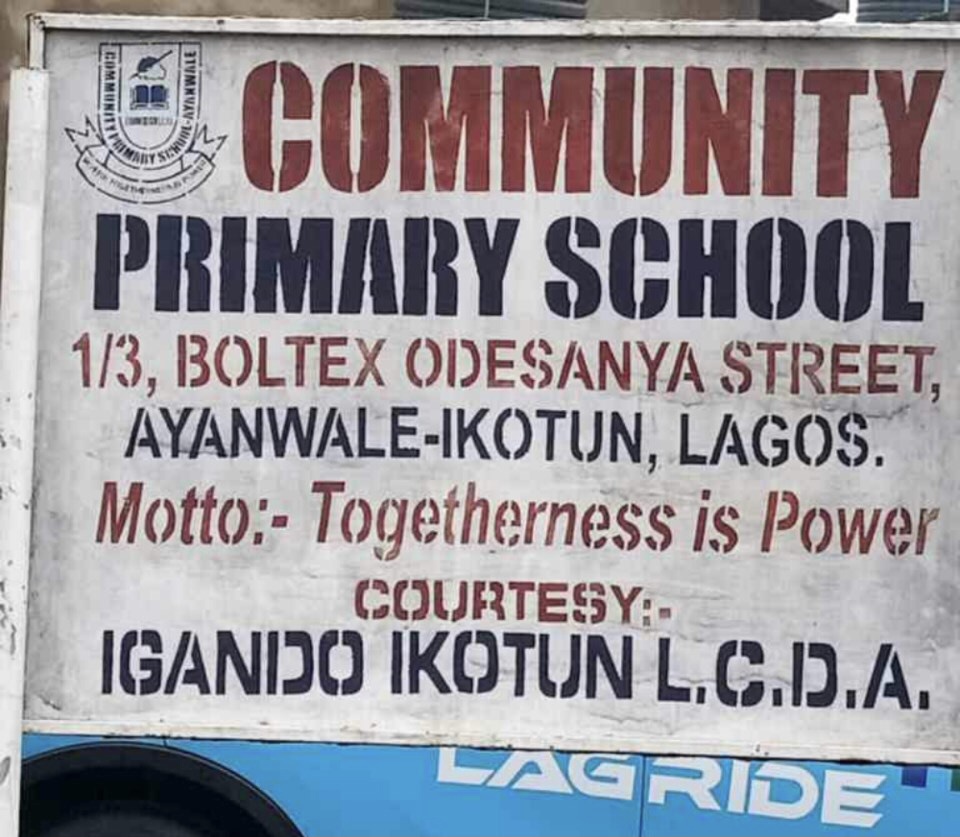 Community Primary School Ayanwale is located on Boltex Odesanya Street, one of the dozens of streets adjourning Ayanwale Street, inarguably one of the most popular neighbourhoods in the Igando-Ikotun LCDA of Alimosho.
Before now, the school lack basic amenities and modern teaching aids which later compounded the problem.
As the incident occurred at night, only mother luck prevented what could have been a greater catastrophe: the possibility of the rainstorm hitting during school hours and jeopardising the lives of hundreds of pupils.
It was gathered that the community has tried, on several occasions, to get the state government to take over and build a befitting structure for the school but has been met with empty promises to date.
Follow us on social media