A group of thugs have, Sunday, attacked one of the sons of the late Oba Abiodun Idowu Oniru, former Oniru of Iru land, Prince Tijani Oniru in front of Millennium Homes Residents Association, Oniru Lagos.
This attack is coming as property belonging to the sons of the former Oniru are allegedly being sealed by the new Oniru since Thursday July 2 this year.
The yet-to-be identified thugs, who wore black t-shirts with inscription Security, threw punches across his face. One of them, as seen in the video, tucked a dagger behind his short.
They got more furious and punched Prince Tijani to the ground and tore his shirt right in front of the gate.
While threatening him that he had not seen anything, security men from the residence pulled him in as the thugs were getting more aggressive and increasing in number.
Prince Tijani Oniru, popularly called TJ, is the Opemoluwa and Oluwo Ejiwe of Iruland.
TJ is the younger brother of Aremo Adesegun Abiodun Oniru, the former Commissioner for Housing and later Waterfront and Infrastructural Development Lagos under the administration of Babatunde Raji Fashola, between 2007 and 2011.
In 2005, he was the Special Adviser to the then governor of Lagos State, Asiwaju Bola Tinubu in 2005.
Following the death of their father, Oba Abiodun Idowu Oniru, who passed on late last year 2019 after reigning for 24 years, many had envisaged Aremu would become the new monarch. However, someone else was crowned.
This spiked some protest in Oniru. Since Thursday property belonging to the Oniru brothers are allegedly being sealed by the new Oniru. A reliable source said, stressing that the situation is aggravating.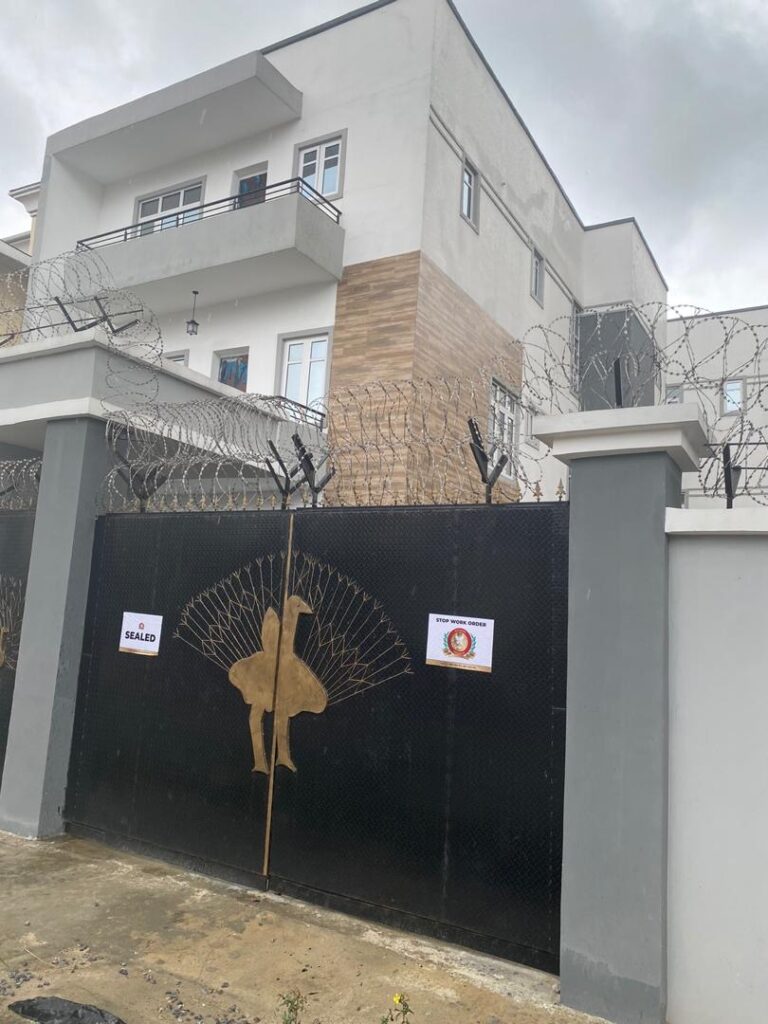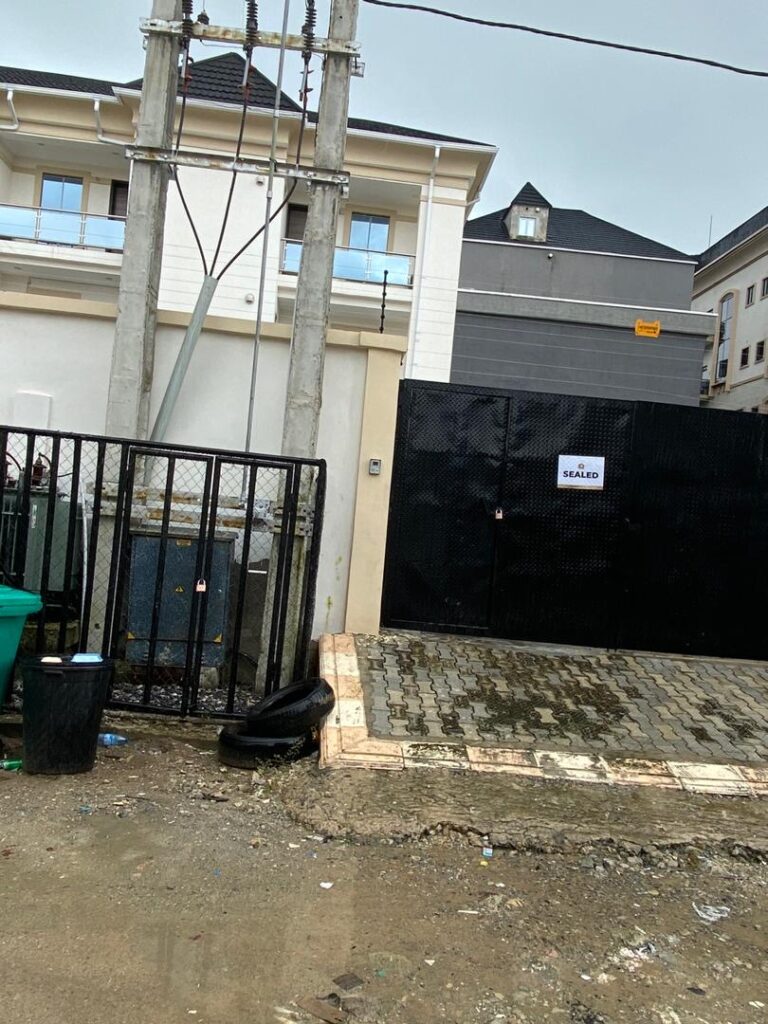 Meanwhile, all efforts to reach the sons of the former Oniru to react to the alleged sealing of their property proved abortive at the time of filing in this report.
Follow us on social media