The Lagos State Government, Sunday, announced that it had produced solar-powered kiosks for farmers and agripreneurs in the state to ensure effective market access and enhance revenue.
This was according to the state acting Commissioner for Agriculture, Ms. Abisola Olusanya, while inspecting the ministry's facilities at Oko Oba, Agege.
Noting that the kiosks were potential revenue earners and savers for small businesses, especially farmers with perishable food, Olusanya said the kiosks would help keep their businesses open for a longer period than they would have if there was no means of electricity.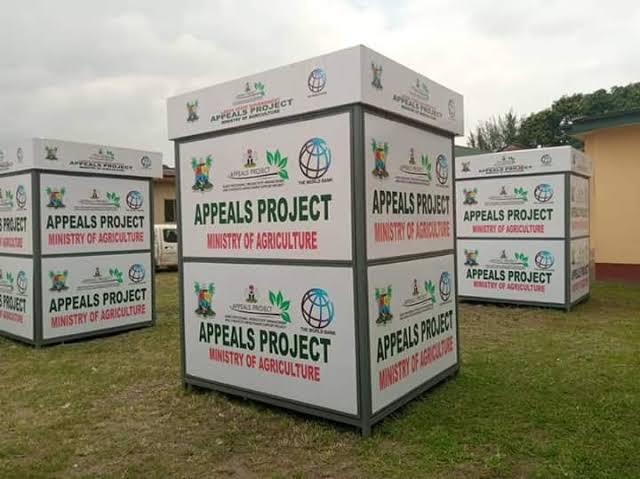 Olusanya said, "The kiosks will be distributed to farmers at an empowerment programme of the state government scheduled for late July."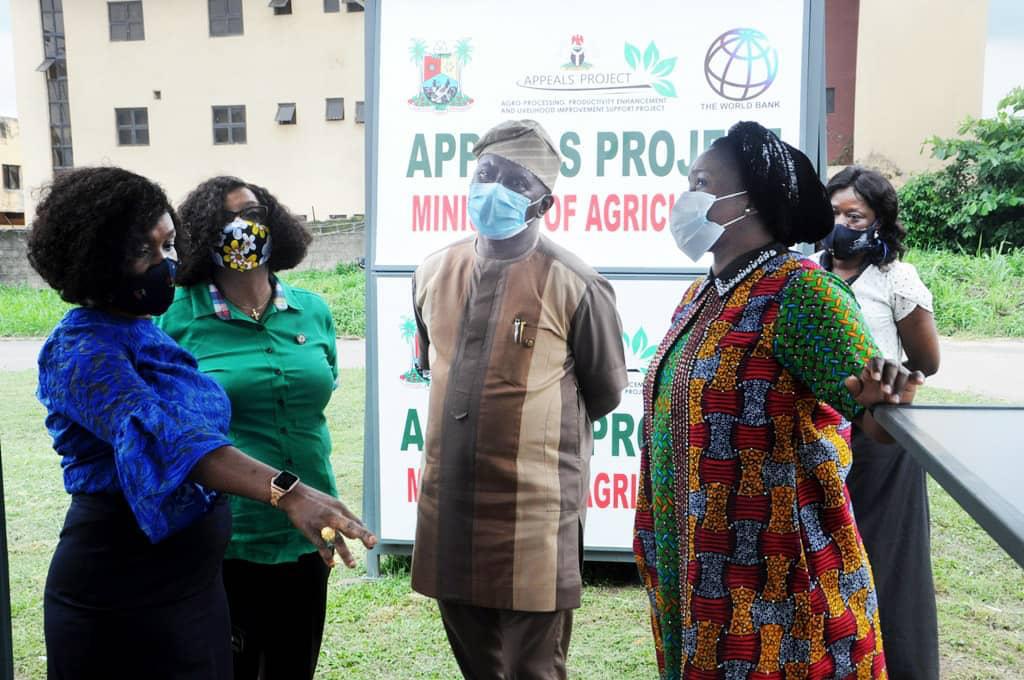 The commissioner further noted that the kiosk was a self-functioning system which not only produced its own energy but also additional energy to charge other products.
Continuing, she acknowledged that the project is an initiative of the World Bank Assisted Agro-Processing, Productivity Enhancement and Livelihood Improvement Support.
Her words, "Looking at the kiosk, the build-up is very impressive; you can put your refrigerator and some cold chain elements in it. Looking at that, it is also bringing to bear the need for the ministry and the state government to do much more for stakeholders, especially around market access which is what these kiosks would do."
Follow us on social media