'Desire Lines' exhibition hosted by Affinity Art Gallery kicked off with a Private Viewing on Saturday, 3rd September and the Public Opening on Sunday, 4th of September, after an open call issued by the gallery at the beginning of 2022. The exhibition featured four emerging Artists from Nigeria and South Africa including: Emmanuel Adeyemi, Lawrence Meju, Roseleen Labazacchy and Thuthukani Myeza. At the exhibition, the Artists deployed various means to compose and interpret different facets of life experiences in Art. Also, the basis of their works was centred around outstripping viewer's expectations and creating an extraordinary Art experience.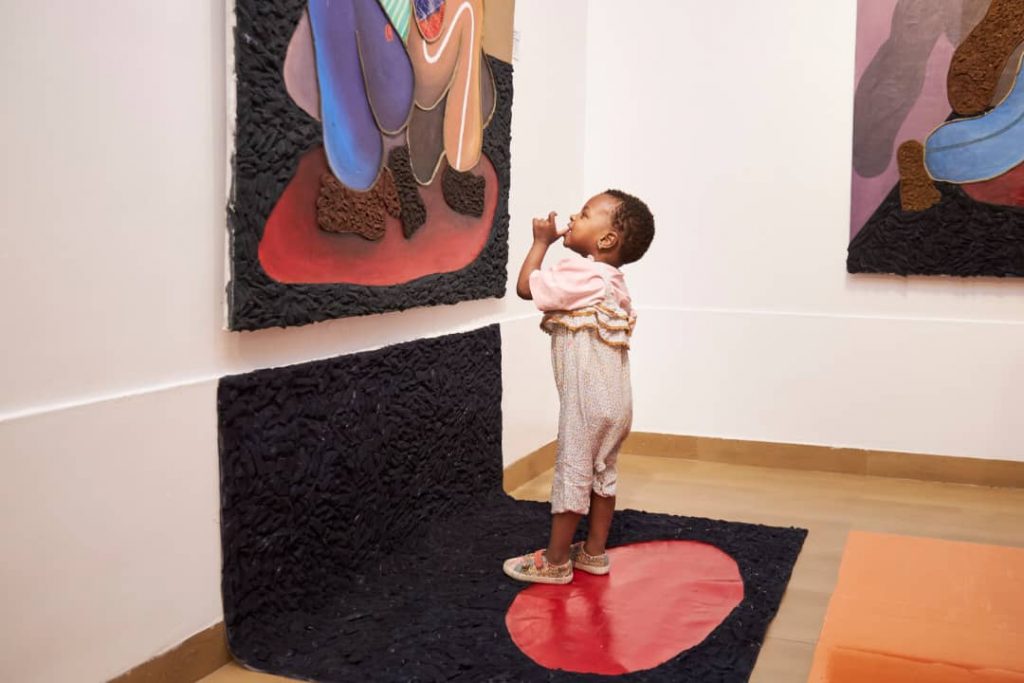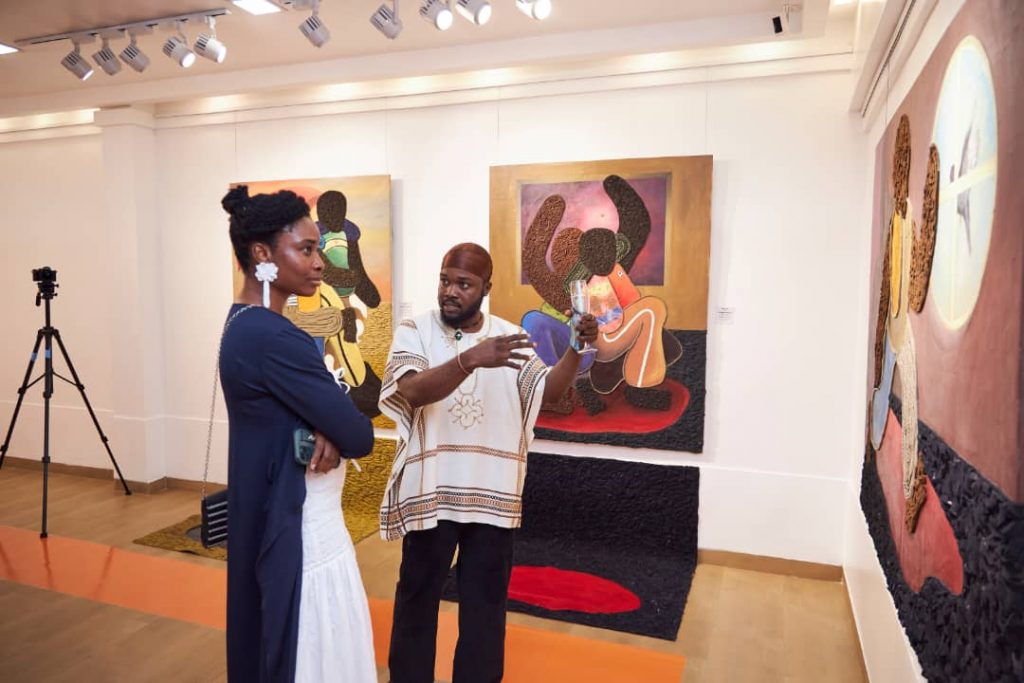 Affinity Art Gallery, being the host Gallery, intends to play a role in the support and advancement of Modern and Contemporary African Arts and hosting the 'Desire Lines' is one of the ways they hope to achieve the goal. The gallery functions as a beacon to educate and preserve Africa's rich and diverse culture in a bid to inspire the next generation of young Africans.
The exhibition, which continues until Friday, 30th of September, 2022, explores the concept of what it means to go down the 'road not taken' and the myriad outcomes that could be awaiting on the other side. Desire lines mandate that one be in tune with themselves and their environment as Humanity and Evolution have come so far with wonders in industry, technology, and science but these Artists argue that along the way, society may have lost some things that are crucial to our humanity both individually and collectively and one of the ways to regain that humanity is to step out of the way through an expression of Art.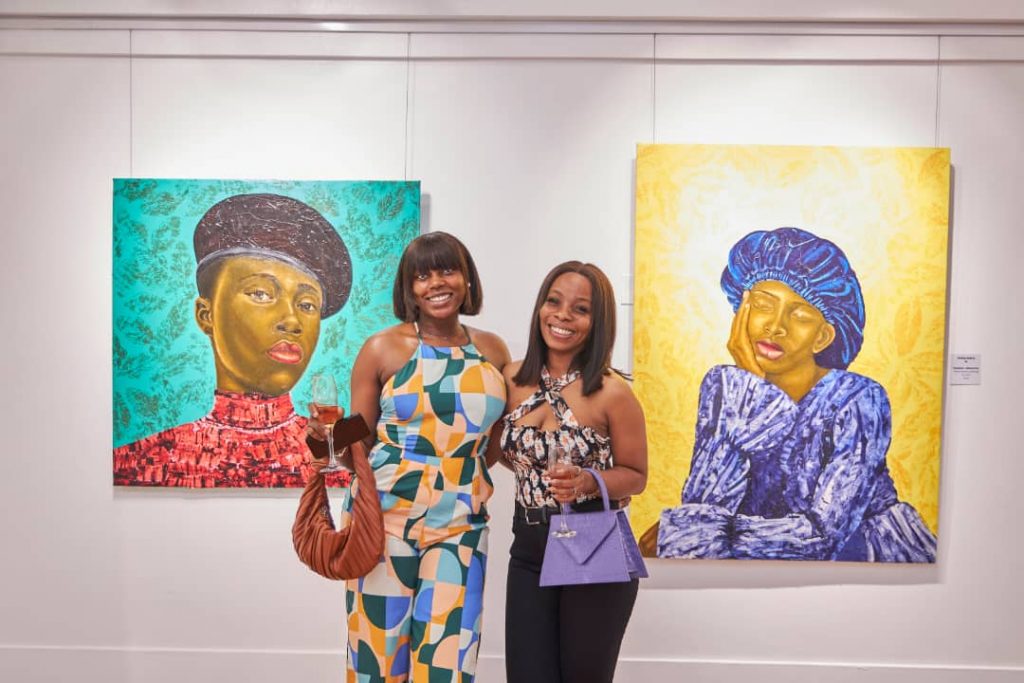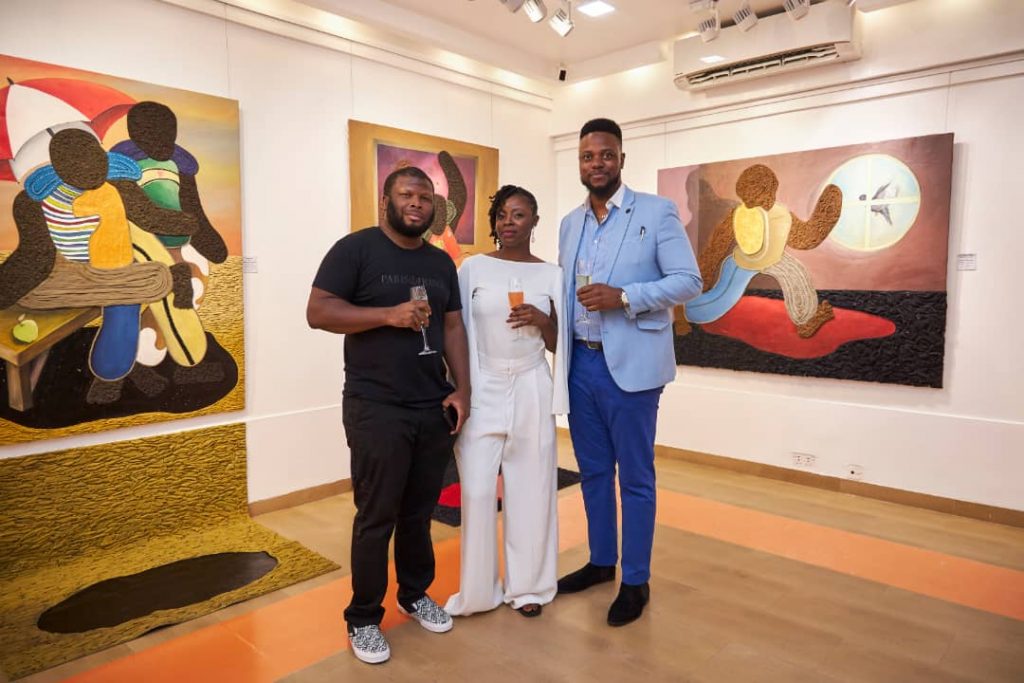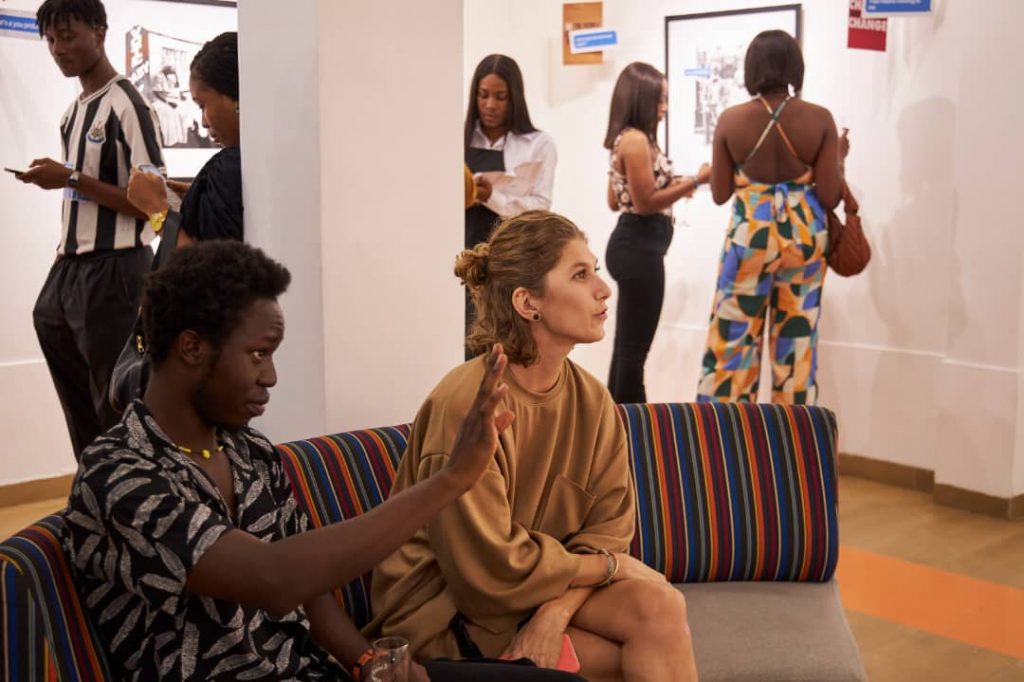 The Luxury Network Nigeria is a proud partner of the exhibition, as a result, the exhibition saw the attendance of the Managing Director of The Luxury Network Nigeria, Mr Samuel Abiola-Jacobs as well as other distinguished network members and guests.
For more information, kindly visit https://affinityart.gallery/
Follow on;
Instagram: @galleryaffinity
Facebook: GalleryAffinity
Twitter: @GalleryAffinity
Follow us on social media