RnB Musician Trey Songz, has partnered with RnB Magazine TV for an exclusive virtual concert.
Trey Songz, is an American singer, songwriter, rapper, and actor.
His début album, I Gotta Make It, was released in 2005 through Atlantic Records.
His follow-up album, Trey Day, spawned his first top 20 single, "Can't Help but Wait".
The Virtual concert will be serviced through Apple TV, Roku, Amazon, Fires stick, Iphone and Andriod on Sunday February 14th.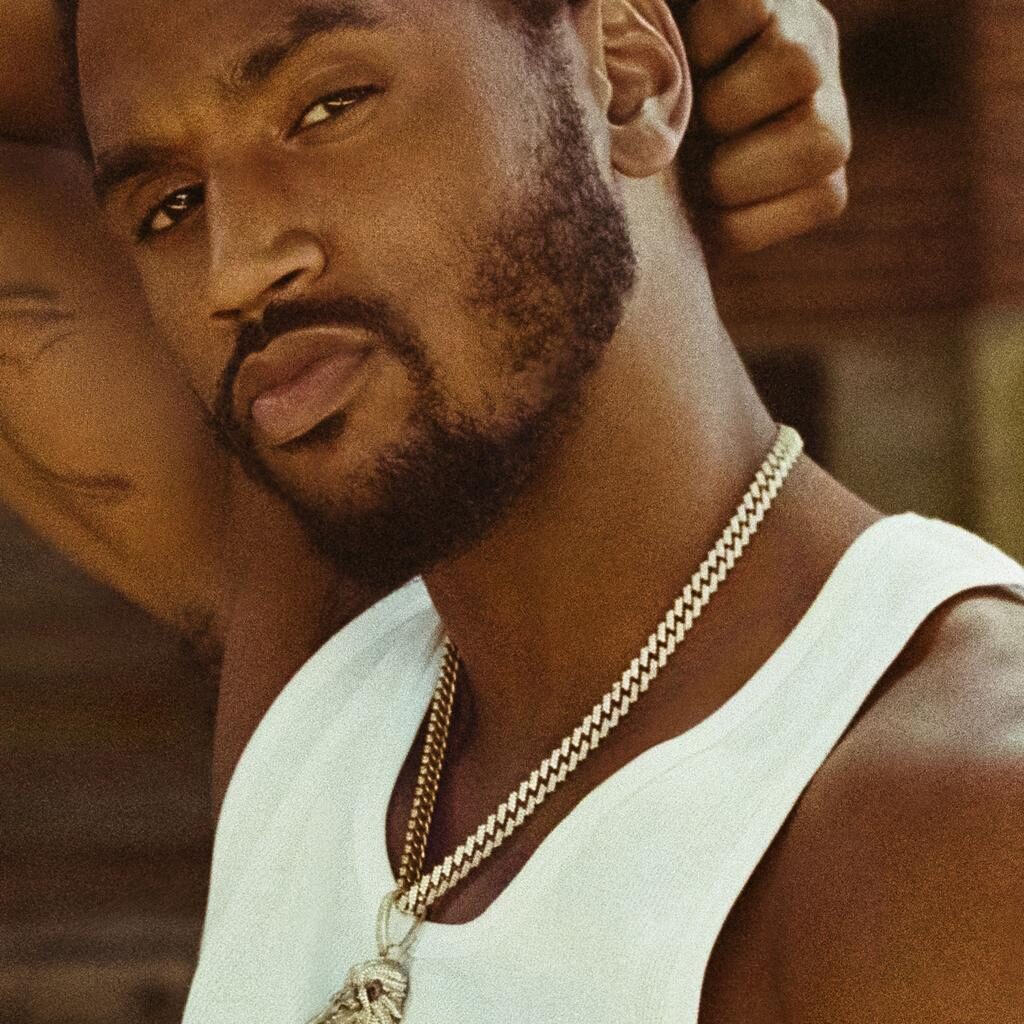 When it comes to streaming service, Vyre is one of the newest but the Most in demand.
While productions are set to take place in Los Angeles, fans worldwide will have the opportunity to fully participate in the event.
Vyre Networks' RnB Magazine TV Channel will allow fans and couples to garner the full experience of the pre-covid era.
There would be live performances, exclusive interviews, behind-the-scenes footage and fans will get an exclusive, all access look from start to finish with the star
Follow us on social media