Surprise Surprise. What do we have here? French President Emmanual Macron and the CEO of BUA Cement signing a deal to build a mega oil refinery in Akwa Ibom -a refinery with a 200,000 barrel per day production capacity! Why is this significant?
For decades French propaganda machinery has branded Nigeria the mortal enemy in the Francophone world and has consistently prevented Francophone countries from forming economical deals with Nigeria, and for decades they have obeyed this decree.
However, they recently broke ranks and decided to join the Nigerian-led ECOWAS common currency, to promote regional trade and investment.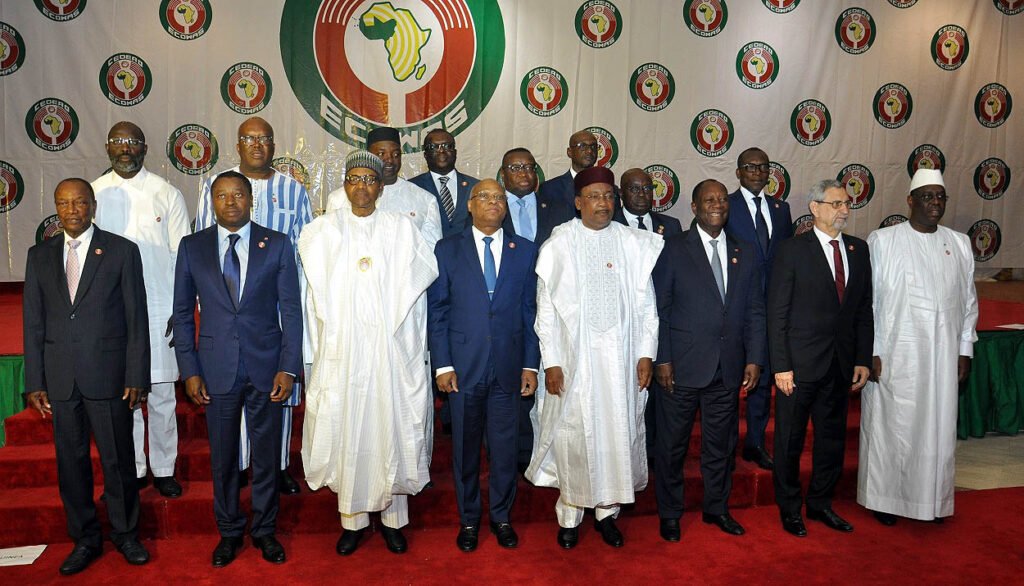 ECOWAS had taken several steps towards the achievement of the goal, including giving it a name: the Eco; setting up a body: the West African Monetary Institute (WAMI); to birthing the currency, and establishing a time plan for its adoption. Do not forget that the Eco was supposed to be introduced in 2020.
However, in a surprise move on 21 December, 2019, the eight West African countries using the CFA Franc announced their decision to rename their common currency the Eco. The CFA Franc is used by Benin, Burkina Faso, Côte d'Ivoire, Mali, Niger, Senegal and Togo – all former French colonies.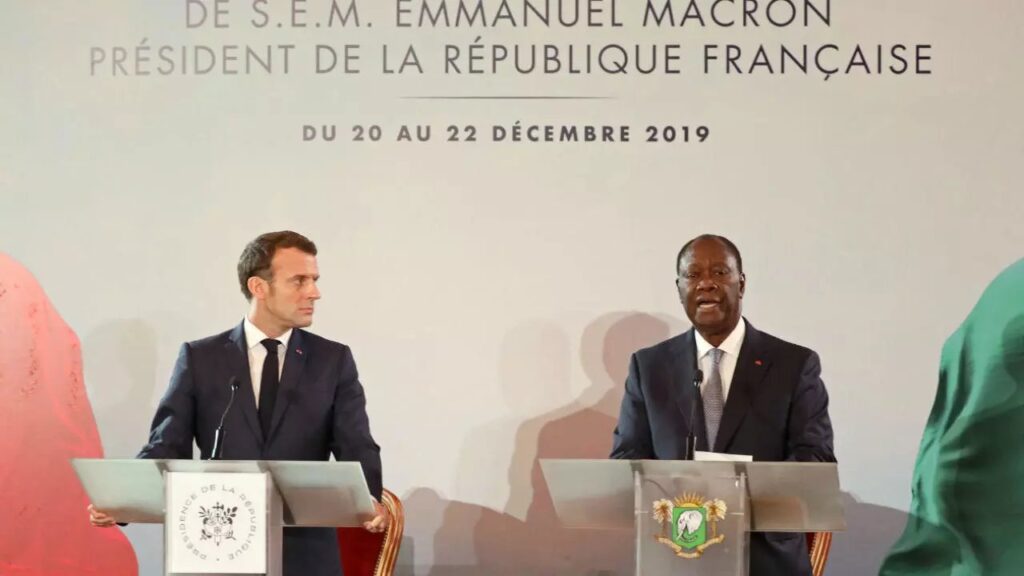 As part of the decision, announced in Abidjan by Côte d'Ivoire's President, at a joint press conference with French President Emmanuel Macron, the Eco will remain pegged to the Euro, although the 8-country bloc will not keep 50 percent of their foreign reserves in the French Treasury, like it has always done.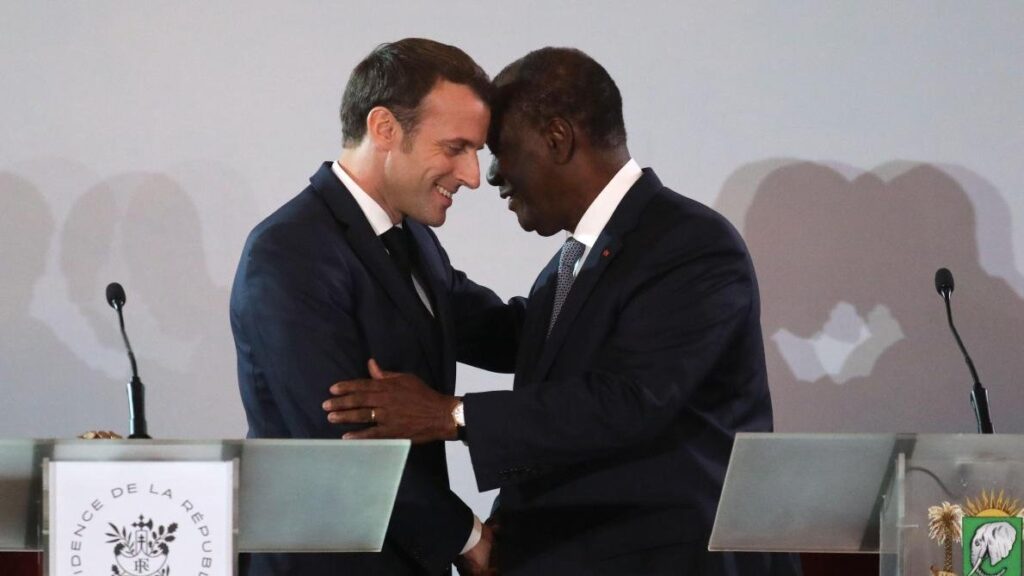 They don't even feel the shame in announcing that they keep their reserves in French treasuries!
This decision to rename the CFA Franc as a precursor to the introduction of the ECOWAS common currency, the Eco, portrays a French power-play. However, events since then show that this may not be the case. Abidjan's announcement backing the renaming of the CFA Franc is a well executed coup, which France is good at executing. The decision to rename CFA Franc was jointly announced by Ouatarra and Macron and it shows that it was a decision jointly reached with France. We will be doing ourselves a disservice by pretending otherwise.
I mean the decision was announced on 21 December, 2019, when ECOWAS was also to meet in Abuja to decide on its own Eco and it was a slap to Nigeria's face. This was followed by another slap when France signed a new monetary cooperation agreement with the West African Monetary Union (WAMU).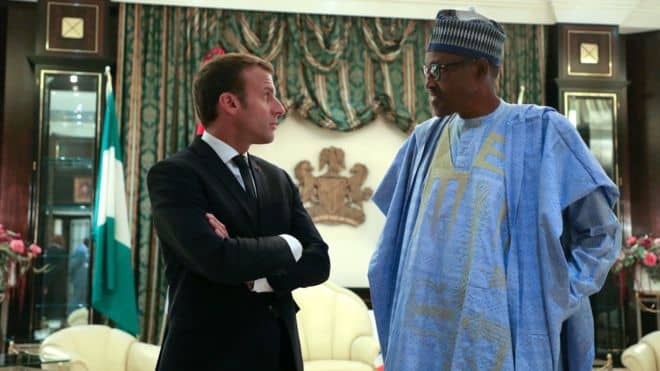 This means this neo-colonial link is still there.
The French move breaks up the 30-year struggle by ECOWAS to establish a regional currency to promote trade and development. What France has done is that it has taken over the responsibility of establishing and even printing the new currency and has presented the other countries in the region with a fait accompli.
France is also keeping the new currency attached to the Euro, and therefore aligning it with its colonial interest as it has always done with the CFA.
This means that the other seven West African countries can only join on conditions established by France. It's terrible enough that France built military bases right under our noses, they have now hijacked an entire region's economic integration project right under our noses.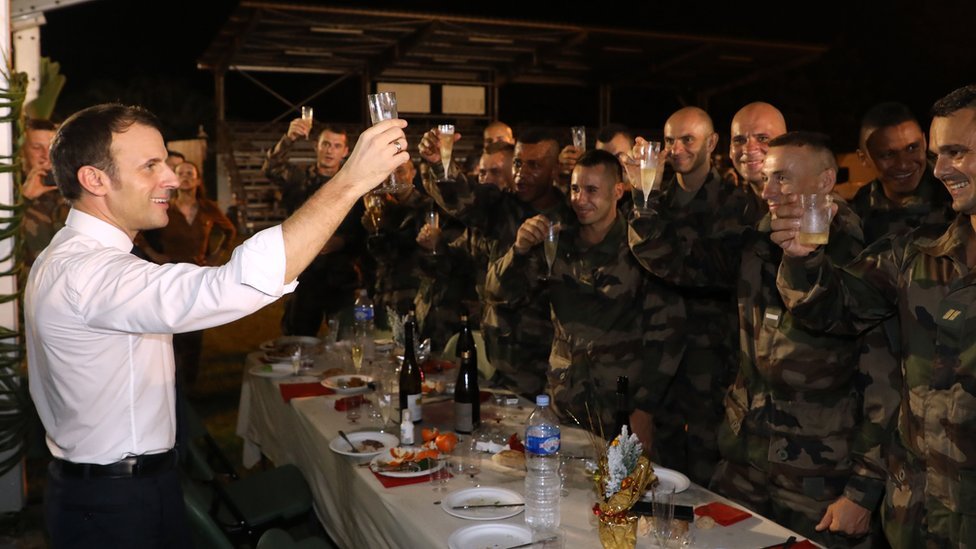 In effect, France has taken over the baby that ECOWAS has had great difficulty in delivering, killing any chance of francophone states vis-a-vis economic integration with Nigeria.
These impoverished countries rely on France economically. Access to the Nigerian market and liberalization will open their economies to Nigerian investments as it has been the case in Ghana, Sierra Leone, Liberia and so on.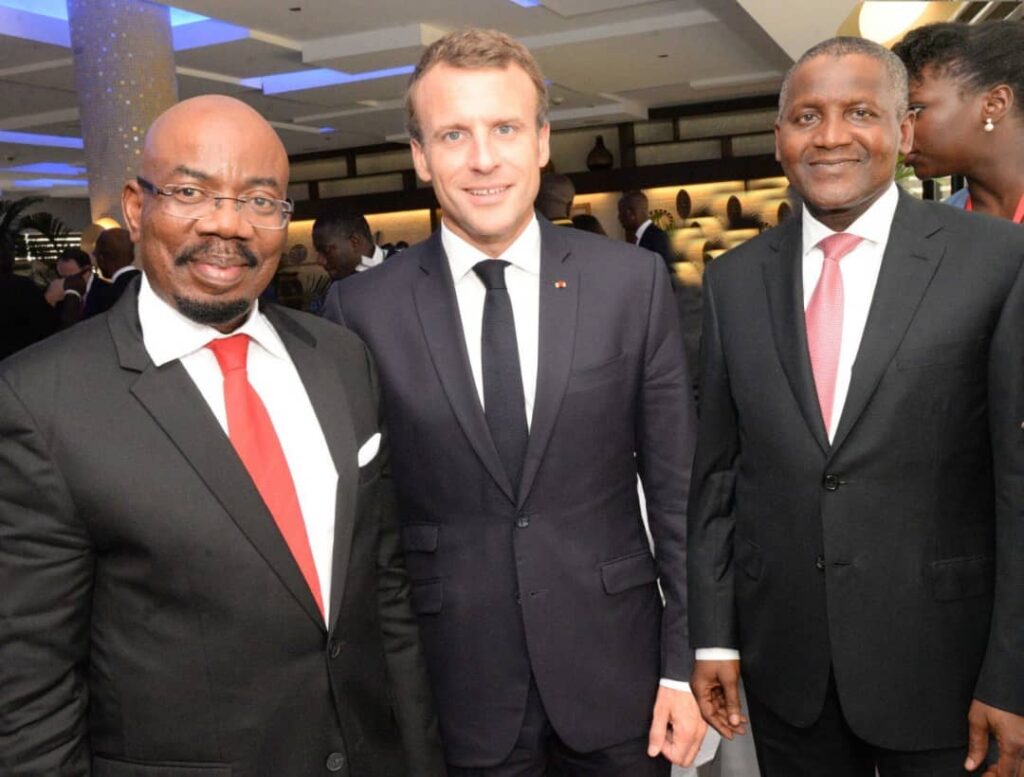 The French will not have them enjoy that economic benefit. Meanwhile, you have the same France that forbade francophone states economically integrating with Nigeria, sabotaging the ECO project by going behind their back signing trade and investment deals with Nigeria. This is hilarious and you cannot make this up.
Paris does not want francophone countries to leave their mental plantation. They have been forced to be there for decades and generations.
Juxtapose that with Nigeria and Ghana vis-a-vis Britain. We are free people with free minds. We are independent thinkers and I believe that our francophone cousins deserve the same. Only Nigeria can provide them that economic and mental emancipation. This is no time for anti-Nigerian sentiments that are getting old. France itself knows that Nigeria holds the key to francophone economic independence, even if we all deny it.
Follow us on social media