Andy, Murray's return to the Grand Slam scene after a period of long injury lay off has been halted after he was beaten by the young Canadian Felix Auger-Aliassime in straight sets in a crushing defeat, it would be the first time Murray would not record a break point in a match since 2014 at the Rolan Garos " the French Open" a semifinal match against Rafaeal Nadal.
Murray, coming back from a year and eight months period of a long injury lay off after recovering from an hip injury, did well in the 1st round match and he breezed past Yoshihito Nishioka, in a very thrilling and energy zapping 5 set game which looked like it had an effect on his energy level as he was nowhere near his best against the very impressive and much younger opponent in Auger-Aliassime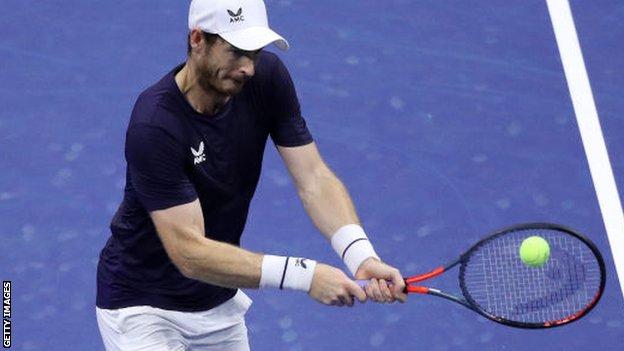 Presently No 21 in the world, Auger-Aliassime was composed in his performance as he defeats Murray in straight set 6-2 6-3 6-4. Murray never looked the part from the get go as Auger-Aliassime was dominant in all his serves and Murray was unable to secure a single break the entire sets.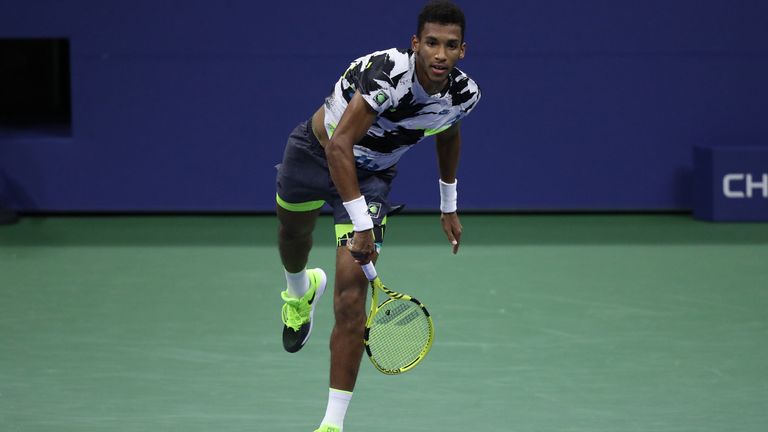 The first set was straight forward win as Murray who is renowned for returning whatever is thrown at him was having a bad day trying to deal with the Canadian's serves, he took the 1st set within a period of 40minutes.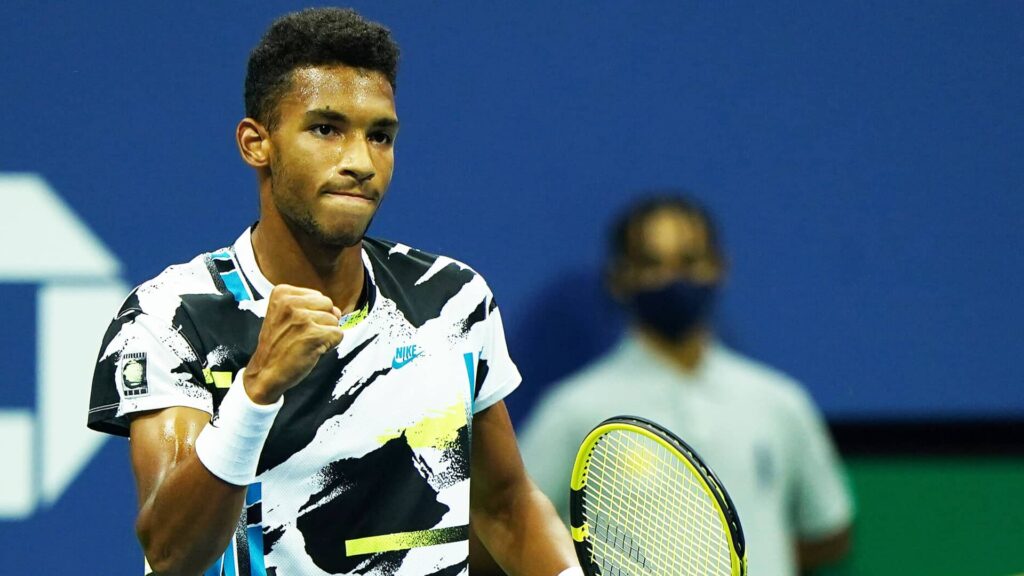 Auguer was just spectator here 9 years ago as he watched on while Murray dispersed Lopez in the Semifinal on his way to his first ever Grand Slam win here at the US Open, fast forward to now, Auguer is dumping Murray out of the same US Open and ruining all his possible chances of a second US Open Grand slam title.
Follow us on social media