Serena Williams' run in the ongoing Us Open is still on as she is still very much on track to claim the very much needed career 24th Grand Slam title here at flouting Meadows.
Serena has been impressive so far good as she dispersed the threat of the Russian world No 117 Margarita Gasparyan 6-2 6-4 on Arthur Ashe in their second round match up and she did it earlier in the 1st round opening match as well against fellow American Kristie Ahn in straight sets, 7-5, 6-3.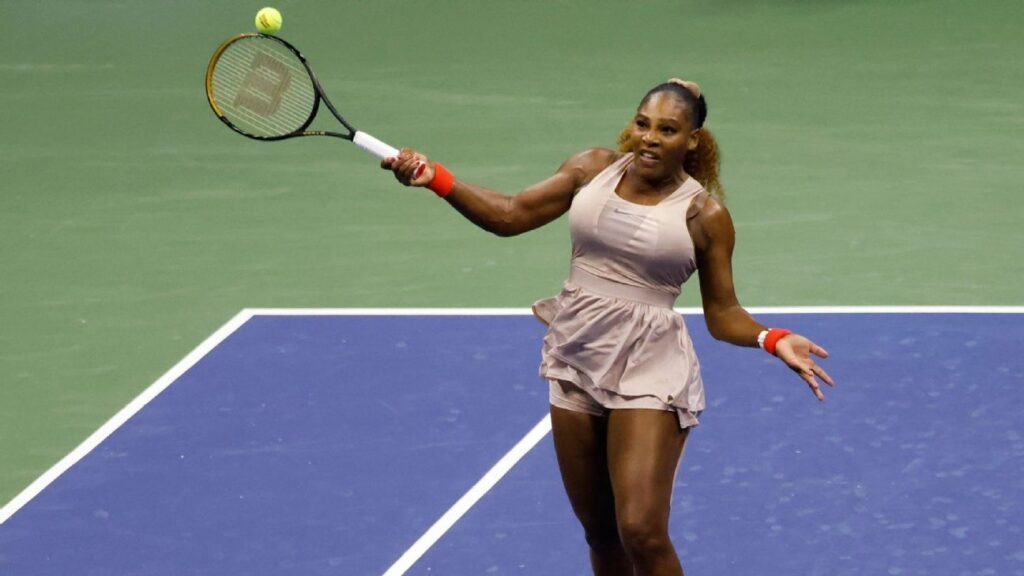 With the second round victory against Magarita Gasparyan, Serena would now move into the next round where she would face another fellow American, a much younger Sloane Stephens who did well to breeze past t Olga Govortsova 6-2 6-2, in the previous round three at the ongoing US Open. Serena understands the threat Stephen brings as she is a former world champion as well as she acknowledged the qualities of Sloane Stephens in one of her pressers as she was quoted as saying " I'm playing such a good player so early, so I have to bring, you know, what I can even more."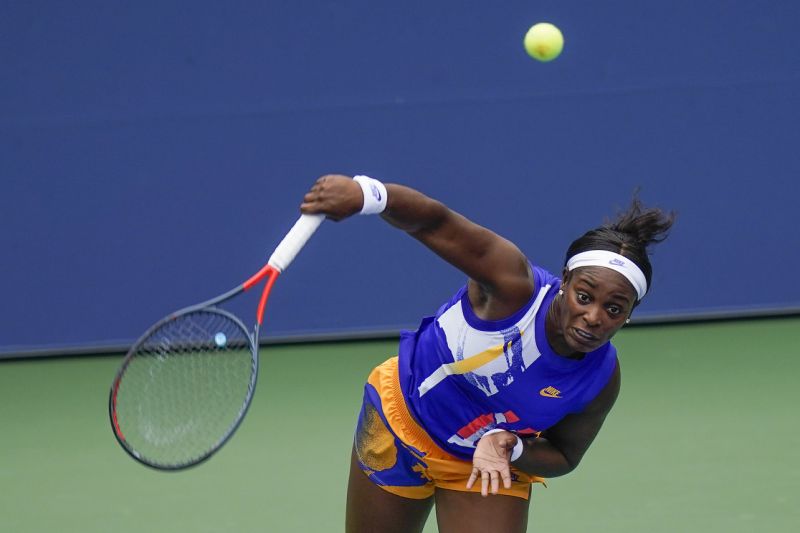 Earlier in the previous 1st round, 'Big Sister",40 year old ,former world number one and former US Open Champion Venus Williams was dumped out 6-3, 7-5 by a much more sharper opponent in Karolina Muchova , the defeat would be Venus 1st ever 1st round knockout at the US Open in her illustrious career and the look on her face says it all as she looked more like she was in disbelief than been disappointed. Venus had trained very hard during the break and she must have had high hopes going into this year's US Open.
In other match ups, Unseeded Victoria Azarenka went past fellow Belarusian Aryna Sabalenka in emphatic fashion as she beats Aryna in a 6-1 6-3 straight set victory.
Victoria Azarenka, the former World number one would now have to wait to determine her 3rd round opponents as its either of Sachia Vickery or Iga Swiatek who would face each other at another second round match up.
Follow us on social media