The Central Bank of Nigeria has ordered banks and other financial institutions to close the accounts of cryptocurrency exchanges, information from a CBN circular has shown.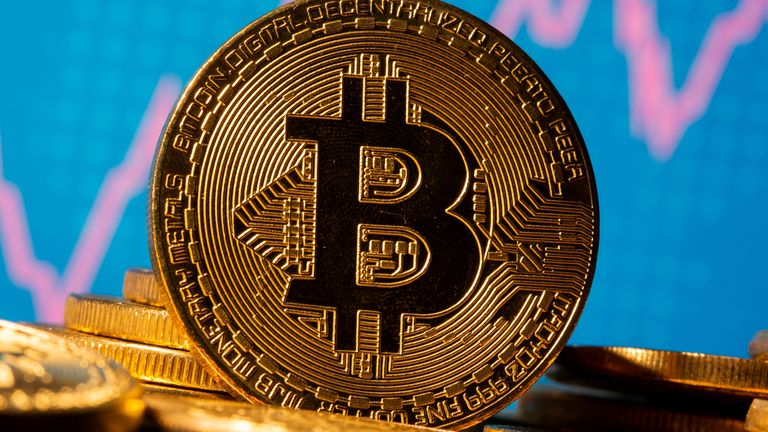 The new regulations prevent Nigerians from using a card from a Nigerian bank or any other financial institution within the country to process any crypto exchange transactions.
The new rules also asks banks to identify "persons and or entities transacting in or operating cryptocurrency exchanges within their systems and ensure that such accounts are closed immediately."
Cryptocurrency has become increasingly popular in Nigeria in the last few years. One factor which has driven its popularity is the CBN's stringent rules around foreign exchange.
In December 2020, the Central Bank ordered switches and processors to stop all domestic currency transfers in respect of foreign remittances through International Money Transfer Operators (IMTOs). That same month, Nigeria became the No. 2 bitcoin peer-to-peer market after the U.S with more than $566 million worth of bitcoin traded between 2015 and 2020.
Now, while the CBN has not banned virtual currencies, it has effectively blocked the ability of the exchanges which trade them to collect payments from bank customers. Since crypto is hardly bought with cash from exchanges, this move will affect the operation of companies like BuyCoins, Patricia, Yellow Card among others.
The CBN has been indecisive about regulating crypto even as the asset class becomes more popular.
The Securities and Exchange Commission, whose primary function is to safeguard investors warned investors about trading virtual currency in 2017. In a turnaround, the SEC recognised the validity of cryptocurrency as investments in September 2020.
According to the SEC, "Virtual crypto assets are securities; unless proven otherwise. The burden of proving that the crypto assets proposed to be offered are not securities and therefore not under the jurisdiction of the SEC is placed on the issuer or sponsor of the said assets."
The commission went further to say that, "issuers or sponsors of virtual digital assets shall be guided by the commission's regulation. The general objective of regulation is not to hinder technology or stifle innovation, but to create standards that encourage ethical practices."
Despite this, the CBN's new rules have effectively stifled innovation and technology. A source at the SEC told TechCabal that he is not at liberty to comment on the CBN's new rules until the commission holds a meeting.
Follow us on social media