#EndSARS protesters have now launched an online radio, dubbed Soro Soke Radio, in a bid to facilitate easier spread of information among the protesters.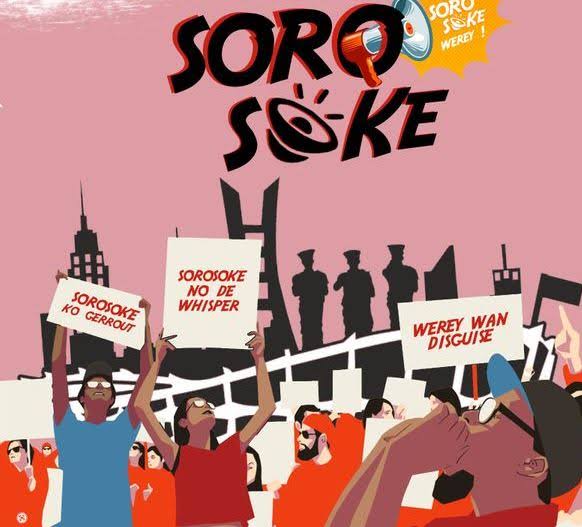 This is in the wake of the revolutionaries launching a telephone helpline for rapid response services spanning health care, legal aid, food and general support.
The Soro Soke channel is accessible via the Web universal resource locator (URL) https://s4.radio.co/s99d55c85b/listen
When TheLagosToday tuned in to the station, activism-centred songs were being aired, as well as commentaries on the state of the protest.
Soro Soke, a Yoruba sentence which translates as 'Speak Up,' had last week become a mantra of the #EndSARS campaign after protesters in Lagos State urged Governor Babajide Sanwo-Olu to 'soro soke' whilst addressing the youths.
It is also now a metaphor for all Nigerians to speak up against bad governance and resist corrupt leaders.
The Twitter handle of the station, @Sorosoke247, reads, "24/7 update on all things protest. We are for a better nation powered by value for life and good governance."
As at the time of filing this report, at least N73 million Naira has been raised for the #EndSARS campaign which has spanned 12 days.
Follow us on social media