… State Govt to Curb Illegal Butchery
A mechanised abattoir commissioned by the Lagos State Government in Bariga, recently has a recycling unit used to convert waste products into biogas for use at the facility.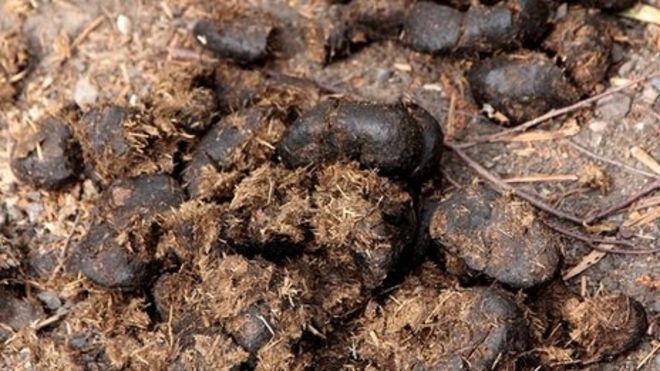 This waste to energy initiative keys into the state government's commitment to increase its use of clean energy generated particularly from waste.
According to a Veterinary Doctors at the abattoir, Dr. Morufat Adedeji, fecal particles and ruminal waste from the slaughtered animals will be collected through the provided channels and converted to biogas for the operation of the abattoir, which is better than some methods adopted by butchers. "Our aim is to provide clean, healthy and wholesome meat for the people and also curtail waste which could affect the environment."
The Governor of Lagos State, Mr. Babajide Sanwo-Olu stated that the commissioning of the Lagos Mechanised Abattoir in Bariga, is a testament to the Lagos spirit of resilience, hard work and commitment.
He said Lagos consumes over 50% of red meat produced in Nigeria, and so there is a need to ensure that good quality produce gets to the people.
He stated that Lagos has about 16 abattoirs, and that 11 is being managed by the State government, saying "We do need to double these numbers.
"This abattoir is to provide good quality meat to the people and provide employment opportunities to about 800 people.
"Also, about 25 Veterinary doctors from the Ministry of Agriculture will be employed in this sector of the economy. We are using this avenue to encourage more investors as well," he said.
The Minister of Works and Housing, Mr. Babatunde Fashola stated that the commissioning of the abattoir in Bariga area of Lagos State was part of efforts put in place by the governor to curtail illegal and unhygienic meat butchering.
Fashola commended the Lagos State Government for providing the enabling environment to ensure the actualisation of the mechanised abattoir and the general contribution to the welfare of the people, which he described as progressive politics.
He applauded the private investor Alhaji Olayiwola Niniola, who took the inherited business of his father from a local butchery to a mechanised abattoir.
"This abattoir will soon procure a value-chain meat processing facility to produce sausages, hams, and other cold cuts, this is the next stage of development," he said.
The Lagos State Commissioner for Agriculture, Ms. Abisola Olusanya, stated that illegal butchering activities would no longer be allowed in the state.
"Lagos being the largest market for cattle in Sub-Sahara Africa, receiving over 1.8 million herds of cattle in a year, as well as over 1.2 million herds of sheep and goat annually needs to ensure hygienically processed meat for its populace," she said.
She stated that the state is working with private investors towards actualising fully mechanised abattoirs, and that there is need to have more abattoirs to cater to the increasing population.
"There is need to hygienically slaughter and process our meat, as well as it being marketed and transported the right way. So, we urge our butchers to patronise our semi and fully-mechanised abattoirs. Slaughtering of animals on the floor will no longer be tolerated," she said.
Follow us on social media