World number 2, the undisputed king of clay, Spanish player Rafael Nadal has done it again on the clay courts of Roland Garros, his most comfortable hunting grounds where he has now won 13 times, he defeated world number one and rival Novak Djokovic in an epic match-up in Paris at 6-0,6-2,7-5 on Sunday afternoon. His 13th French Open Grand Slam title win also most importantly meant that he has now equaled remarkably his friendly rival, the Swiss maestro, Roger Federer's record number of 20 Grand slam title wins..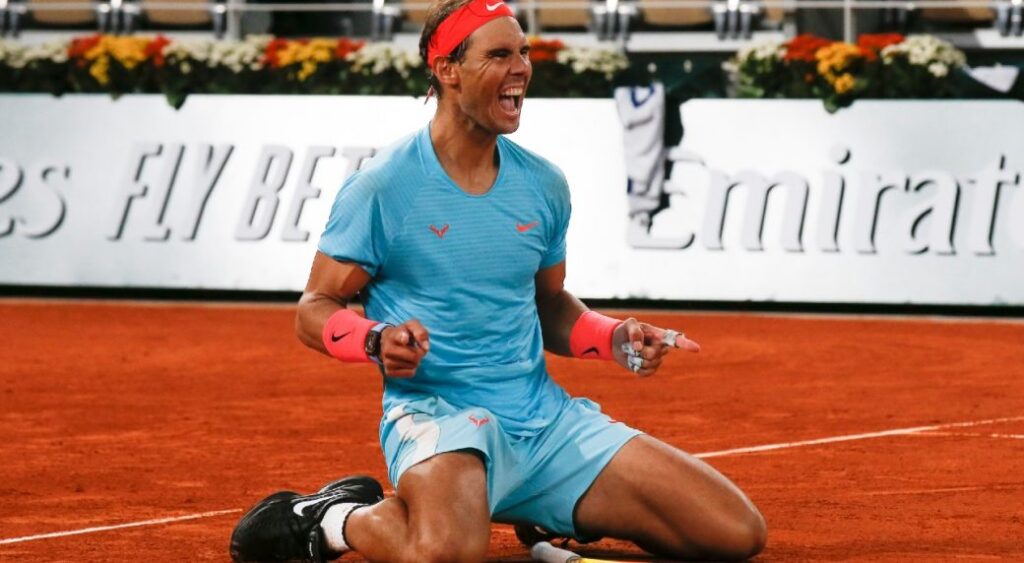 Nadal caught the image of a very determined man as usual playing with all his strength and power, hitting the very heavy balls as the rains meant the roof had to be closed for the final at Roland Garros, Djokovic coming into the match with a very impeccable undefeated 2020 form didn't do well in the first set with a faulty serve delivery which Nadal capitalised on as he broke in the very first game to win very convincingly the first set 6-0 to set up the tune for a very epic final match.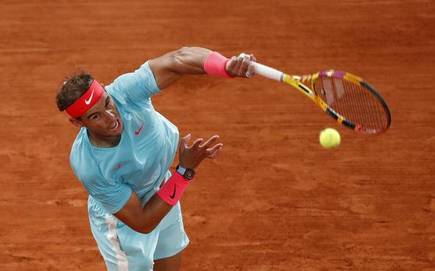 The second was still very much a Nadal dominance, but the world number 1 Djokovic managed to save 3 break points, but Nadal raced to win 5 straight games in the second set to secure the set at 6-2, as Djokovic looked a bit clueless and had no reply to Nadal who was obviously superior with just a few unforced errors in the set.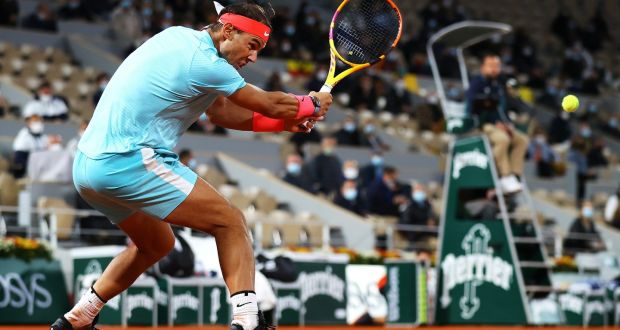 Djokovic who had his sights on winning an 18th Grand Slam title  and also becoming the first man in Open era to win all the 4 majors Grand Slam trophies twice as well didn't just lay down to allow himself get run over just easily as he brought the game to Nadal in the 3rd set, but Nadal still managed to break him in the 5th game, but Djokovic hit back again with some prolonged rallies, Nadal  would eventually find a break in the 11th game as he served out the match for a very epic and passionate win .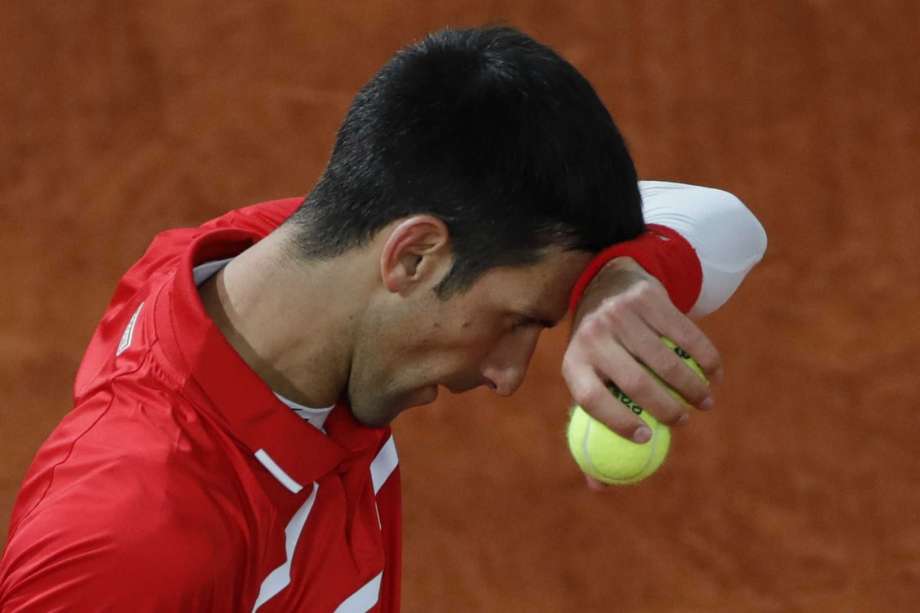 Nadal's love story with the clay court of Roland Garros continues as he showed his superiority in all aspect of his game with just a 14 unforced errors in this final as against Djokovic making 52 unforced errors, he also hit a total of 4 aces comparatively to the world number 1 hitting just 1 and he also conceded just a double fault, while Djokovic made 4 double faults.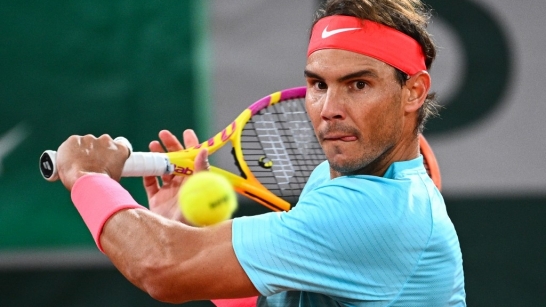 Congratulations to the undisputed "King of Clay" Rafael Nadal on his 13th French Open Grand slam title and a record equaling 20th Grand Slam title win.
Follow us on social media