A piece of exciting news for the F1 Fans from all over the world as it was revealed yesterday that there would be a Saudi Arabian Grand Prix come 2021. To make it more exciting and something to look forward to, its going to be a night race on the street race tracks in Jeddah. It's not the first time we would be having a night race in F1 as the Singapore Grand Prix which forms part of the FIA Formula One World Championship event is usually the Marina Bay Street Circuit and was the inaugural night race and first street circuit in Asia designed for Formula One races.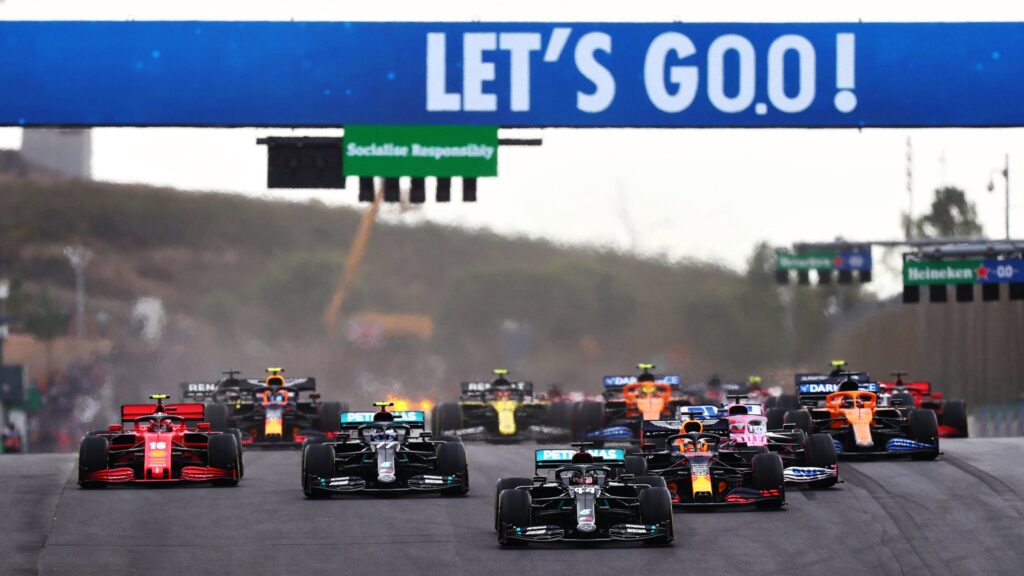 A statement from the F1 Chairman, Casey Carey stated that "We are excited to welcome Saudi Arabia to Formula 1 for the 2021 season and welcome their announcement following speculation in recent days,"  Saudi Arabi would become the third Middle Eastern  Country to join in on hosting F1 races following the recent inclusion of the Bahrain Grand Prix and the Abu Dhabi Grand Prix in F1.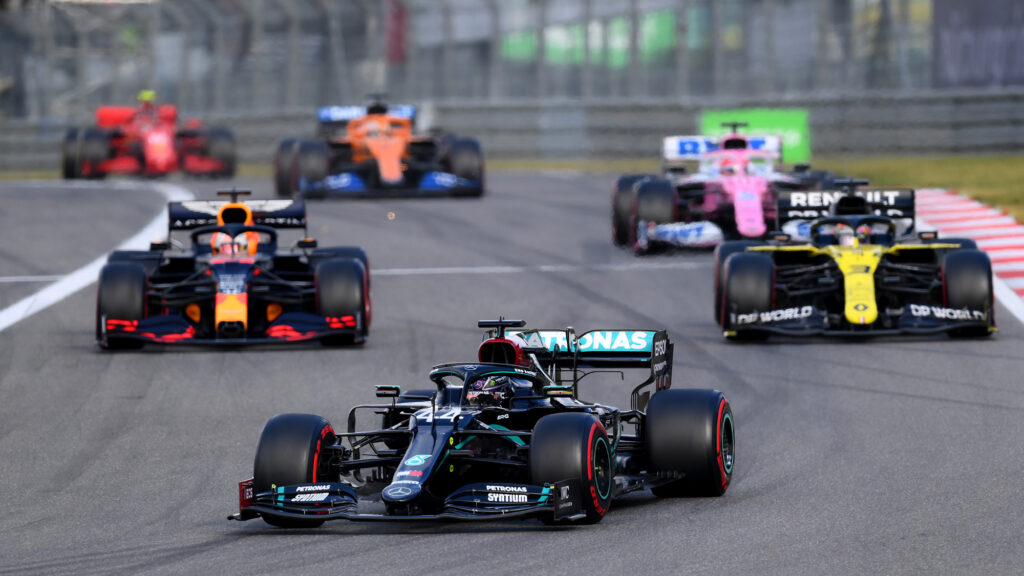 In recent years, Saudi Arabia has played host to some major sporting events and is fast becoming a hub for hosting major sporting event in the world, Recall the rematch between Anthony Joshua and Ruiz  took place on December 7, 2019 in Diriyah, at  the UNESCO World Heritage site of Al-Turaif, Riyadh, Saudi Arabia,  the maiden edition of the Dakar Rally held in Saudi Arabia in 2020, The Spanish Super Cup 2020, the WWE Super Showdown 2020, the 2018 Ad Diriyah ePrix and the world's richest race, the Saudi Cup that took place at the beginning of this year are some of the major events that the oil rich country has hosted already lately.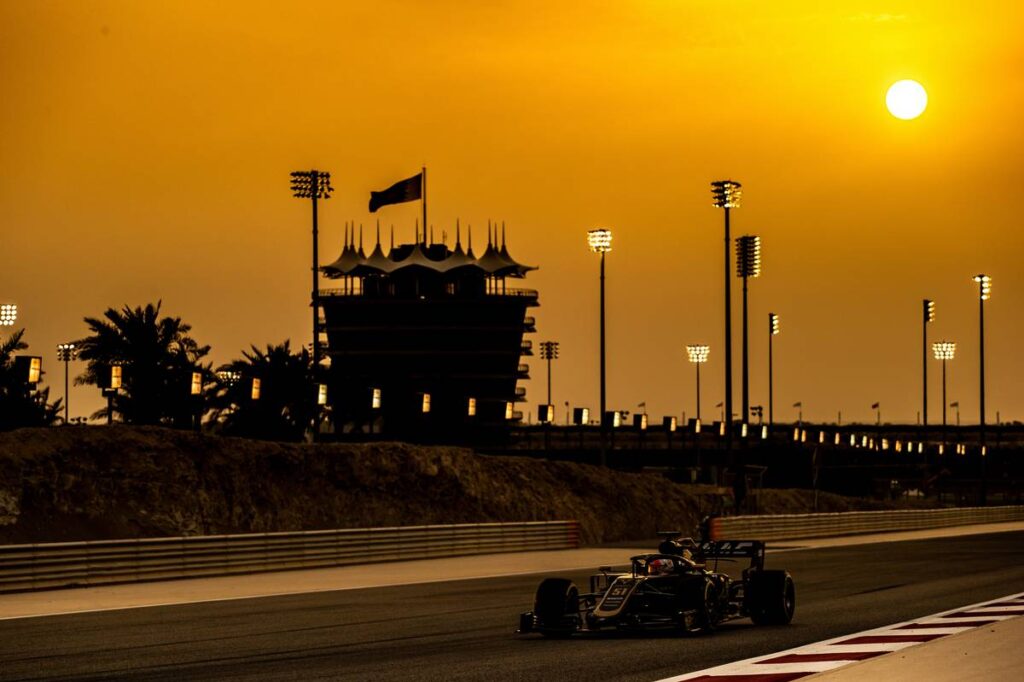 Saudi Arabian sports minister, Royal Highness Prince Abdulaziz Bin Turki Al Faisal Al Saud has stated that: "Saudi Arabia is accelerating forward and the speed, energy, excitement of Formula 1 perfectly reflects the transformational journey the country is on.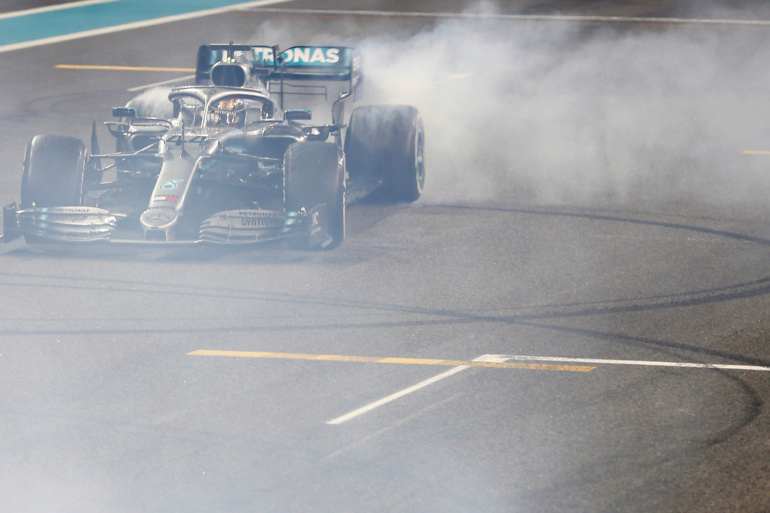 The country is on a journey of rebranding and all inclusivity through sports and entertainment events to project a more welcoming image to the world and to be perceived as been flexible in its push for a just society where human right is been upheld and respected.
Who else is fantasizing what the experience of witnessing an F1 night race under the beautiful night lights on the street circuit of Jeddah Saudi Arabia would look like??
Follow us on social media