The United States Consul General in Nigeria, Will Stevens, has said that the U.S. government is committed to supporting programmes that will drive digital transformation in Nigeria.
Stevens, who stated this while delivering keynote remarks on the theme "Technology as an Enabler and Tool for Empowerment," at the official opening of Digital Expert Academy in Lagos, said the American government would continue to support programmes that provide youth with quality technological learning opportunities.
The Consul General explained that the Biden Administration's U.S. Strategy Toward Sub-Saharan Africa aims to drive digital transformation and foster a digital ecosystem built on open, interoperable, reliable, and secure internet and information and communication technology.
The Academy: Speaking on the Digital Expert Academy, which was established by 21st Century Technologies, the Consul General said:
"This initiative is investing in some of Nigeria's richest resources – its young people. "We hope that by developing local talent in tech fields, we help accelerate medium and long-term growth in Nigeria's and indeed Africa's digital economy."
He added that The U.S. Mission supports Nigeria's burgeoning tech scene and encourages the creation of the enabling environment necessary to foster a sector that contributes to a more prosperous future for all its citizens.
Chairman & CEO, of 21st Century Technologies Group, Wale Ajisebutu, explained that the Digital Expert Academy will help bridge the gap between youth and employers by better connecting young people with the changing needs of the private sector and the skills needed to succeed in the digital economy.
He added that the academy will partner with leading American tech companies such as Microsoft and Oracle to provide trainees with world-class learning opportunities. The academy, he added, is open to youth who are at least 18 years of age with a minimum of a high school diploma.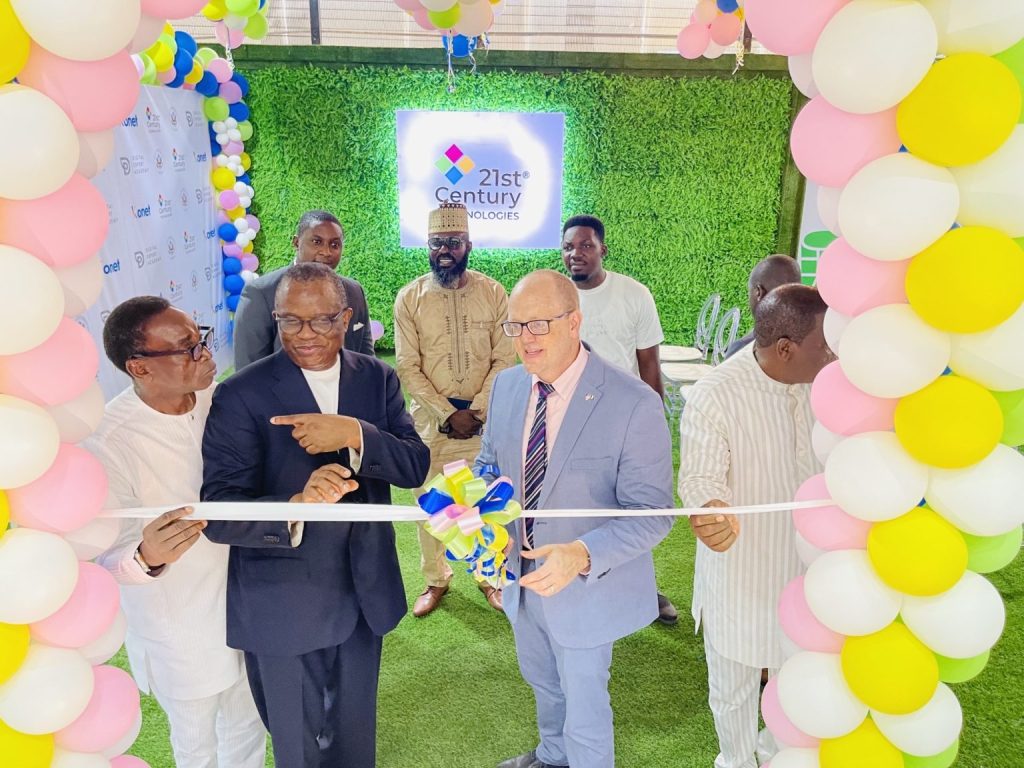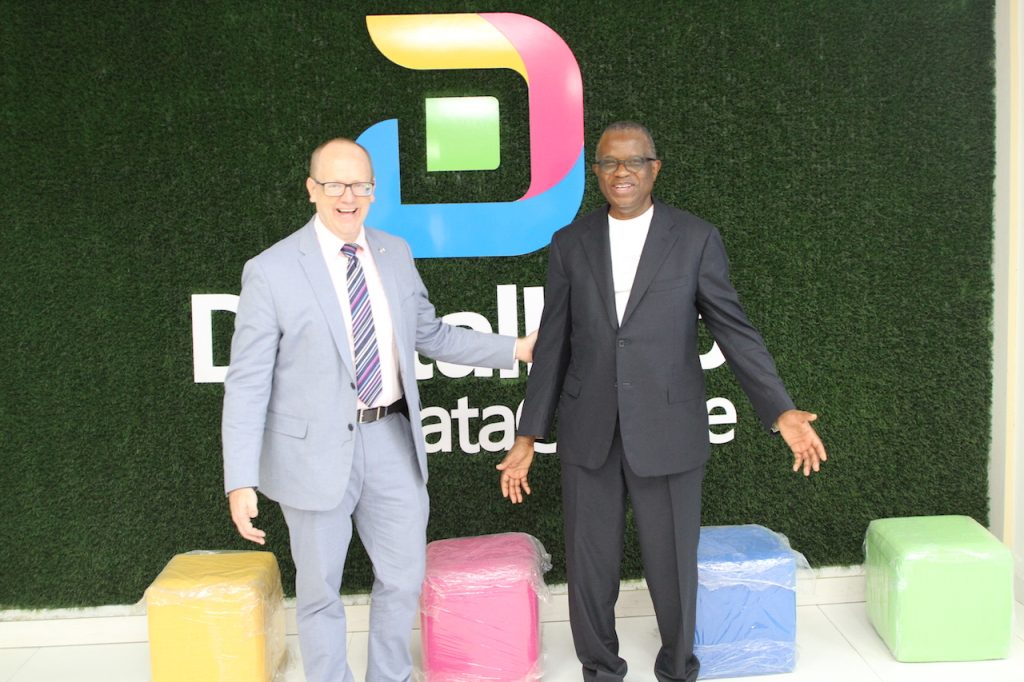 The Academy seeks to create opportunities to train and upskill young Nigerians in artificial intelligence, digital infrastructure, machine learning, cloud services, data science, and data centre management among other tech fields.
Follow us on social media