Beauty pageantry has been a long-time tradition often used as a tool to celebrate the beauty, and physical attributes of women all over the world. Modern day pageantry has over the years evolved to also incorporate personality traits, intelligence, talents, wit and contestant's ability to answer judges' questions on various subjects.
Miss Heritage Global, a project better described as more than just a beauty pageant was found on the basis of celebrating diverse culture of the world and showcasing the beauty of human diversity, it has commenced its search of the dynamic young woman who will wear its 2021 beauty queen crown.
In a dynamic mix of pageantry, cultural appreciation, travel experience and heritage education, Miss Heritage Global Heritage seeks to build bridges between the people of the world through culture sharing. Being the first international beauty pageant that focuses on promoting different cultural heritage, MHG creates culture ambassadors out of beauty queens from the ages of 18-28 from different cultures and background.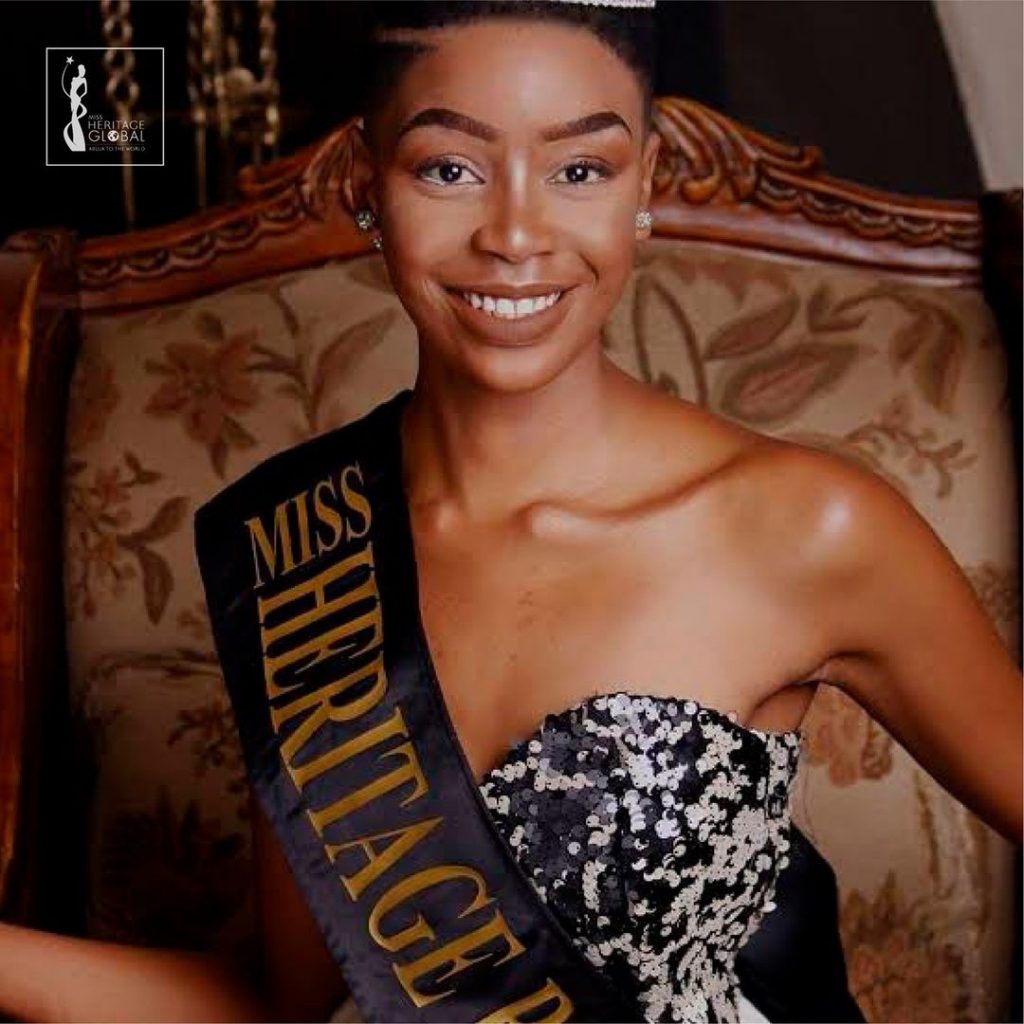 60 young women are being selected from a pool of thousands of entries received worldwide. These women will be selected from 60 countries in 6 continents. Entries have been received from Nigeria, Ghana, United Kingdom, USA and many other countries.
These beauty queens will be hosted in Abuja, Nigeria for this year's edition of the pageantry.
Miss Heritage Global is on a mission to fuse pageantry, heritage, tourism, dialogue and culture through an entertaining, educational and cultural experience as a tool to unite the people of the world and enhance global heritage preservation and promotion as a key component of sustainable human development.
Another key factor that makes the MHG unique is its aim to put an end to malaria. In 2018, 228 million cases were reported and 405,000 led to deaths. With the end malaria concert, MHG 2021 edition will raise funds to be donated towards the funding of the serum that acts as vaccination against malaria. The contestants will also have an incorporated project to assist a community in efforts to reduce malaria especially in children.
Over the years, the winners of the Miss Heritage Global have successfully made positive changes in their individual communities and the world at large- a very paramount mission of the initiative.
Follow us on social media