Andy Murray is back in Tennis Grand Slam action for the 1st time since 2019 at the 2020 US Open at Flousing Meadows, he bounced back in emphatic style after coming back from a two set sets down to defeat Yoshihito Nishioka on his Grand Slam return. His last Grand Slam outing dated as far back as the 2019 Australian Open. A game which lasted 4 hours and 38 minutes saw Murray exhibit in his usual style his comeback abilities to rally from a brink of what would have been a shocking defeat to edge World No 49 Nishioka in 4-6 4-6 7-6 (7-5) 7-6 (7-4) 6-4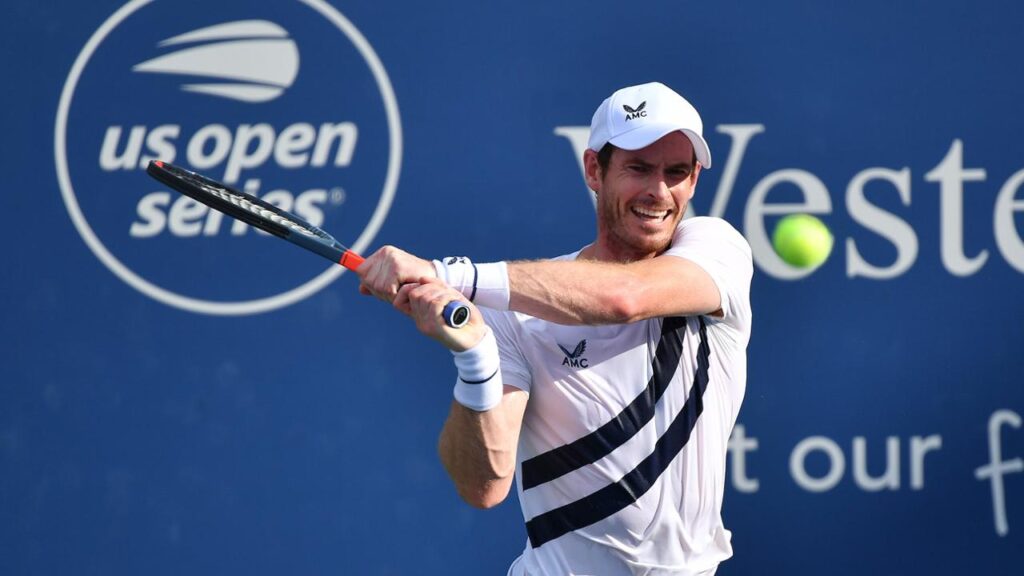 Murray who has been out on a prolonged period of injury lay off with his return further compounded by the global COVID-19 pandemic which ensured that all sporting activities were put on hold,
Murray has been keeping busy with a brief sojourn into playing doubles and he was also in action last week defeating world No 7 Alexander Zverev at the WTA tour at last week's Western & Southern Open.
Nishioka who is a left hander started out the first two set on top dragging Murray into it as he served out his opening set comfortably and a two double fault from Murray in the second round meant he had only the 3rd set to redeem his self and keep his US Open return dreams alive which he did in style as he wins it in 5sets at the Arthur Ashe Stadium where he has had and made fond memories especially winning his 1st Grand Slam in 2012.
Murray would face his next opponent who is the Canadian 15th seed Felix Auger-Aliassime.
Follow us on social media