It's official, guys are grooming! Gone are the days when all men pretended to not care, letting dry skin, age lines and unhealthy hair run rampant.
Today, guys are investing in the best grooming products and reaping the benefits of everything from premium shampoos, oils and masks. The result? Some confident, good-looking dudes.
Luckily for everyone, this increase in men's grooming has sprouted BeardxButter, the high-quality grooming brand for men. The skincare experts noticed the upward trend in men's grooming, and designed products specifically for men's needs. This means you can now pick up things like shampoo with the most alluring masculine scent and natural based ingredient products that actually work.
Timber and Caliber Facial Scrub and Mask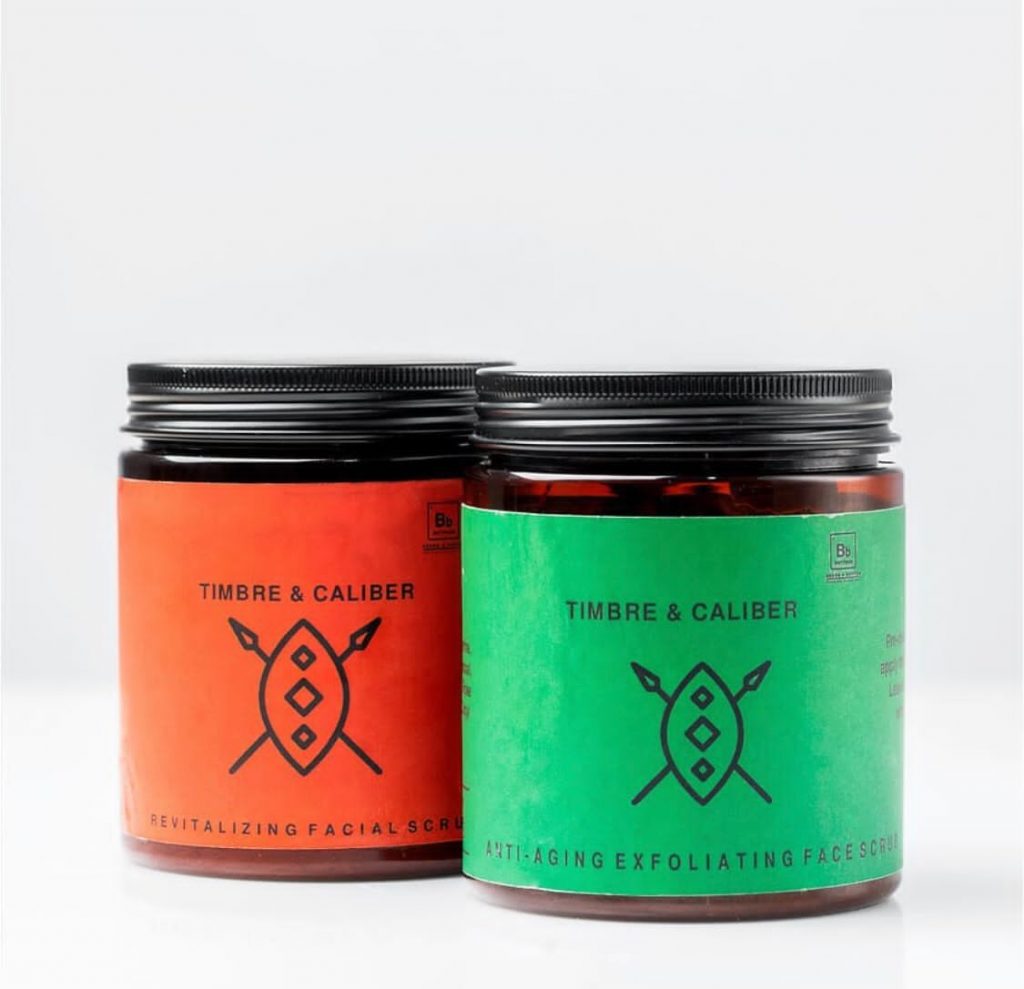 The BeardxButter Revitalising Facial Scrub is a cream based exfoliator therefore it is perfect for normal to drier skin types. It uses gentle granules of biodegradable Bamboo Extract and Walnut Shell Powder to lightly exfoliate the skin, removing unwanted dirt and impurities. A refreshing combination of Aloe Vera and Chamomile soothes the skin while Jojoba, Sesame and Rosehip Oils hydrate to leave your complexion silky soft and smooth!
Finesse Body Wash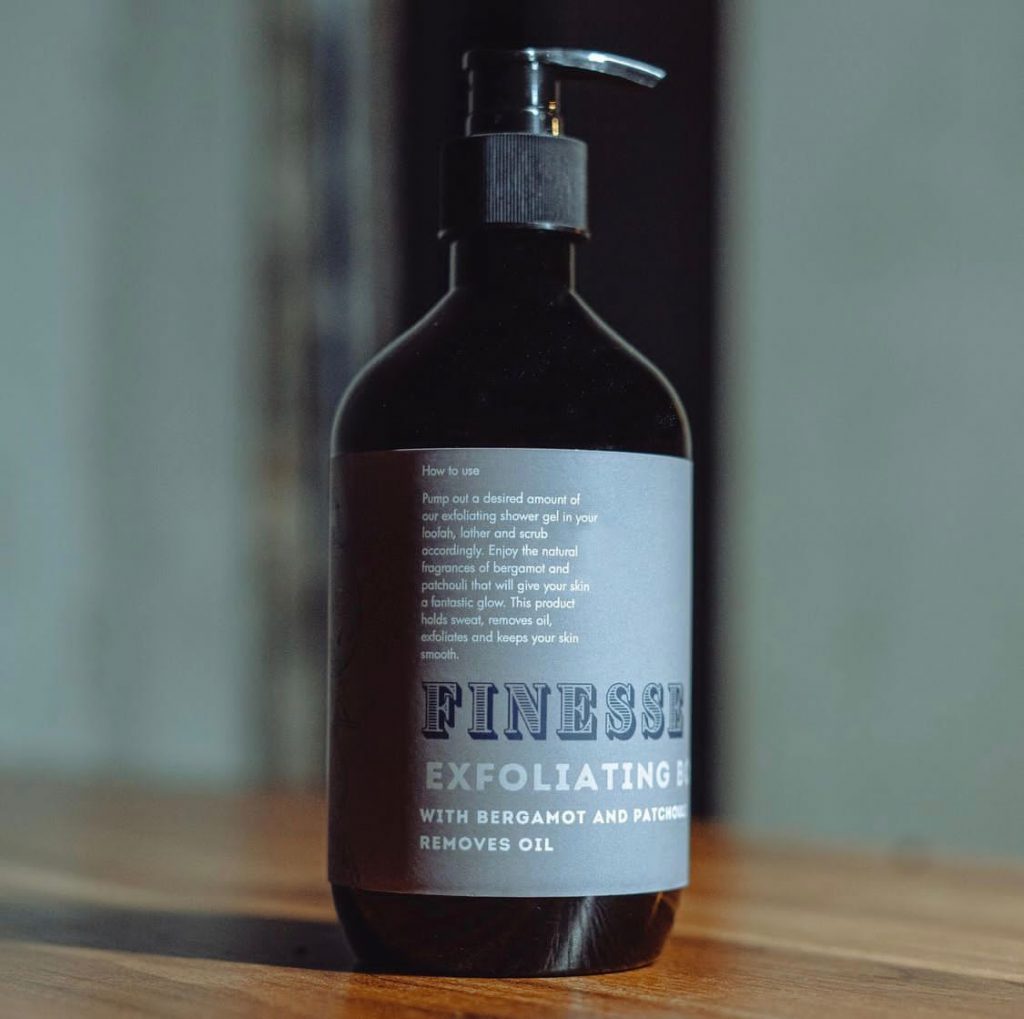 The BeardxButter exfoliating body wash, its anti-aging action and anti-oxidant properties prevent and combat the harmful effects of free radicals that are responsible for skin aging. They protect the skin from ultraviolet radiation, pollution and environmental damage.
Rich in essential fatty acids, trace elements, vitamin E, and mineral salts, containing rice bran beads helps moisturize the skin and promotes skin microcirculation.
Oh! The scent it leaves in the bathroom, and body definitely lives up to its name. #finesse!
Follow us on social media