Following the viral video where some irate police officers attached to Ajuwon police station at Surulere area of Lagos pulled an unarmed protester, Ademola Ajuwon, on the streets of Surulere while the other officers kicked him repeatedly, the state Governor Babajide Sanwo-Olu has promised to ensure he and others are released tonight.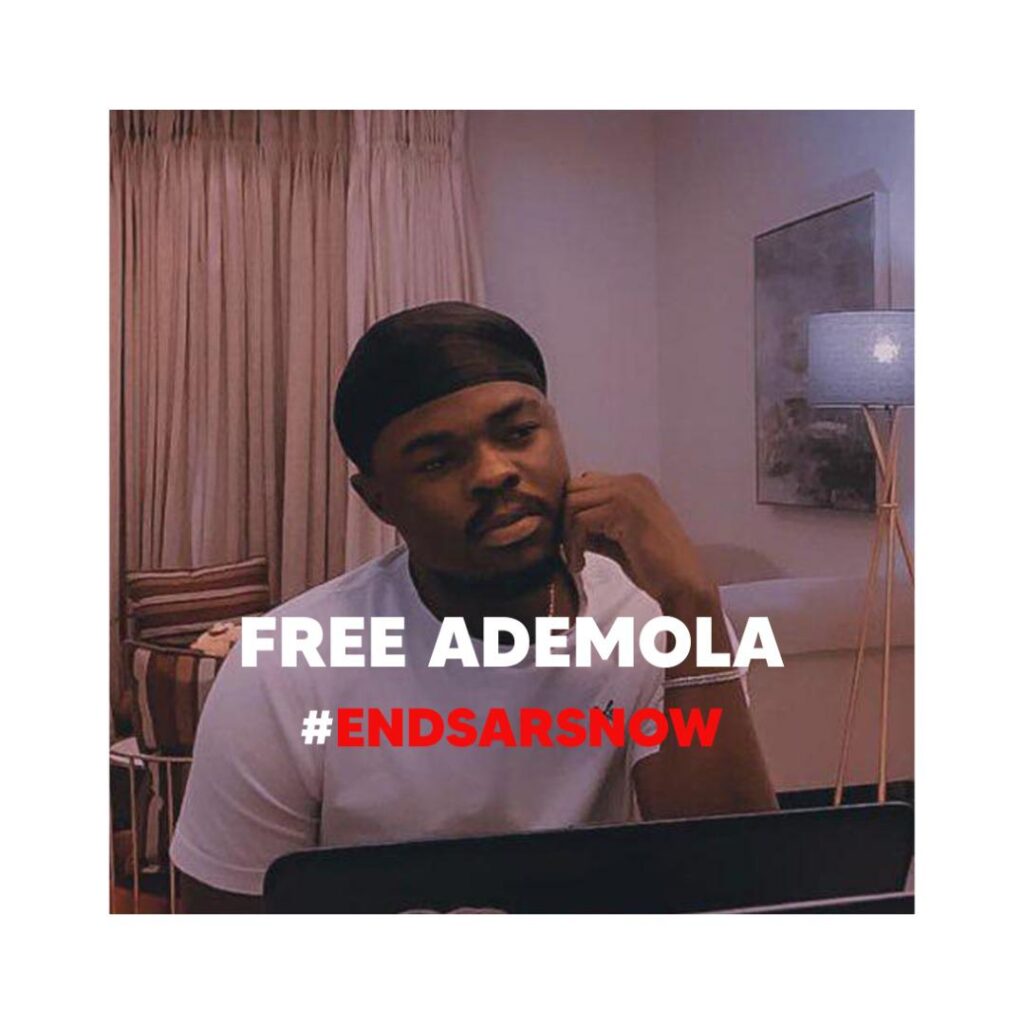 The governor took to his Twitter account to make this announcement, which didn't console Lagosians. "The protesters will be released tonight. Their rights will not be violated. That, I assure you."
Lagosians are calling for the arrest of the officers.
Follow us on social media