The Nigerian Government has said that it would exert justice to the perpetrators of the mayhem in Owerri, Imo State.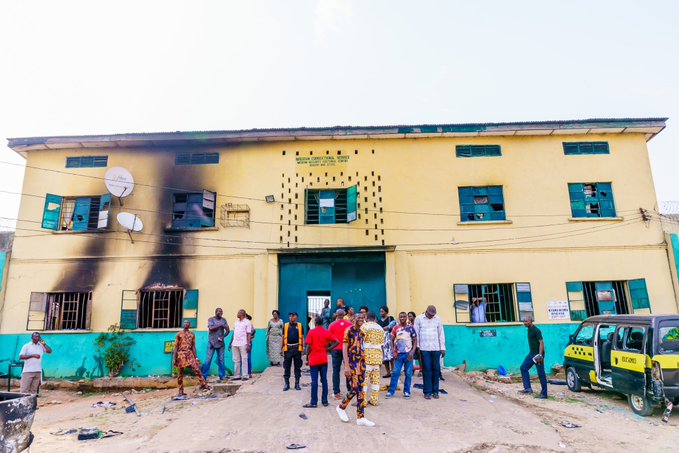 While visiting the Owerri Custodial Centre, the Minister of Interior, Rauf Aregbesola, noted that during the #EndSARS riots, late last year, there were coordinated attacks on custodial centres in Edo State, while an unsuccessful attempt was made in Lagos, pointing to the emergence of syndicated attacks on custodial centres.
"We will react appropriately by going after these criminals and making them face the full weight of the law. We will leave no stone unturned in fishing them out. Make no mistakes; they will be hunted to the ends of the earth. They can only run, but they cannot hide. We shall bring them to justice, or, in the alternative, take justice to them," the minister said.
He added that additional security would be provided for all custodial centres, henceforth, for the safety of personnel and inmates as well as facilities.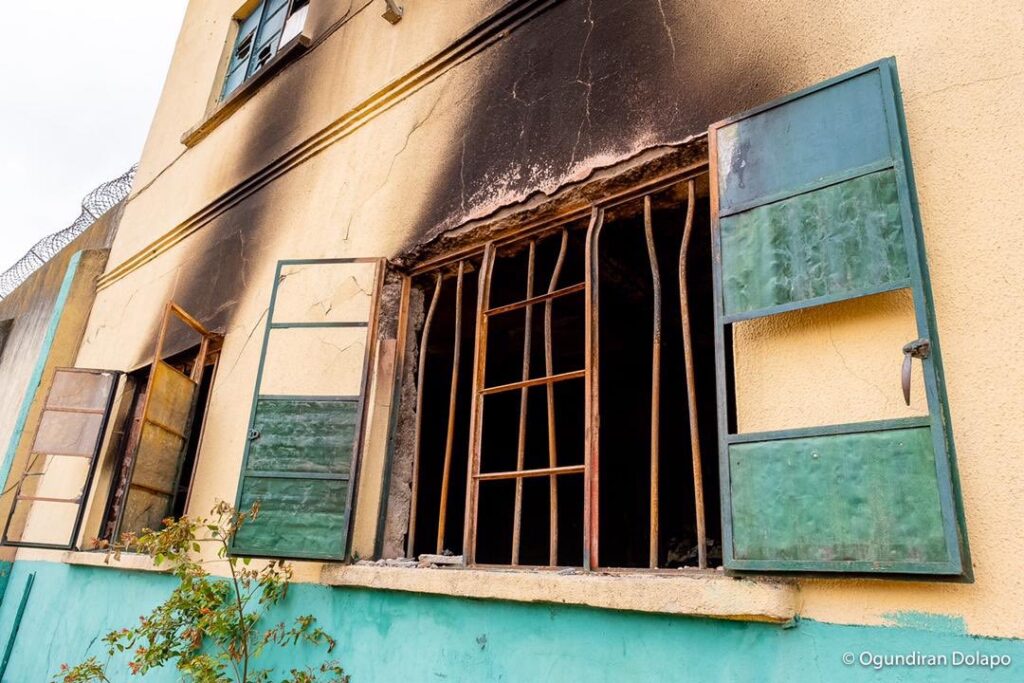 In a statement issued and signed by the Director of Press and Public Relations in the ministry, Mrs. Lere Adams, the minister said "full investigation will also commence immediately."
The Federal Government described the attack on the police headquarters and a correction facility, in which hundreds of inmates were freed, as unfortunate, dastardly and unacceptable.
It said: "The attack fits into the growing pattern of inexplicable and anarchical acts by some malcontents, who seem bent on triggering chaos across the land."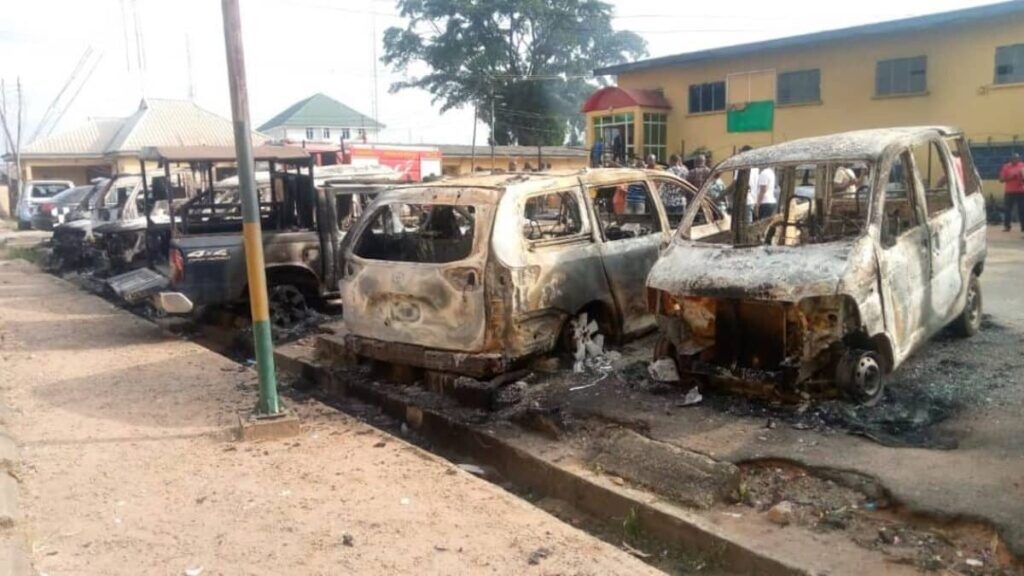 It also condoled with the Nigerian Air Force (NAF) over the disappearance of its fighter jet in the war against terrorism.
Speaking yesterday in Abuja, Minister of Information and Culture, Alhaji Lai Mohammed, noted that insecurity in some parts of the country was not organic, adding that some unpatriotic and disgruntled elements were definitely catalysing them.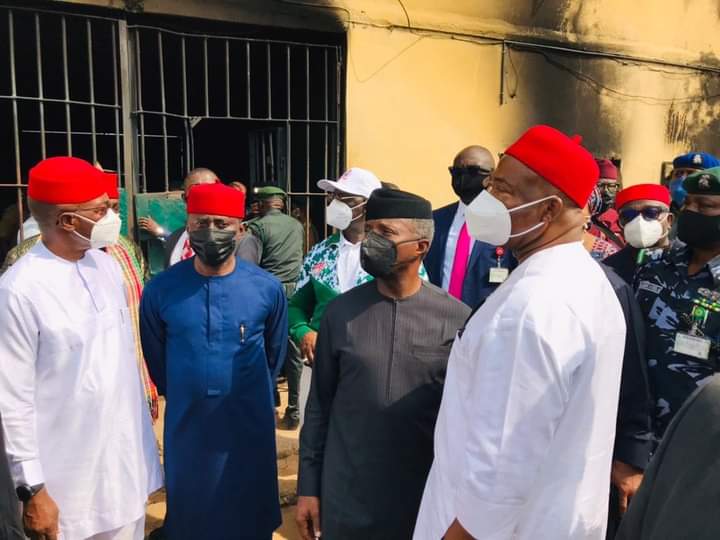 Mohammed called on all persons of goodwill, especially traditional, religious and political leaders, to speak up against these anarchists before they throw the country into chaos.
He said: "Nigerians must fish out those acting as 'agent provocateur' for reasons best known to them. We must not allow them to win. But these people do not constitute the critical mass that can influence the course of our country's history, and we must not cede the space to them. Nigerians must be forthcoming with information that can lead to the arrest and prosecution of these anarchists, as security is the business of all."
Follow us on social media