Whenever Nigerians remember 10th December, 2005, they shed a tear or two. However, whenever Kechi Okwuchi remembers it, it is a different level of trauma for her, as one of the only survivors of the Sosoliso plane crash that killed 107, including teenagers like her, that year.
Nearly two decades later, despite the odds against her, including third-degree burns and a 30% survival rate, Okwuchi survived one of the most tragic accidents that could ever happen to an individual. And it was partly possible due to the amazing medical science of cosmetic surgery.
In Nigeria, reconstructive or cosmetic surgery is still not popular, for many reasons including a lack of awareness. However, for those who are aware, cosmetic surgery also helps to protect the self-esteem and emotional state of victims of accidents.

"In some cases, victims of trauma injuries find it difficult to go about their normal lives as they sometimes slip into low self-esteem which may even lead to depression," Surgeon, Skin101 Center, Dr. Babangida Sankey, explained.

"A person with high levels of insecurity may often experience a lack of confidence regarding many aspects of life. It may be difficult for that person to form lasting relationships or attend to daily tasks, due to a self-perception of helplessness or inadequacy."
Sankey further explained that "victims of accidents of all kinds can now get reconstructive surgeries that attempt to fix their appearances."

Many Nigerians are also oblivious of certified centers to receive reconstructive surgeries. The Skin101 Center is one of such facilities that offer these kinds of services. Shelved in the heart of Abuja, Skin101 Center is a full spectrum cosmetic medical center with a dermatology clinic, plastic surgery unit, and medical spa, and they specialize in correcting anomalies.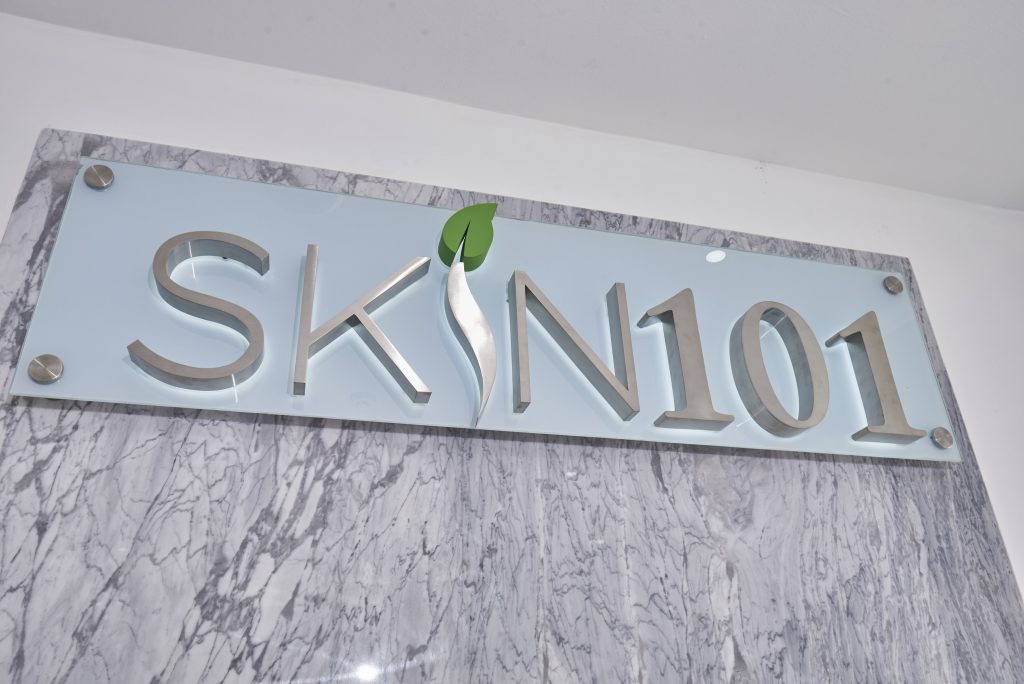 'More Benefits'
Reconstructive surgery is also performed to correct deformities created by birth defects, trauma, or medical conditions including cancer, following a lumpectomy or mastectomy for breast cancer, and reconstructive surgery after burn injuries.

Dr. Sankey explained that it is a possibility to get procedures that can repair physical damages, thanks to advancement in technology, issues like this can be fixed.

However, it is important to always check out the portfolio, and success rate of your doctor when opting for reconstructive procedures, avoid quack doctors who may have you end up on botched and do more harm than good.

Dr. Hilda Titiloye, Lead Aesthetic Physician, Skin101 Center, stressed the importance of only visiting qualified and experienced Doctors. "The qualifications of the doctors you are entrusting your body with is as important as the procedure itself that is why at The Skin101 Center, the doctors are put under critical training even after obtaining certifications to ensure the highest success rates possible. Some of the processes are quite delicate and if not handled properly, some trauma cases can get worse than the initial state."
Follow us on social media