A former Lagos State boxer, Moses Olapade, has given reasons he punched his wife, Atinuke, who later collapsed and went into coma.
The incident occurred at 9, Odamo Street, Oke-Aro, in Akure, the Ondo State capital.
Moses, who was arrested and detained by police detectives in the state, said his wife was too stubborn.
The 56-year-old told the police detectives that he punched her for refusing to hand over a television remote control to him when he requested for it.
The suspect, who is now a truck driver, and plies the Northern part of the country fortnightly, returned home on the fateful day and wanted to watch a programme on the television, but the wife insisted on watching another programme.
"It took the intervention of neighbours to rescue the woman from her husband after the children ran out screaming and crying for help," a neighbour disclosed.
The neighbor further said, "When the neighbours entered into the house to rescue the woman, they met her on the floor lying unconscious and they quickly rushed her to the nearest hospital."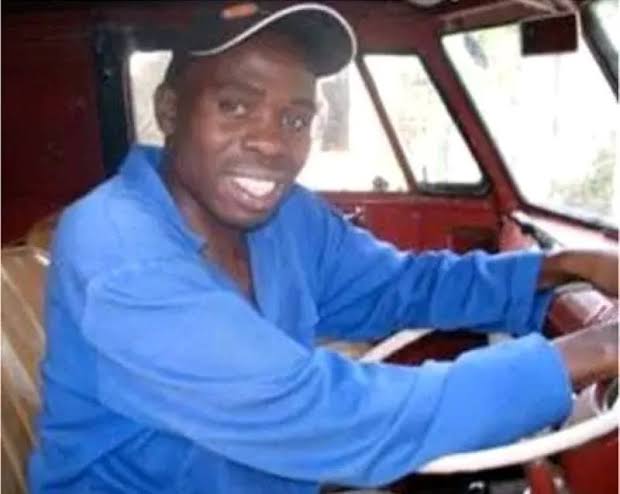 The neighbours reportedly prevented the husband from fleeing the scene as they immediately reported the matter at the police station.
Police detectives later arrived the scene and whisked the ex- boxer away to the police station for questioning.
A sister to the victim confirmed to newsmen that her sister was responding to treatment in the hospital.
Follow us on social media