December in Lagos, signals the beginning of festivals and mammoth celebrations. From concerts featuring major artists to festivals that celebrate the rich musical culture in Nigeria. The routine "detty" December shindig has grown to become the highlight of the year but with the breakout of COVID-19 and a recent second wave announcing its arrival- it begs some hard questions- where does this leave Lagosians who are accustomed to December being "litty detty"?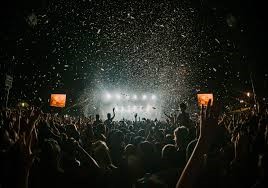 Christmas is notably the climax of the holiday season. However, with Lagos and its teeming population alongside everyone who's had a share of its 'hustle and bustle' lifestyle, the story is different. The early-on celebration ushers in Christmas before the day itself. I'm sure you too have wondered why the population of Lagos increases during the festive season? The answer is not far-fetched. It goes down "here", from the decorative lights on the streets to jingles that saturate our radio, the spirit of Christmas is unmissable in Lagos.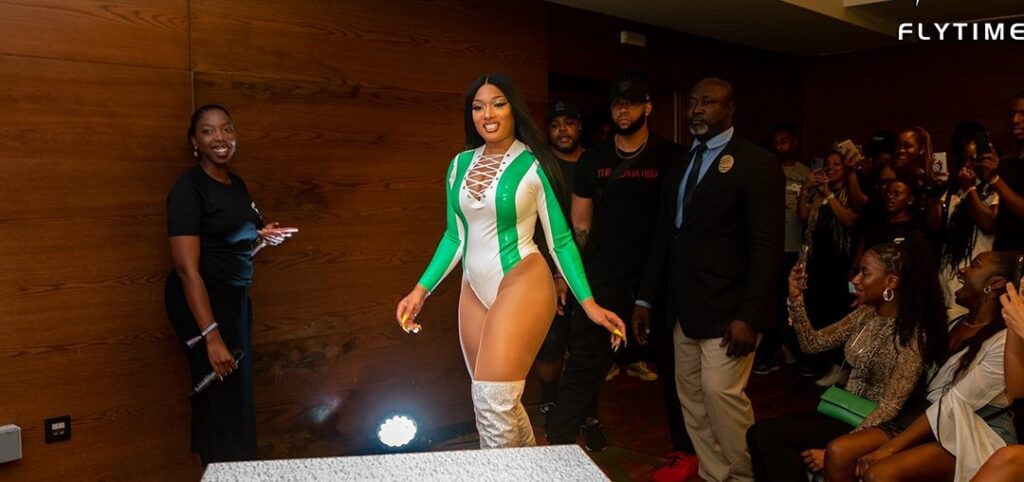 On the other hand, there are gatherings such as "owambe" somewhere, a beach hangout, or family get-together, etc., all of which present a limitless supply of entertainment to residents and visitors alike, but will that be enough to quench concerts and part starved Lagosians? Even if it does, will the impact equate to that of big budget concerts and festivals.
2019 was a significant year of concerts ranging from the 5-day Flytime Music Festival that kicked off with the #rythmunplugged with major headlines such Koffee, Mase, Boys II men, Megan the Stallion to Everything Savage and Burna Boy Live in concerts and an added line up of Alte artistes.
Live Spot festival came through with 'Cardi B in Lagos'. Also noting, 'Future Live in Lagos' all of which rolled out unforgettable experiences that left everyone looking forward to the next 'detty December"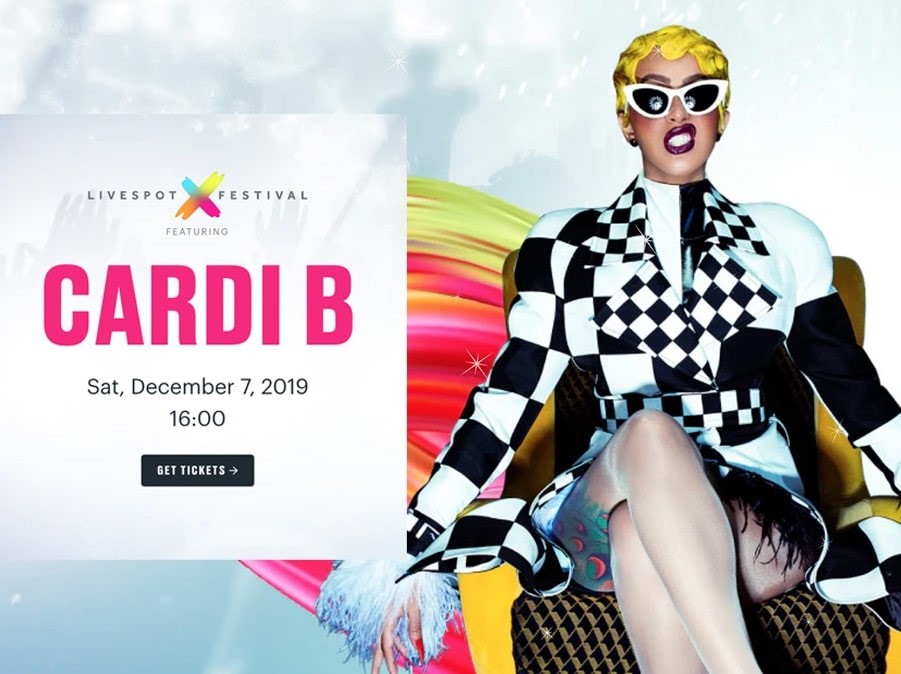 The dettyness of the December moved even harder with Marlian Fest which set the streets ablaze and then came others such as Teni the billionaire experience, The Mayor of Lagos fest, Kizz Daniel Live, Olamide Live in Lagos, A Good Time with Davido concert to my personal favourite Star Boy Fest.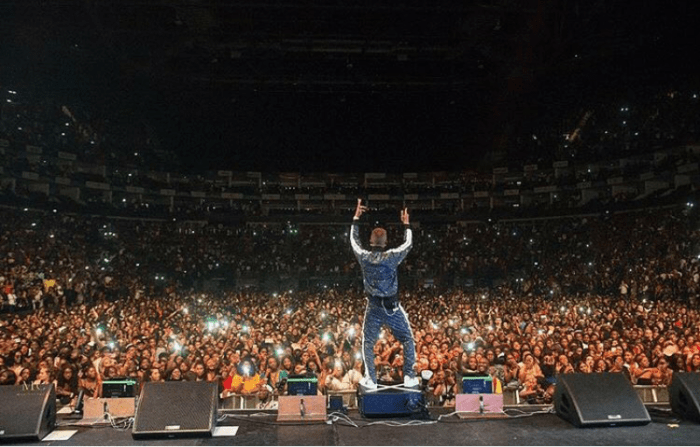 December is a few days away but the silence of concert and festival announcements is deafening. Lagosians however have a long-standing history, of finding ways to enjoy, this time hopefully so. Admittedly, I miss the sugar rush and adrenaline thrills the month of December brings to Lasgidi but the question that stays hounding me is that- what next? What lengths will "Lagosians" go to create new experiences or are we sticking to the digital route like we have seen with "YouTube's; A Day in The Live of Wizkid"? Only time will tell!
Follow us on social media