An alleged paedophile, Adekunle Adebiyi, has been remanded on Tuesday by the Sam Ilori Court Ogba for allegedly defiling his five years old daughter (name withheld) in Miran, Alimosho area of Lagos State.
Popularly referred to as a Yahoo boy (internet fraudster) Adebiyi's alleged crime was uncovered and reported at the Isokoko police station by the mother of the child, (name withheld) on Tuesday June 30 this year.
The 27 year old mother of the survivor, who is not married to the perpetrator, was said to have noticed the harm done to her child after she took custody of the baby from Adebiyi.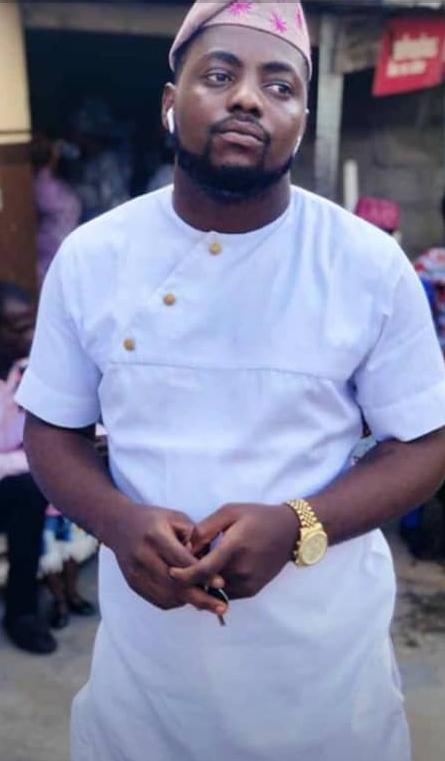 Following the report, police officers from Isokoko arrested Adebiyi on Friday July 17 this year.
Although Adebiyi categorically denied defiling the child when interrogated at the station, test result from Mirabel Centre confirmed the child was defiled.
While the Advocate of Child and Vulnerable Person Network (ACVPN), Mr. Leye Solomon, noted that series of drama scenes ensued between families of the perpetrator and the IPO in charge of the case, he is certain that justice will be served.
The case has been adjourned until Tuesday October 6 this year.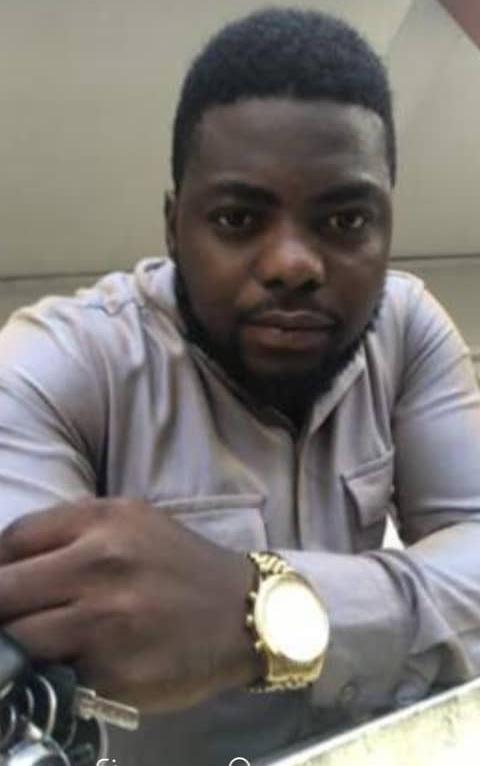 Follow us on social media