As part of the process of developing the state's comprehensive energy master plan towards improving energy efficiency and sustainability to serve all government facilities, the Lagos State Electricity Board (LSEB) has commenced an energy audit of state-owned facilities.
The state government shared this new development on its Twitter page, @followlasg, Wednesday, where it noted that there was need for the audit to develop a master plan.
The General Manager of the Board, Engr. Mukhtaar Tijani, described the proposed master plan as a detailed layout of energy sources, distribution, consumption and management towards the development of a reliable and sustainable standard of energy to serve all government facilities.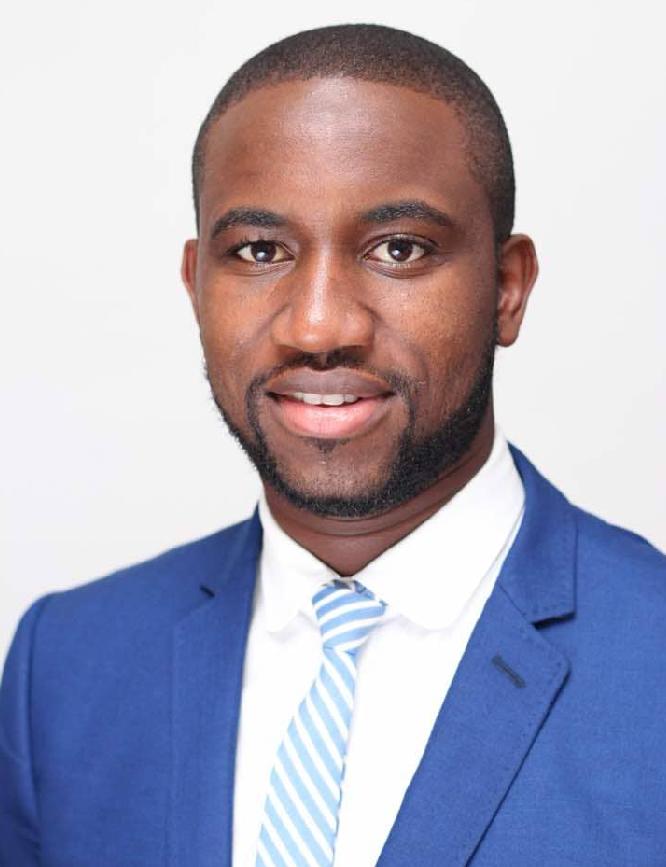 "In order to develop a master plan, there is a need to carry out an Energy Audit of all public facilities to account for the energy used and subsequently guide for investment in energy projects," the GM noted.
Accordingly, he emphasised that based on the energy demand of each healthcare facility, LSEB would develop feasible energy solutions integral to the success of each facility's medium and long-term energy needs.
While highlighting that such efforts would not be limited to government and public facilities, Tijani said the strategy is to incorporate the private sector to harmonise all energy sources in the state and have an inclusive management plan that will cater to future expansion.
He averred: "The state requires the transition to a less carbon-intensive economy, which will provide a healthier environment for social and business activities", expressing confidence that the plan would offer the city a road map to optimising its energy systems.
Follow us on social media