Femi Aina, the father of a deceased member of the National Youth Service Corps member, Oreoluwa Aina, who died in a collision between a Lagos State Government staff bus and a train last Thursday, has blamed the naira scarcity for her death.
Recall that the Oreoluwa and five others died during the crash that occurred in the PWD area of the state, while many other passengers of the BRT sustained various degrees of injuries.
Reacting, the father of the deceased said the naira scarcity caused by the redesign policy of the Central Bank of Nigeria, contributed to Oreoluwa's untimely death.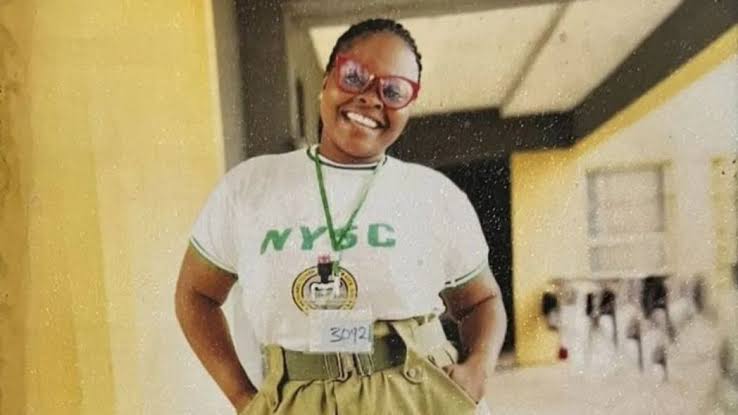 Aina said does not use the staff bus frequently but she had no choice on that fateful day due to limited access to cash.
He said, "I know she boarded the staff bus, but not every day. If not for this cashless policy, she would not have followed that bus. But she did not have cash, so she had to follow the bus. She had just N200. They just kill people anyhow in this country."
He further said he heard of the incident in Abuja, while he was watching the television around 9 am.
"An hour after that, I got a call that my daughter was involved in it. That was when I knew what I saw on TV was actually happening to me. Then, I immediately called my younger brother and sister in Lagos. I later received two more calls in another 10 minutes and by then, she was already in the ICU (Intensive Care Unit). They were attending to her and at the same time calling me from there. I even heard some of the staff members praying for her. So, I rushed to the airport to get any available flight back to Lagos but when my plane was ready to take off by 4 pm, I was told that she had passed away," he added.
Follow us on social media