Nigerian-based payments company Flutterwave announced that it has closed $170 million, valuing the company at over $1 billion.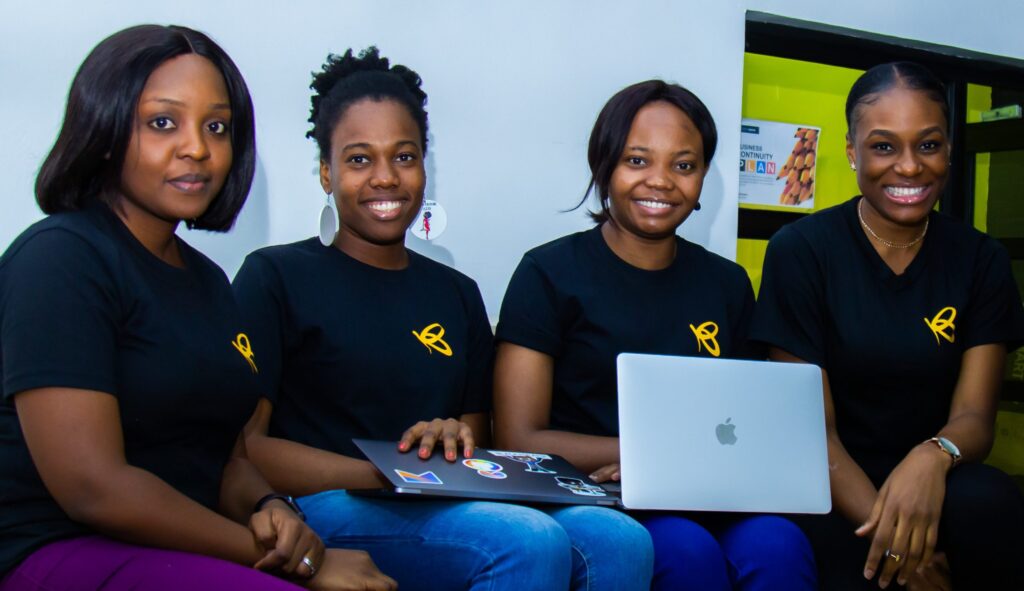 New York-based private investment firm, Avenir Growth Capital, and U.S. hedge fund and investment firm, Tiger Global, led the Series C round. New and existing investors who participated include DST Global, Early Capital Berrywood, Green Visor Capital, Greycroft Capital, Insight Ventures, PayPal, Salesforce Ventures, Tiger Management, Worldpay FIS 9yards Capital.
The Series C round comes a year after Flutterwave closed its $35 million Series B and $20 million Series A in 2018. In total, Flutterwave has raised $225 million and is one of the few African startups to have secured more than $200 million in funding.
Launched in 2016 as a Nigerian and U.S.-based payments company with offices in Lagos and San Francisco, Flutterwave helps businesses build customizable payments applications through its APIs.
When the company raised its Series B, we reported that Flutterwave had processed 107 million transactions worth $5.4 billion. Right now, those numbers have increased to over 140 million transactions worth more than $9 billion.
The company, which also helps businesses outside Africa to expand their operations on the continent, has an impressive clientele of international companies, including Booking.com, Facebook, Flywire and Uber.
"The butterfly effect refers to a situation where a small change in one state has an impact on a bigger change in the future.
"We got our name 'Flutterwave' from this understanding. When we were starting Flutterwave, we knew that the name would go before us so we needed a name that would speak to our huge and monumental future while embodying our little beginnings," the firm's founder, Olugbenga Agboola, said.
He says that more than 290,000 businesses use its platform to carry out payments. And they can do so in 150 currencies and multiple payment modes including local and international cards, mobile wallets, bank transfers, Barter by Flutterwave.
Agboola said the company is live in 20 African countries with an infrastructure reach in over 33 countries on the continent.
'A Pandemic Boom'
Last year was a growth period one for the five-year-old company. Its second investment came just in time before the COVID-19 pandemic hit Africa, negatively impacting some businesses but not payments companies like Flutterwave.
Agboola says his company grew more than 100% in revenue within the past year due to the pandemic without giving specifics on numbers. It also contributed to its compound annual growth rate (CAGR) of 226% from 2018.
According to the CEO, this growth resulted from an increase in activities in "COVID beneficiary sectors" — a term used by Flutterwave to describe sectors positively impacted by the pandemic. They include streaming, gaming, remittance and e-commerce, among others. Agboola adds that the company plans to ride on these sectors' growth and continue in that trajectory.
Besides, Flutterwave's response in introducing the Flutterwave Store for merchants during pandemic-induced lockdowns was instrumental as well. The product, which went live across 15 African countries, helps over 20,000 merchants to create storefronts and sell their products online.
'Series C'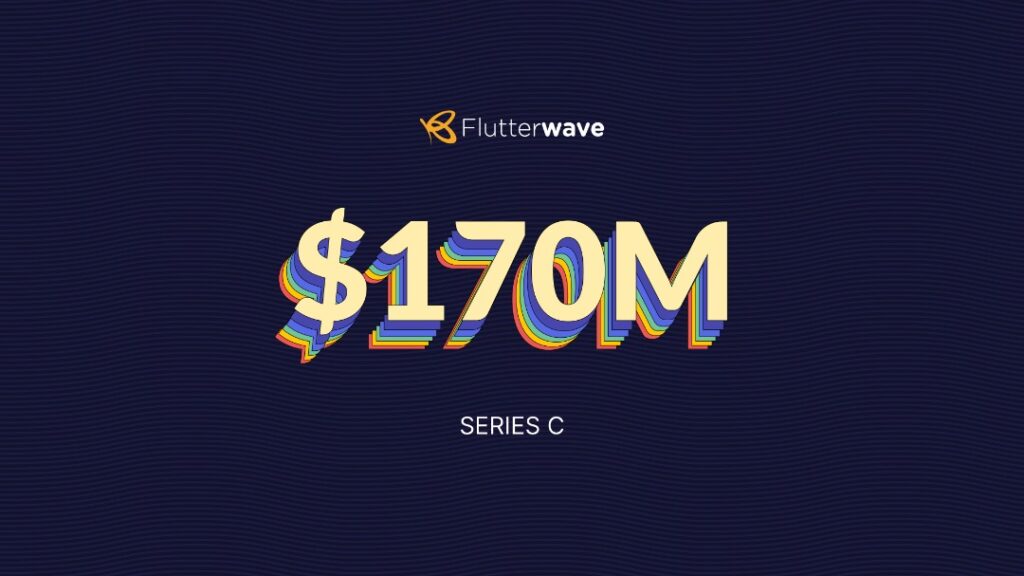 The Series C investment helps Flutterwave to achieve its dream of becoming a global payments platform.
The company says it plans to use the funds to speed up customer acquisition in its present markets. It will also improve existing product offerings like Barter, where it has over 500,000 users, and introduce new offerings. For instance, the Flutterwave Mobile, "will turn merchants' mobile devices into a point of sale, allowing them to accept payments and make sales."
Agboola credits the company's staff, investors, customers and regulatory bodies like the Central Bank of Nigeria (CBN) for creating the backbone for Flutterwave's success.
He lauds the current CBN governor's administration, saying that the apex Bank has shown a consistent regulatory framework that has allowed fintechs like Flutterwave to thrive.
"Flutterwave, for instance, launched when the governor just came in. We got our license and scaled our business because of a favourable regime that allowed it to be possible. There are so many trailblazing innovations that we don't talk about a lot about Nigeria, like the BVN and the NIP system. Nigeria has consistently been at the forefront of payments innovation for over a decade, and it was all possible because of the forward-looking CBN policies," he said.
Flutterwave's $170 million is a significant raise and its billion-dollar valuation represent a landmark achievement for the African startup scene.
On Flutterwave's new growth metric, Agboola notes that "Valuation is both art and science. At some point, we were also the most valuable African company at YC, but it's not really a metric we're focused on at Flutterwave because they move up and down," he smiles. "Our key metrics have always been revenue, customer growth and retention."
Follow us on social media