Pictures of the victims of the church attack by suspected fulani herdsmen surfaces on the internet showing the ill equipped state of the Federal Medical Centre, Owo, in Ondo State.
Patients were seen being treated on bared platforms over scarcity of bed spaces.
From the photos, many of the victims were seen sleeping on metal frames that had no mattresses or beds.
Cartons were even used as support for leg elevation for some of the victims.
Asides from that, the wards looked ill-equipped, belittling its title of a Federal Medical Centre which is supposed to be one of the best well-equipped hospitals in each Nigerian state.
Recall that many worshippers were confirmed dead, while several others sustained injuries after suspected terrorists attacked St. Francis Catholic Church in Owo, the headquarters of Owo Local Government Area of Ondo State on Sunday, June 5, 2022.
An eyewitness said "the herdsmen invaded the church during service at saint Xavier Catholic Church OWO. They killed all the people and kidnapped the priest! The videos are gory…the whole church filled with dead bodies and blood everywhere…."
See Photos Below: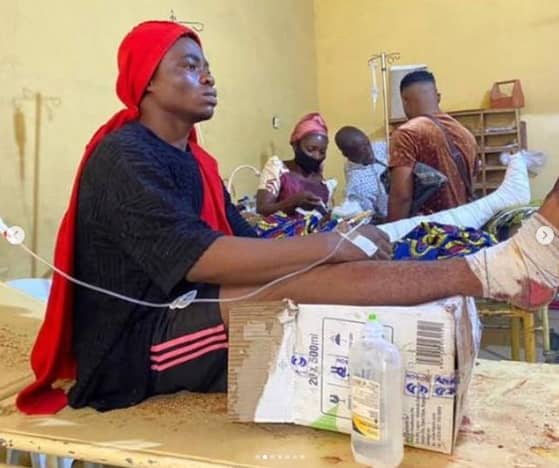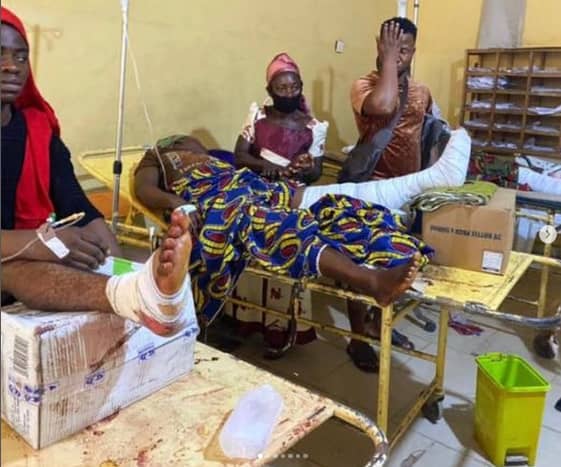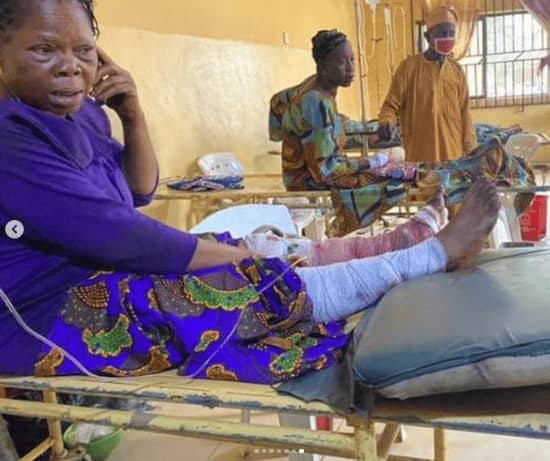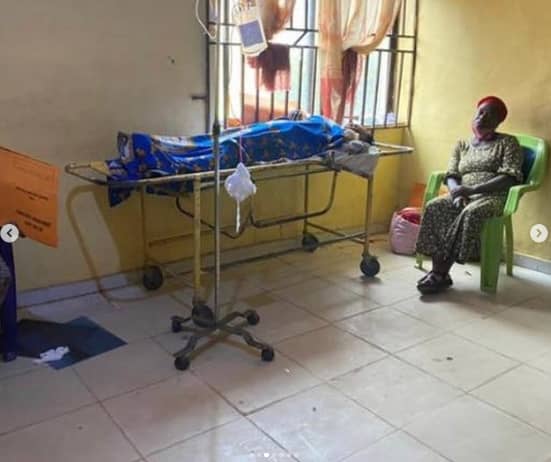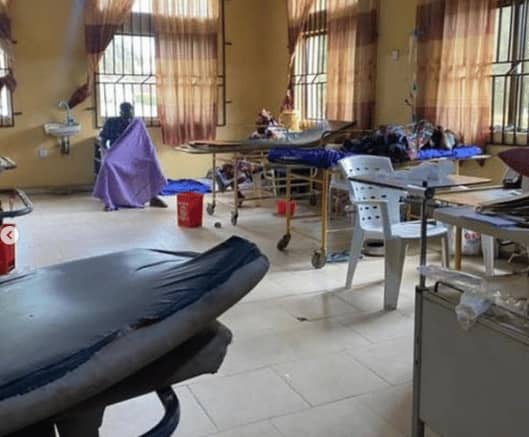 Follow us on social media