Alpha Tauri driver, Pierre Gasly was the fastest today after a shock but amazing Italian Grand Prix race ahead of McLaren's Carlos Sainz who finished in P2 and final podium place was taken by Renault driver Lance Stroll.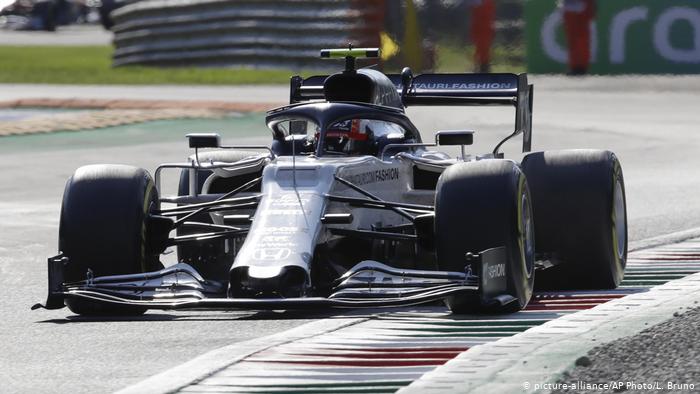 Mercedes driver Lewis Hamilton who started out in front and he maintained the position in the early stages till he relinquished his top spot to a 10 seconds stop-and-go penalty, a prize he paid for violating the pit lane rules; Hamilton got the penalty for pitting when pit lane was closed and had to settled for a 7th place finish; with Lando Norris finishing in 4th place; The Race was stopped after 27 laps so as to clear the debris on the track after a huge Ferrari's Charles Leclerc crash; Mercedes Valteri Bottas came in 5th place after a very slow start;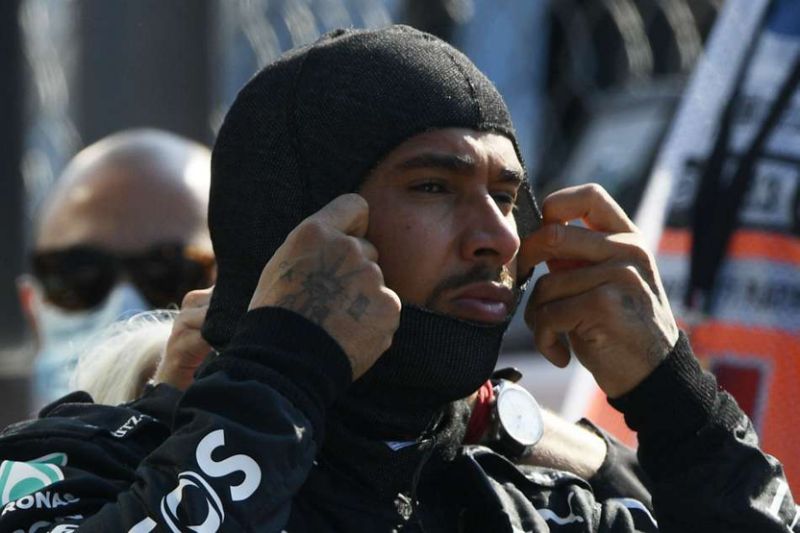 Red Bull's Verstappen suffered an engine problem and retired and did not finish the race, the 1st time he has had to retire from a race this season since the first race of the season at the Austrian Grand Prix.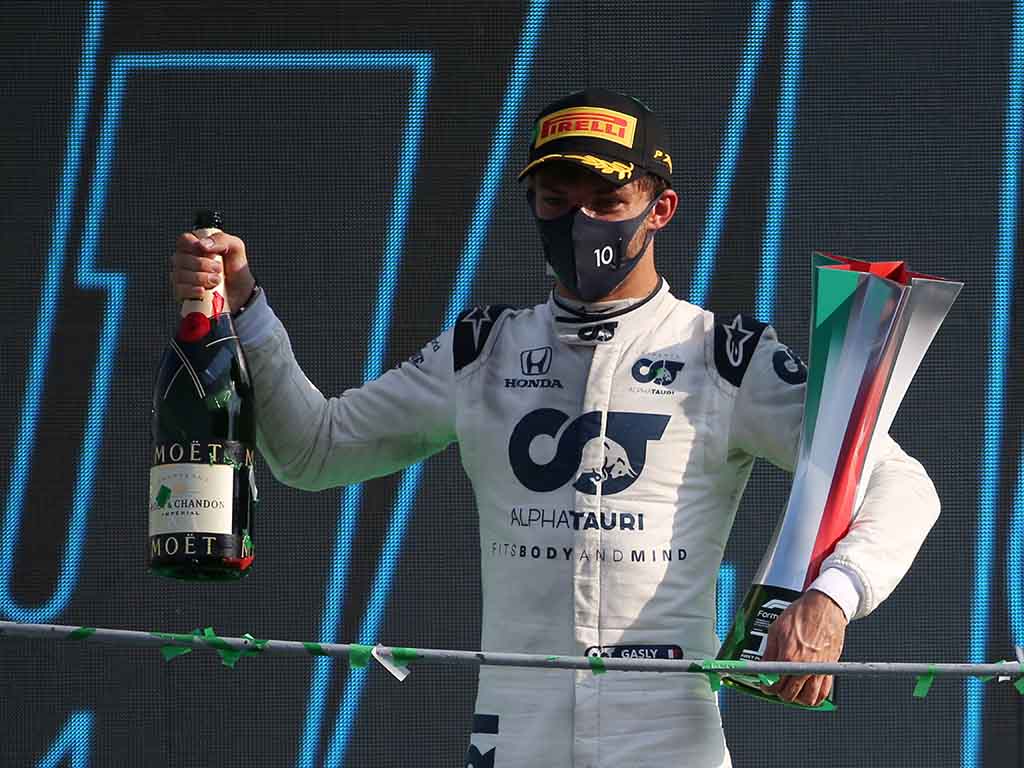 The ill luck on the part of the Ferrari drivers and their cars was even got worse as both Ferrari drivers could not finish the race sadly at their home track in Monza Italian Grand Prix. Charles Leclerc had suffered a major crash which meant the race was suspended for several minutes before it was restarted. Sebastine Vettel retired from the race aswell after a suspected brake failure.
Alpha Tauri's other driver Danil Kvyat and Sergio Perez for Racing point have their teammates end up on podium but they could only manage only ninth and 10th places respectively.
Italian GP result: Top 10
1. Pierre Gasly, AlphaTauri
2. Carlos Sainz, McLaren
3. Lance Stroll, Racing Point
4. Lando Norris, McLaren
5. Valtteri Bottas, Mercedes
6. Daniel Ricciardo, Renault
7. Lewis Hamilton, Mercedes
8. Esteban Ocon, Renault
9. Daniil Kvyat, AlphaTauri
10. Sergio Perez, Racing Point
Lewis Hamilton still on top of the driver's standing with 157 points and a 47-point lead over Red Bull's Max Verstappen on 110 points.
The next F1 Grand Prix event would still remain in Italy for one more weekend, but this time it would be 59 laps of the 5.245-kilometre Autodromo Internazionale del Mugello, simply put Mugello Circuit and its called the TUSCAN GRAND PRIX on Sunday, September 13 2020.
Follow us on social media