Seun Kuti, the Afrobeat king, Fela's youngest son, today celebrated his 40th birthday & 32 years on stage.
The musician posed for new photos (captured by Kelechi Amadi) with his wife Yeide and daughter to celebrate his 40th birthday and 32 years on stage.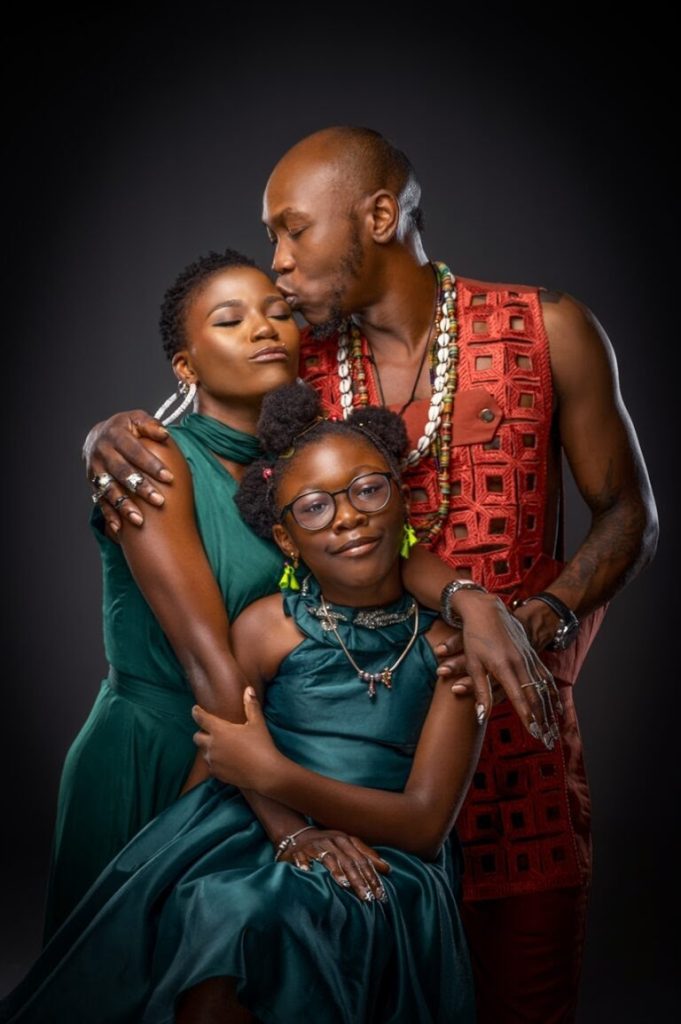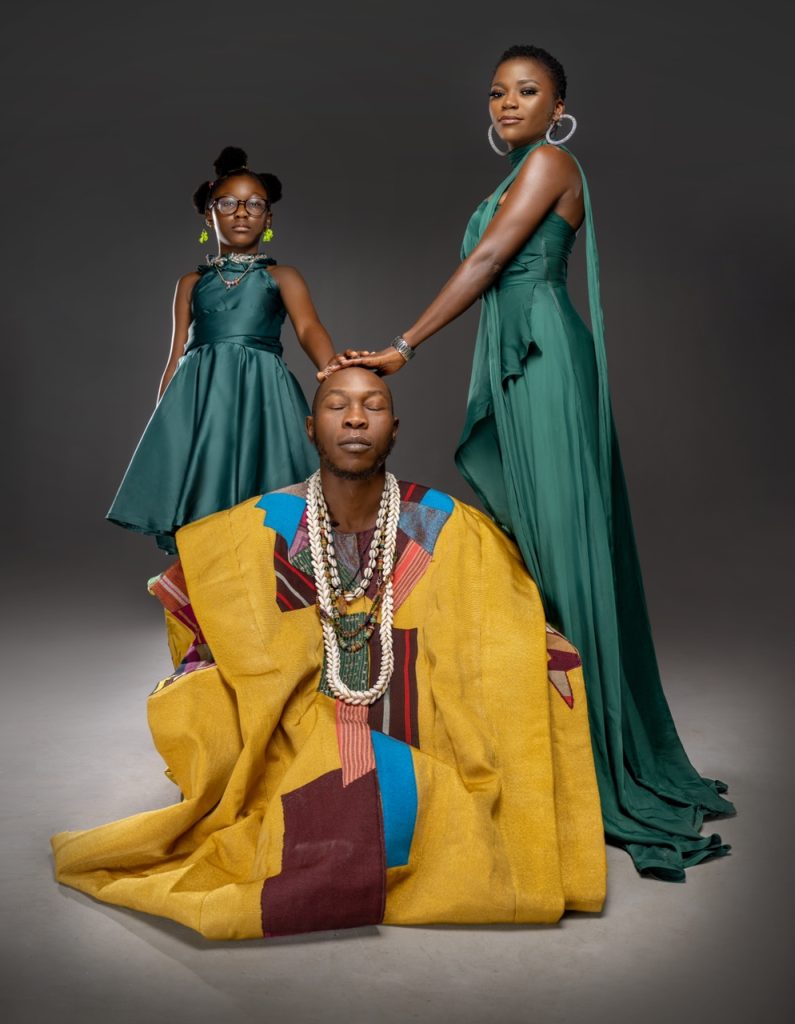 The singer described his new age as "baby forty", and his "goal is to become an African elder, i.e., one that has aged with grace and dignity that the young ones can emulate."
The musician and the leader of Egypt 80 band, also shared his utomost desires.
Seun Kuti is seen as an activist and a youth leader who speaks against the ills of the government of the day.
The singer said he would love to age gracefully.
In a post dedicated to his special day via Instagram, the singer revealed that he would love to become an African elder. One that young ones "can emulate".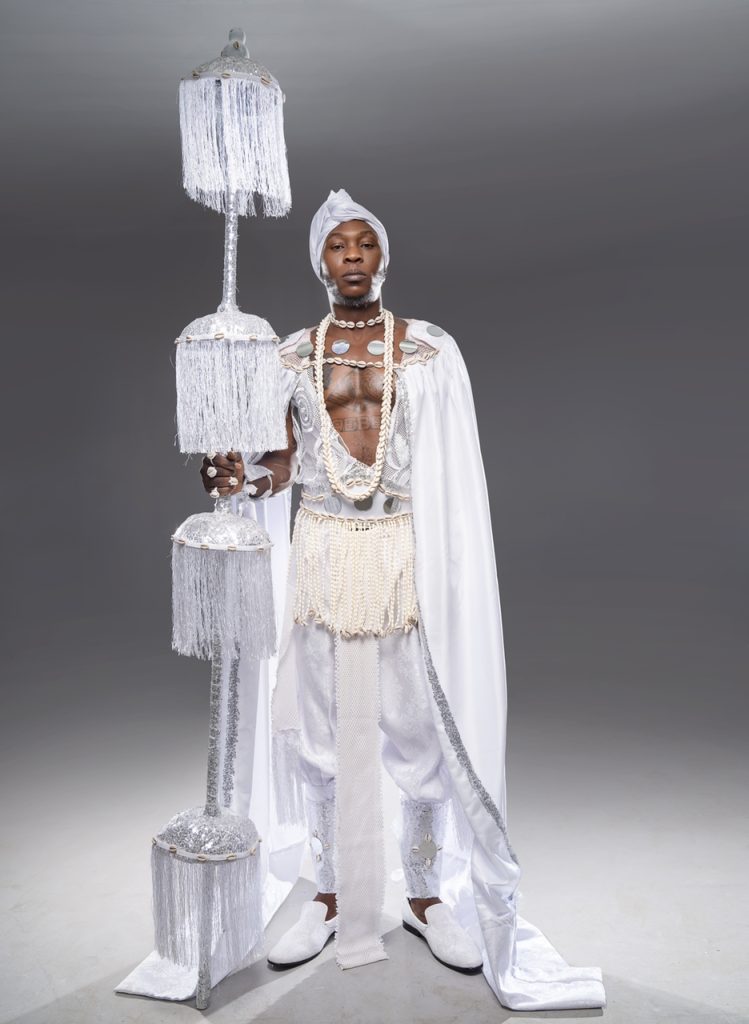 He adds that he wants to age with dignity and grace.
"Happy birthday to meeeeeeeeee!!!! The goal is to become an African Elder ie one that has aged with grace and dignity that the young ones can emulate. I am happy to make it to 40!! The journey continues. Please use my hashtag of the day o. #BBK40," Seun wrote.
Oluseun Anikulapo Kuti is a Nigerian musician, singer and the youngest son of the famous Afrobeat pioneer, Fela Kuti. Seun leads his father's former band, Egypt 80.
He became interested in music at the age of five, by the time he turned nine, he had started playing with his father's band, Egypt 80.
Fela Kuti died in 1997 and Seun Kuti took to the role of leading Egypt 80.
In 2008, the band released an album called Many Things. This was the first album released under the moniker, Seun Kuti & Egypt 80.
He is featured in Calle 13's song, "Todo se mueve" (Everything Moves), on their 2010 album, "Entren los que quieran".
In 2014, Seun Kuti was given an honorary invitation to perform live for the first time at the Industry Nite.
In 2015, Seun Kuti along with his brother, Femi Kuti, performed with the Egypt 80 Band and also with Femi at the 2 Kings Concert powered by Airtel. It was a rare moment as Seun & Femi Kuti performed together for the first time in public and at the Eko Hotel Expo Center. Fela's longest band leader, Baba Ani was also at the concert and opened the stage with a great music.
In 2019, Kuti was a featured guest on 85 to Africa; the second album by American rapper Jidenna. In June 2019, Kuti was featured in the Visual Collaborative electronic catalogue, under the Polaris series, he was interviewed on Pan-African awareness, his country and music.
Having released his own songs and collaborations, the top musician is one of the most respected musician and saxophonist in Nigeria.
Follow us on social media