A necklace said to be worth N577 million has been procured by Afrobeat star, Davido, to celebrate the success of his 'Timeless' album.
The diamond-crested pendant was designed by luxury jewellery brand Local Kettle Brothers UK Jewelers and reportedly cost over N500m.
The diamond pendant was created in recognition of 'Timeless', his multi-platinum album.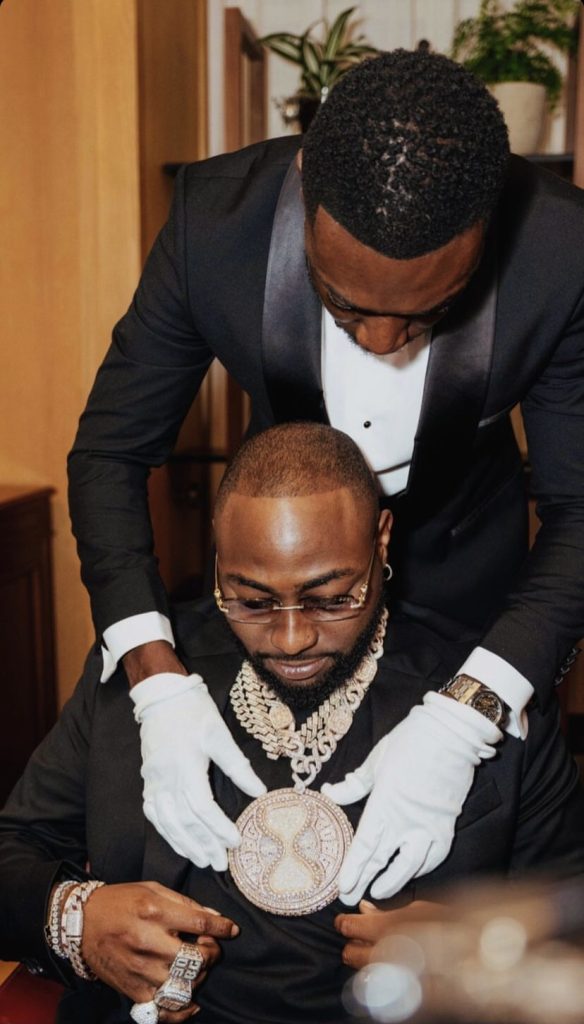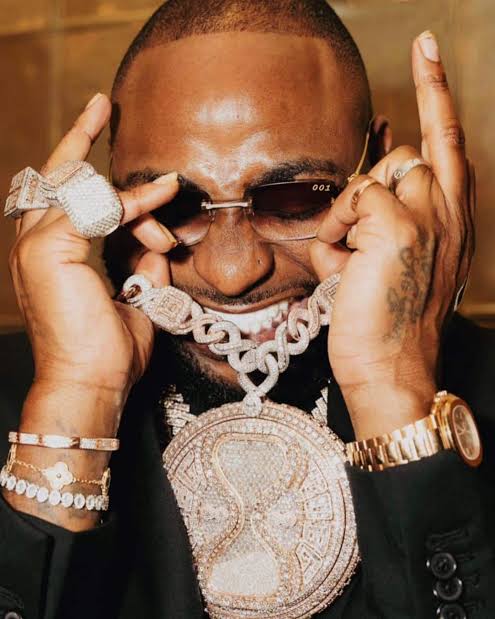 In a video shared on his Instagram page, Davido was seen taking possession of the jewellery from the designers.
The diamond pendant was seen in the video being brought out of a safe box and worn around the musician's neck.
He stated that he had transformed sand into diamonds after expressing satisfaction with what he had seen.
"I turned sand to diamond," he captioned the video.
"Timeless" was released earlier this year and has surpassed one billion streams.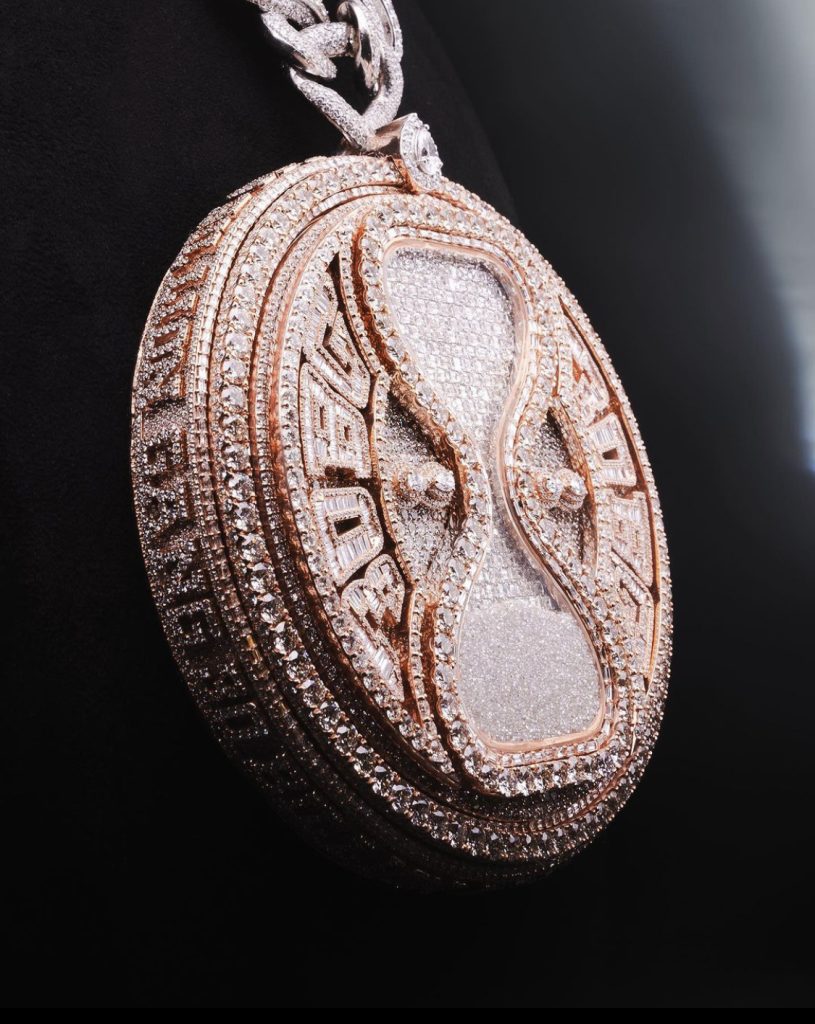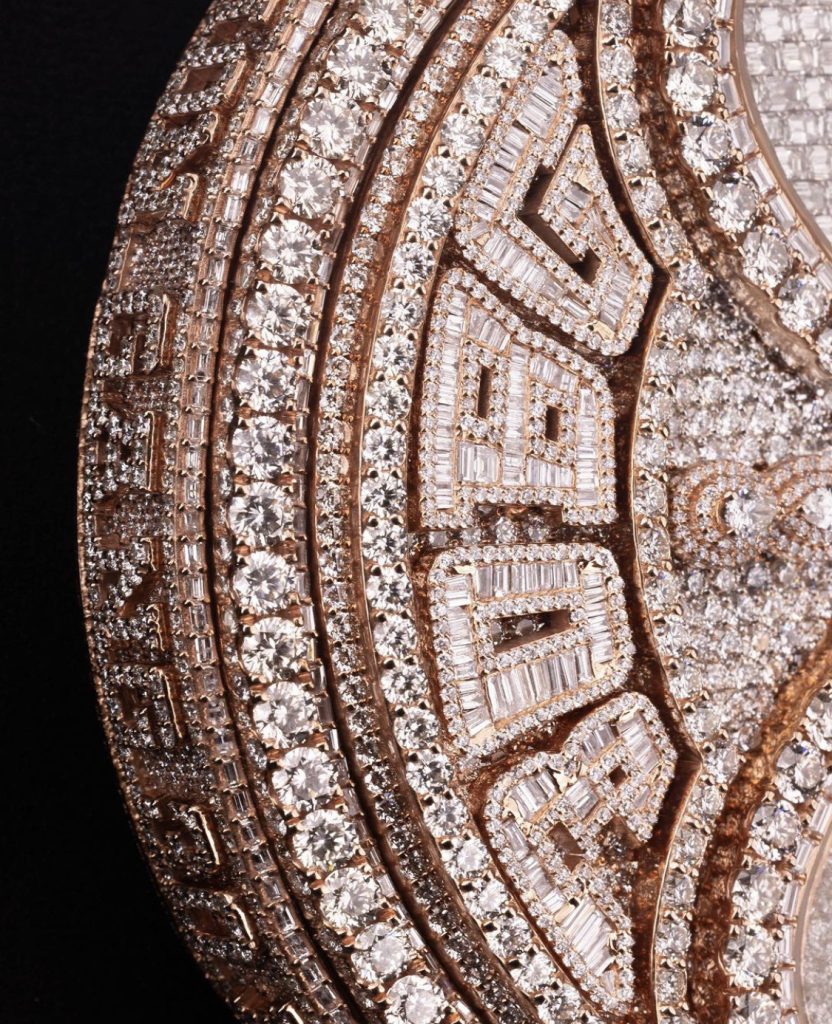 Follow us on social media