…Lewis Hamilton to make second pole start
Day two at the red bull ring venue of the Austrian GP witnessed some drama as Finnish driver Valteri Bottas was too good for his Mercedes partner Lewis Hamilton. He would be starting in first pole position on the grid, Hamilton would be starting in P2 to make it a Mercedes first and second pole starts. Bottas who won 4 races in the 2019 season is definitely gearing up to go this season and he is already out to make a point by getting the pole position for the very first race of the rearranged F1 calendar.
Red Bull Driver Max Vasteppen, would be starting in 3rd pole, but would be starting the race on medium tyres. Mc Laren driver, Lando Norris had a brilliant race and he earned himself a fourth place start on the grid, and Sergio Perez the pivot driver for Racing point/Mercedes (the other Mercedes car, LOL) could only manage a 6th place finish.
Ferrari's shambolic display at the practise session yesterday further worsened at the qualifying race as the Ferrari drivers, Charles Leclerc and former world champion Sebastine Vettel could only manage 7th and 11th place respectively.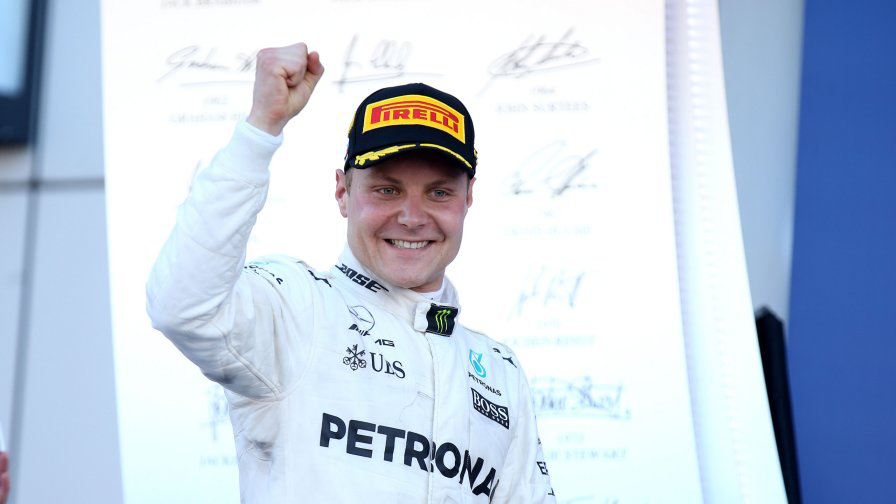 In other isolated incidence, much after the qualifying race, one of the race stewards had reported that Lewis Hamilton didn't slow down when a yellow flag was waved at him in the final stages of the qualifying races, to signal for him to slow down when Bottas had a spin incident, but it was later confirmed that no further action would be taken on the incident.
If he was found guilty, he would have earned himself a grid penalty which would have been a bad way to start his title defence push for the season.
Table below shows the qualifying result for the 1st 10 grid positions and how the race would take off at today's main race.
Starting Grid for the Austrian Grand Prix
Date – 5th July 2020
Venue – Red Bull Ring
Valtteri Bottas – Mercedes
Lewis Hamilton – Mercedes
Max Verstappen – Red Bull
Lando Norris – McLaren/Renault
Alexander Albon – Red Bull/Honda
Sergio Perez – Racing Point/Mercedes
Charles Leclerc – Ferrari
Carlos Sainz Jr. – McLaren/Renault
Lance Stroll – Racing Point/Mercedes
Daniel Ricciardo – Renault
Follow us on social media