Absolutely fantastic news for boxing fans worldwide, especially the lovers of the heavyweight division of the sport as it was revealed earlier today that we will have something big to look forward to from now till December 12th 2020. "Our Champ", Nigerian born British heavyweight Champion Anthony Joshua would be back in the ring for the 1st time this year to face "Bulgarian" Kubrat Pulev in  a world title fight at the O2 Arena in London UK, a home match for Joshua who was last in action  last year December in Saudi Arabia where he regained his title  in a rematch which  he defeated "Mexican American" Andy Ruiz who he shockingly lost to six months earlier.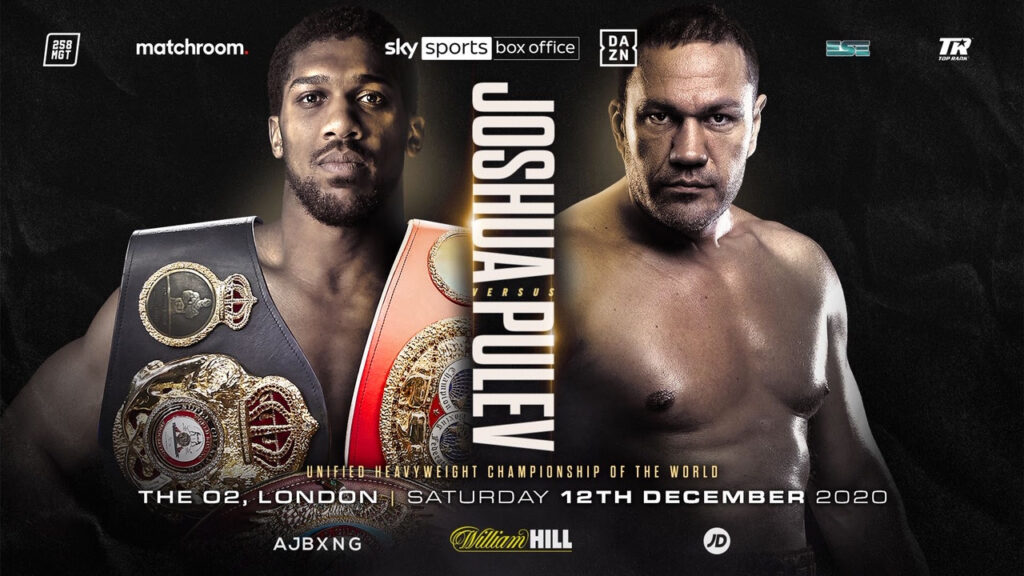 AJ would put his WBF and IBO titles on the line in this one against Pulev who has only lost 1 time in his very impressive career, it's been a long time coming as this title defence fight was earlier scheduled to take place in June but couldn't go on as planned as the world was hit by the COVID-19 pandemic. Major sporting events in the world were put on hold or outrightly cancelled.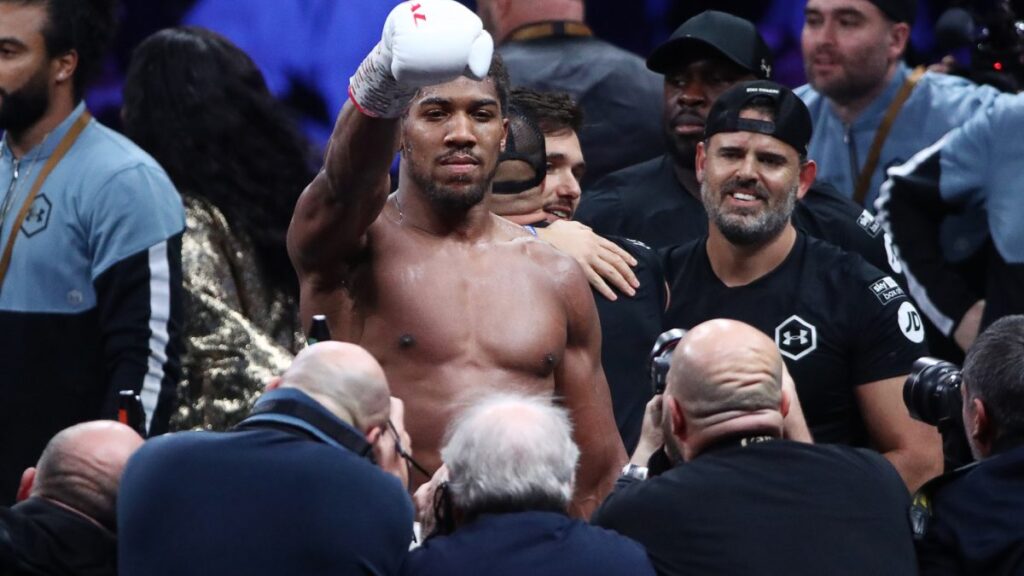 This rescheduled heavyweight title defence fight is billed to go on without the fans in line with the COVID-19 guidelines, but negotiations are on to see if a handful of fans would be allowed in to witness this big one with all the safety guidelines in place .
Back in October 2017, Pulev pulled out of a scheduled fight against Joshua due to an injury, the fight was billed to happen in Cardiff at the Principality Stadium but never happened. His other earlier shot at a heavyweight title fight was a 2014 defeat against the then heavyweight title holder Wladimir Klitschko, his only defeat in a very impressive career of 29 fights (28 wins, 1 defeat), with 14 of those 28 wins coming in the way of knockout victories.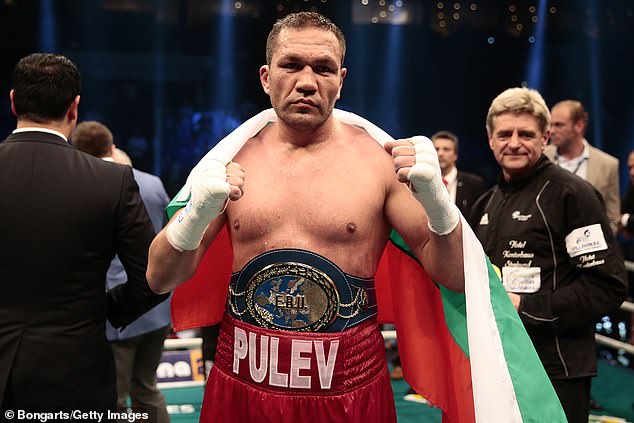 39-years-old Pulev is a very experienced and dangerous, unpredictable opponent for Joshua, he was the holder of the European heavyweight title twice between 2012 and 2016. He is a mandatory challenger for AJ, a hurdle Joshua would have to be at his best and on top of his game to scale through if he is going to have that chance and a shot at the very likely undisputed title crown when he faces Tyson Fury in probable unification fight hopefully next year.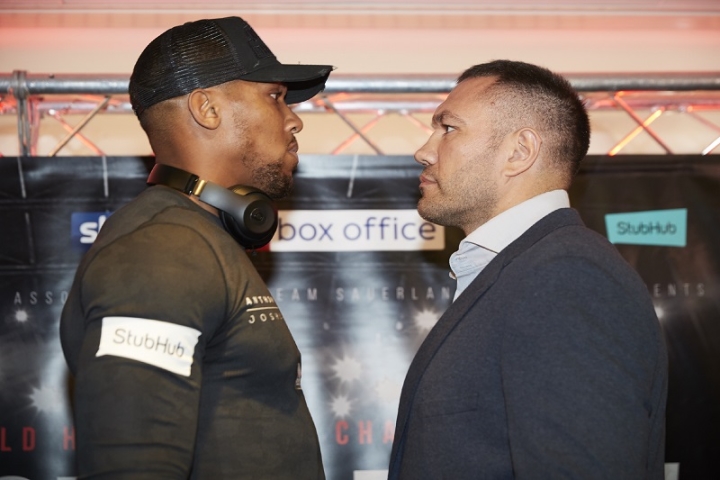 There are plans to have undercard fights involving 258 fighters to precede the main fight of the night which would be the unified title match between Pulev and AJ come December 12, a very unique way to end a very challenging 2020 for all boxing fans from around the world.
Follow us on social media