Mrs. Faith Ugochi Okey-Ezeala has allegedly scalded her stepdaughter in Lagos by pouring her hot water.
The incident, which happened on Saturday, is said to be one of the many brutal physical abuse Faith had been subjecting Amarachi to since her marriage to her father in 2014.
In the words of a female mandated reporter, "After the death of her mother in 2014, the father married Faith. Since then, it has been a case of abuse till this particular incident."
She continued: "What is paining me most is that she is not remorseful because she feels she is untouchable and the family is trying to keep it hush as if it is okay for a child to be walking about with scarred face because her mom died prematurely and her father got married again."
"I want this woman and her husband arrested because as far as I am concerned, he is an enabler. Please help me tag all the relevant agencies to this post. I will provide the phone number of the man and his wife and their address too for immediate arrest," she pleaded.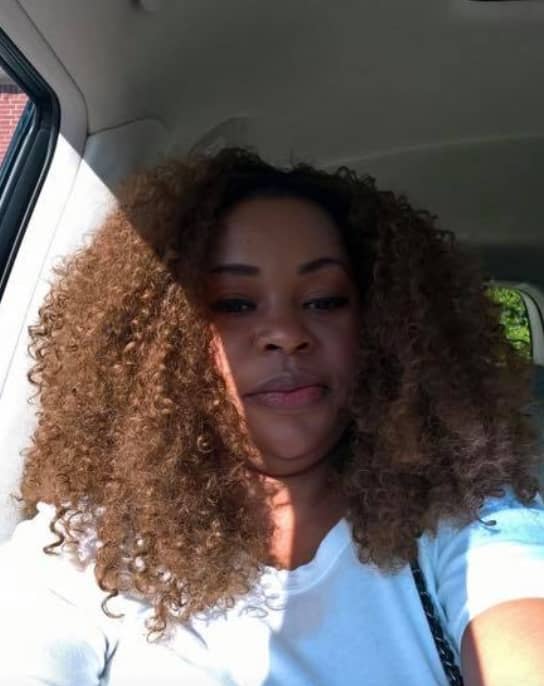 While pleading, the lady beckoned on residents to tag the State Commissioner of Police, Hakeem Odumosu, and the PRO, DSP Bala Elkana, the IG, state governor and wife of the governor, ministry of justice too. "Help me share too. She must report herself to the police".
Follow us on social media