The Lagos State Police said it has rescued a baby from a bus park in the Ketu mile 12 area of the state.
Command Spokesperson, Benjamin Hundeyin, made the disclosure on Twitter and further stated that the baby is in a healthy state.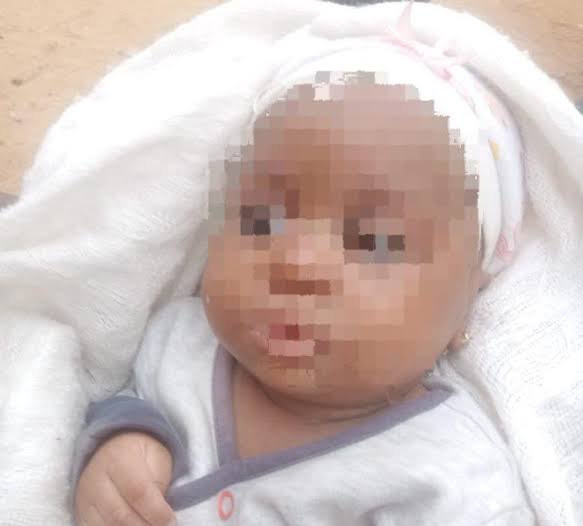 He said the baby was discovered at about 4:30 am on Wednesday morning.
He tweeted: "A Lagosian set out for work at about 4:30 am on Wednesday and heard the cry of a baby under a parked bus somewhere in Mile 12 Ketu. Police officers from Ketu Division, after being alerted, have taken the healthy baby girl into safe custody. Investigation is ongoing…"
Follow us on social media