As foreign expats continue to exit the country's shores, forced by the Covid-19 pandemic, real estate investment is set to face a harsh decline in Lagos, experts are saying.
According to the Chairman, Faculty of Estate Agency and Marketing, Nigerian Institution of Estate Surveyors and Valuers (NIESV), Mr. Sam Eboigbe repatriated foreign citizens have affected the real estate market, especially the high-class residential properties.
He said that as the pandemic prolongs, their vacated properties, which will have their running tenancies and leases eventually expire, would birth huge losses to the realtors.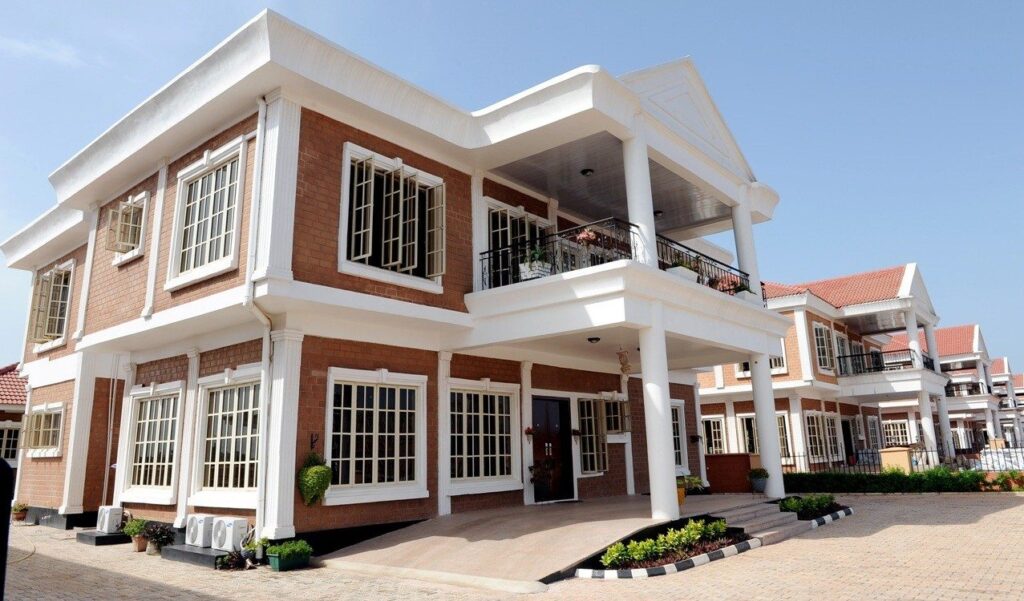 Similarly, according to the Chairman, Royal Institution of Chartered Surveyors (RICS) Nigeria Group, Mr. Gbenga Ismail: "the absence of expatriates has caused a glut in the higher end rental market. Effectively, the rents have dropped at least by 50 per cent in Ikoyi particularly.
"In Victoria Island you have almost 70 per cent drop. Lekki however gained some of the losses of Ikoyi and Victoria Island. Rents in Lekki held on without much significant drop in rental values."
Ismail said that some leases are not being renewed whilst the wait period to lease predictably might now be longer. This inevitably may force rental levels down, adding, "we are not experiencing abandonment."
Likewise, Former president, International Real Estate Federation, (FIABCI) Nigeria, Chief Kola Akomolede, also confirmed the development saying, "the demand for properties in those categories mostly in Ikoyi and Victoria Island has gone down leading to downward review of rents.
"Some of them vacated their residences and gave up their leases since they were not sure when they will come back. In fact, some landlords are in a dilemma now.
"Their expatriate tenants left abruptly and while they are still away, their leases expired. The tenants are not around to renew and pay and their things are in the premises."
Eboigbe continued: "Most of these transactions were furnished residential accommodation that we begin to wonder if they had foreknowledge of unfortunate events typical of this pandemic at the point of negotiation of the terms and conditions.
However, in cases where properties of expatriate tenants have not been removed upon expiration of tenure, the country offices are contacted and arrangements concluded on removal of such properties since term of renewal is doubtful at this stage."
Follow us on social media