A 28-year-old alleged rapist, Nduka Anyanwu, of 5 Arowojobe Street, Oshodi, Lagos, is currently in police custody after he allegedly defiled and impregnated two minor sisters, aged 13 and 17 (names withheld) in Oshodi area of Lagos state and claimed he got permission from the minors' father as spiritual cleansing exercise.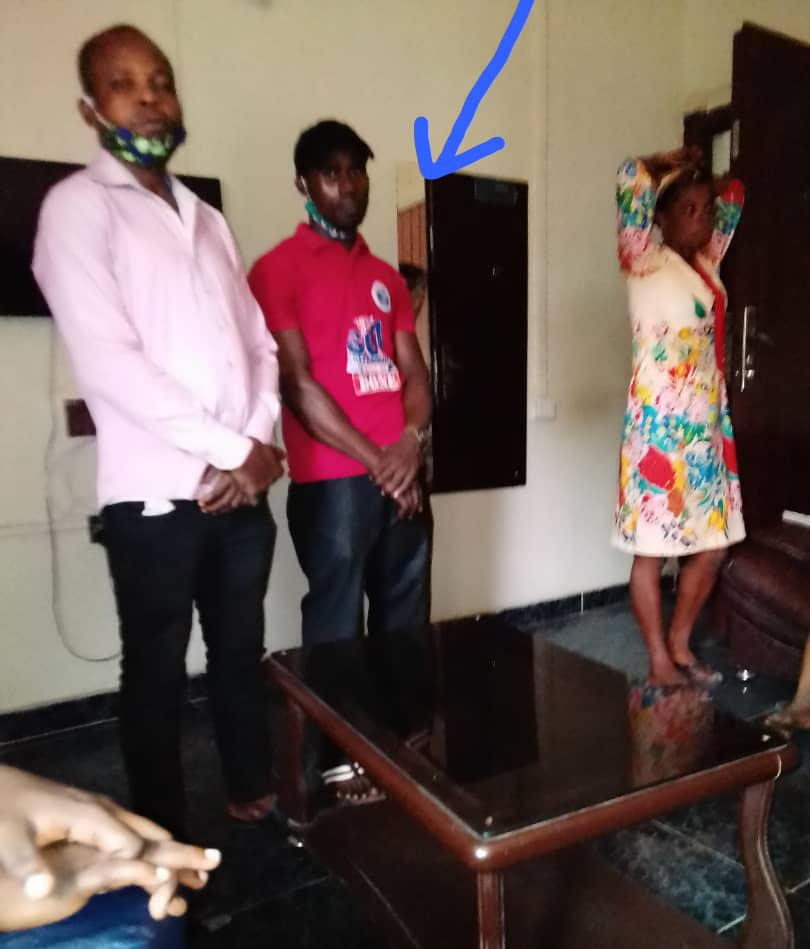 Anyanwu, who is referred to as a pastor of the Lord's Chosen Ministry Canaan Land branch, Oshodi, on Monday told officers from Makinde Police Station that he defiled the girls with permission from their father, Mr. Christian Onyechi.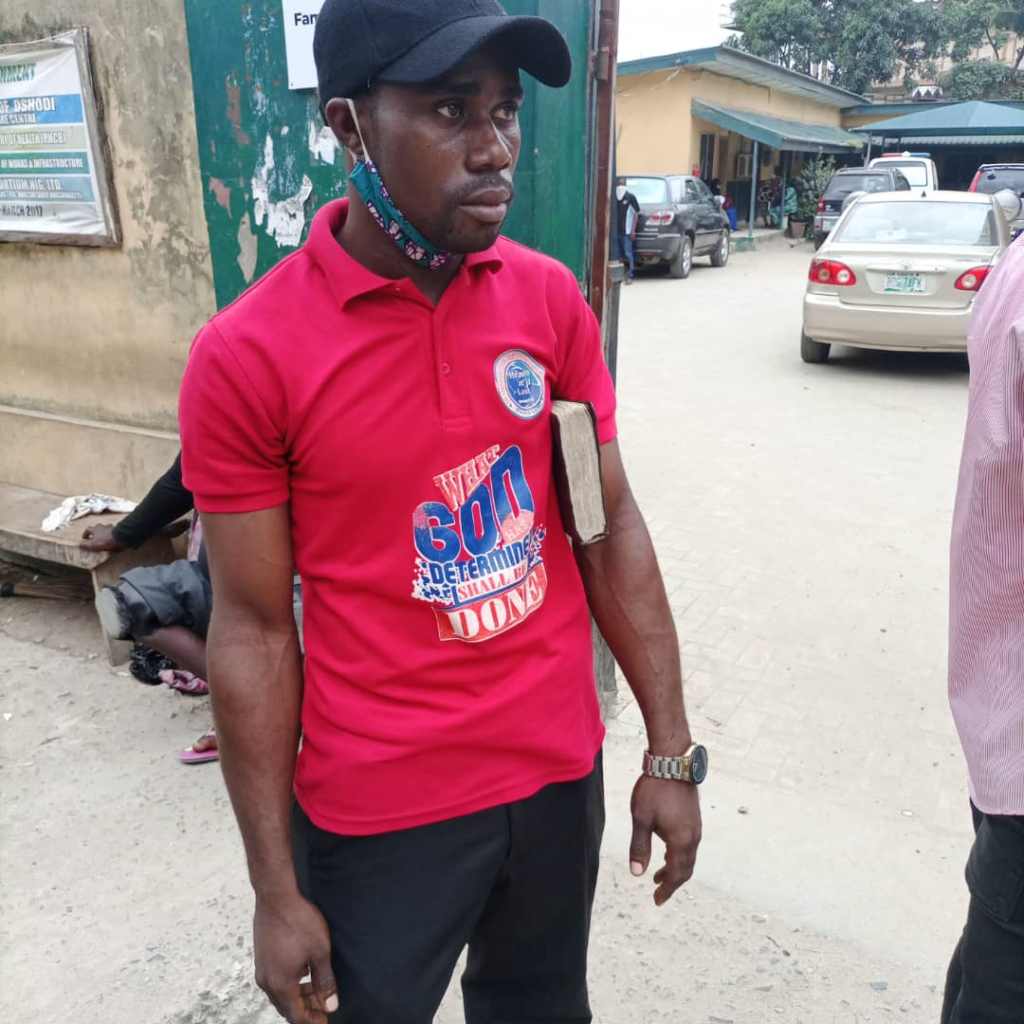 According to the survivors, while Anyanwu told the 17 years old to keep the pregnancy as he intends to marry her, he was said to have advised the 13 years old to abort hers.
The alleged paedophile was said to have been molesting the girls since they were in primary school until his arrest on Monday August 3 this year.
The girls also revealed that Anyanwu had been sexually defiling the younger girl since she was age nine and the older girl since age 16 under the pretext that she had a spiritual mark on her body that repels good things.
Anyanwu had deceived the gullible parents of the survivor that the only way to remove the mark was to have carnal knowledge of them. The girls were said to have declined vehemently and reported to their parents who insisted that they must accept.
Drama, however, ensued when officials from the Advocates for Children and Vulnerable Persons Network (ACVPN) tried to get him arrested with the help of policemen from Makinde Police Station, Oshodi but the parents of the survivors refused that the abuser should be arrested.
The Oshodi Isolo Registration Authority officers, State Universal Basic Education Board (SUBEB) discovered the heinous crime and called the appropriate authorities.
Both the father of the survivors and the alleged perpetrator have been put behind bars today, Monday.
Follow us on social media